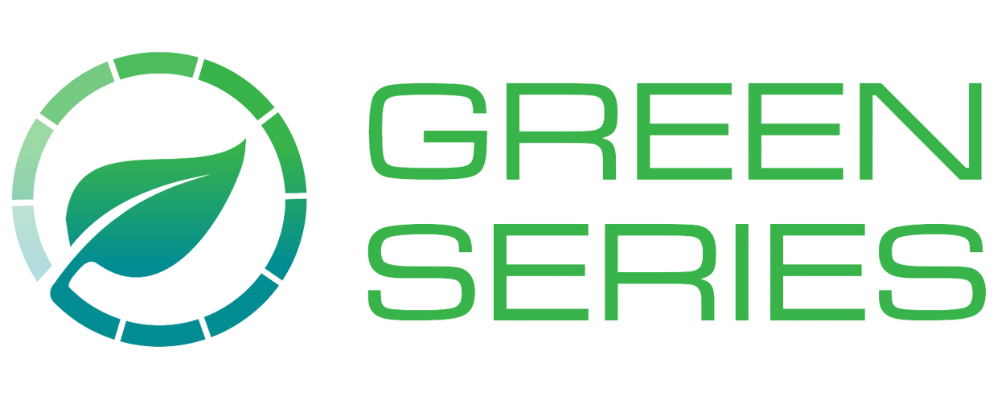 PENTHOUSE EVAPORATOR
DESIGNED TO PROVIDE EFFICIENT AND RELIABLE HEATING, COOLING, AND VENTILATION FOR COMMERCIAL AND INDUSTRIAL BUILDINGS.
These modular, fully engineered units are pre-wired, pre-piped, and pre-valved for easy installation. Say goodbye to the need for an engine room as they come with their own enclosure, offering flexible mounting options. With built-in automation, they can operate independently or seamlessly integrate with other systems. Discover a new era of cooling excellence with CIMCO Penthouse Evaporators.
Turnkey Installation

Weather Tight

Durability

Corrosion Resistance

Easy Access & Servicing




Natural Refrigerants

Safety & Compliance

Automation

Energy Efficiency

Built to Last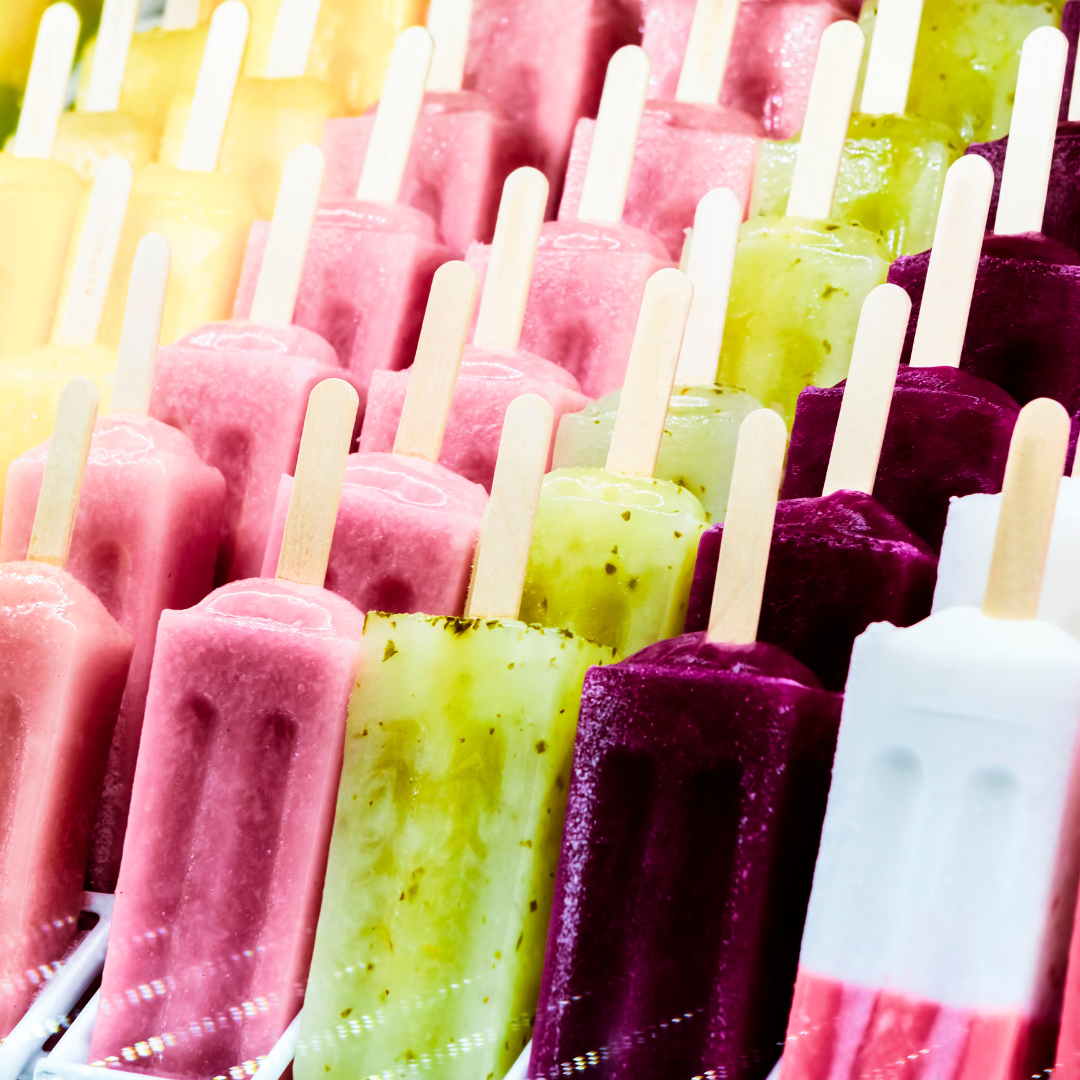 Agropur, Nova Scotia
CIMCO Refrigeration was awarded a six-phase project to upgrade the Truro facility's refrigeration system and install a new novelty production line for making frozen treats. During the upgrade, CIMCO also focused on improving overall system performance and reliability, as well as increasing compressor capacity to create redundancy for all production lines.
Read more