UNLOCK YOUR ICE RINK'S POTENTIAL WITH INTELLIGENCE AND CONNECTIVITY
We understand what you endeavor to get out of your ice rink. The question you need to be asking is if the operations of your ice rinks refrigeration system is optimal? Technology is transforming the modern ice rinks. With extensive analytics and data tracking, management can maximize the performance of the ice rinks refrigeration system. With intelligent control systems, you are at the onset of unlocking the potential of your ice rink.

The CIMCO SMART Hub is the 7th generation of custom ice rink IRC controller that is an intelligent and intuitive automation system. With a controller having this level of advanced capabilities you are on your path to acheiving your goals of budget savings, Net Zero emissions, great ice quality and asset optimization.

With 5500+ automation systems installed and over 70% ice rinks across North America using it, ice rink facilities are seeing and appreciating the considerable benefits of using the Smart Hub. It's time to ask yourself, why aren't you?
WHY CHOOSE THE SMART HUB?
Effective energy management - track energy usage and identify energy saving options. Smart Hub reduces equipment usage if it's not needed, lowering operating costs
Quality ice - as an intuitive control system, Smart Hub adjusts the ice temperature to provide you with the best quality at all times
Reliable operations – Smart Hub automatically makes adjustments to ensure the reliability of your refrigeration equipment. It also racks and logs equipment performance, and predicts upcoming maintenance
Safety – with advanced error handling capability, the system is intuitive and has up to 66 alarm warnings. If a sensor fails, it automatically adjusts the system to continue functionality, while sending warnings in the fastest possible way
Comprehensive trending – capable of trending over 1000 data points in seconds to show past & present performance diagnosing complex operational problems that might be impossible to detect otherwise. The data helps identify symptoms of a possible breakdown avoiding equipment failures, reducing diagnosis time when a failure does occur, and avoiding future failures while tracking energy performance all at the same time.
Reporting – Advanced data visualization capabilities and comprehensive reports display energy management, equipment run-time, service intervals, power consumption trends, heat maps, alarms, ice quality indications, etc. provide you with actionable data.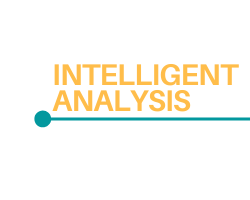 Ease of use – out-of-the-box product with advanced graphics and program logic means you can learn all functionality in less than 30 minutes
Upgradeable – add more cameras easily to add specific readings of multiple points of the ice
Remote access – receive instant notifications on any preferred device anywhere, anytime
Support team – one hour is sufficient to train your team on the device. Additionally, there is a 24/7 support team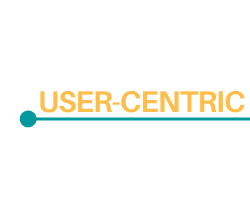 The CIMCO Advantage
When you choose us, you choose unparalleled experience and expertise.
Behind every CIMCO employee is 100 years of history in the refrigeration industry. You can rest easy, knowing you and your facility are in the best hands possible with our team of in-house automation specialists who understand your business and are driven to optimize your systems performance offering the very best to your customers. to sum up what we offer -
Our system is not outsourced. With our in-house automation specialists, we are dedicated to the project we commit to.
Easy access to personalized training. 24/7/365 days available support team to troubleshoot and consult in a live setting.

5500+ automation systems installed with 70% professional ice rinks use CIMCO automation systems and not a single package returned to date.
CIMCO will be there every step of the way to ensure your system functions as you would expect it to.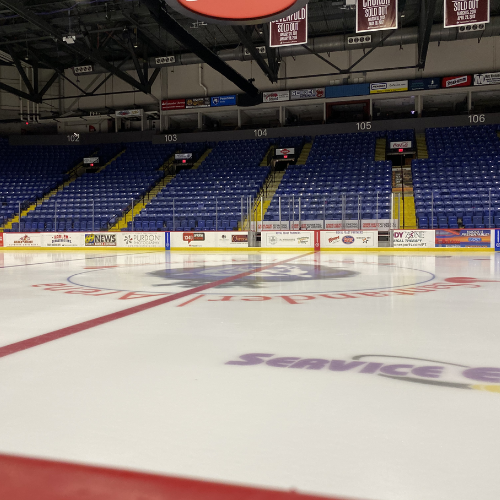 8,000-Seater Santander Arena Adopts CO2 Refrigeration, Achieves Significant Savings Across the Board
Thanks to the upgrade, Santander Arena shaved 795,006 kWh off its energy bill after just five months and reduced its monthly water usage by 40%. Additional maintenance savings are also expected.
Read more