Innovation Day 2023 promises to be a power-packed event, filled with insightful sessions, networking opportunities, and collaborations. The gathering of brilliant minds and industry experts will undoubtedly spark new ideas, encouraging the exchange of knowledge and fostering growth within the ice rink community.

The ice rink industry holds a special place in my heart, and I find immense joy in connecting with like-minded individuals who share this passion. As we prepare for our sixth innovation conference, Innovation Day 2023, I can't help but reflect on the progress we've made together over the past five events. Each gathering has been a stepping stone towards a more sustainable and innovative future, where chance encounters have sparked ideas that turned into impactful actions.
With great excitement, I announce that a coalition of industry-leading companies is once again joining hands to host this exceptional industry event. Set to take place in the captivating city of Halifax, Nova Scotia, on September 28th and 29th, 2023, Innovation Day 2023 aims to bring together municipalities from across Canada to explore the latest innovations available in the ice rink industry.
The winds of change are upon us, and we must adapt to meet the challenges of our time. By having leading organizations in the ice rink space and key stakeholders from the Canadian economy participate, we are poised to make a real impact. This conference comes at a crucial moment, with the government wholeheartedly embracing green technology and working towards a net-zero economy. Encouragingly, we witness the emergence of "just transition" legislation, fostering a cleaner future with sustainable energy projects across Canada.
At Innovation 23, our primary goal is to introduce municipalities and ice rink personnel to the latest innovations in the industry that can help them achieve net-zero emissions and optimize their operations. To help ice rinks make the transition we also aim to educate municipalities on accessing federal, provincial and local hydro grants and incentives available for their ice rink projects. We will also take the opportunity to present our latest innovation in thermal technology – one of its kind, all in one thermal management system designed specifically for ice rinks. This revolutionary technology aims to eliminate greenhouse gas emissions in both new and existing ice rinks. By adopting this system, ice rinks can become pioneers in sustainability, creating a cleaner and greener environment for generations to come.
However, our commitment to sustainability extends far beyond the ice rink industry. We understand that to achieve a net-zero economy, we must also focus on heating and cooling solutions for residential and commercial buildings. With our integrated thermal systems, thousands of homes and buildings can be efficiently heated and cooled using a single system, significantly reducing energy consumption and environmental impact. And here's the interesting part - the ice rink can now become a by-product of the community's heating and cooling operation and not a standalone investment.
As we gear up for Innovation 23, I urge all attendees to be ready for anything. Our industry is evolving rapidly, and staying adaptable is the key to success. Let us stand together, close to our communities, and work towards a shared vision of a sustainable future. By decarbonizing we can pave the way for a greener and more energy-efficient ice rink industry.
I eagerly anticipate meeting you all in Halifax.. Together, let us champion innovation, sustainability, and progress at Innovation 23.
See you all in Halifax!!!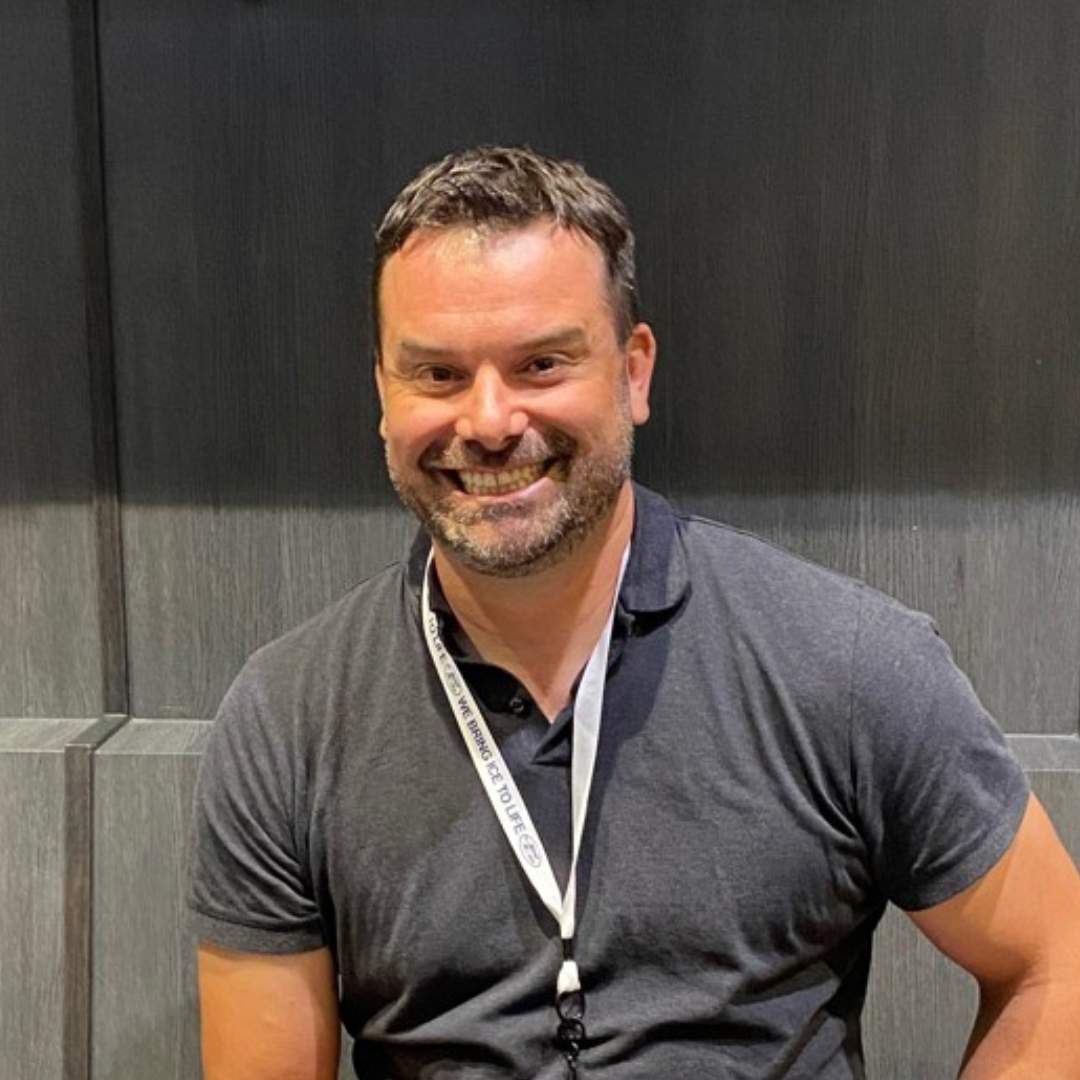 David Fauser - Director of Sales and Marketing
David Fauser is the Director of Sales and Marketing for CIMCO Refrigeration, and has been with the company for more than 20 years. During that time, he has been involved in hundreds of local and professional new rink designs and retrofits throughout North America. David has a passion for ice sports and sustainability. He is a strong voice on environmental issues and legislation, and is a thought leader in the industry. He believes that there is a solid business case to incorporating net-zero and net-zero-over-time strategies to today's refrigeration projects.
Email: DFauser@TOROMONT.com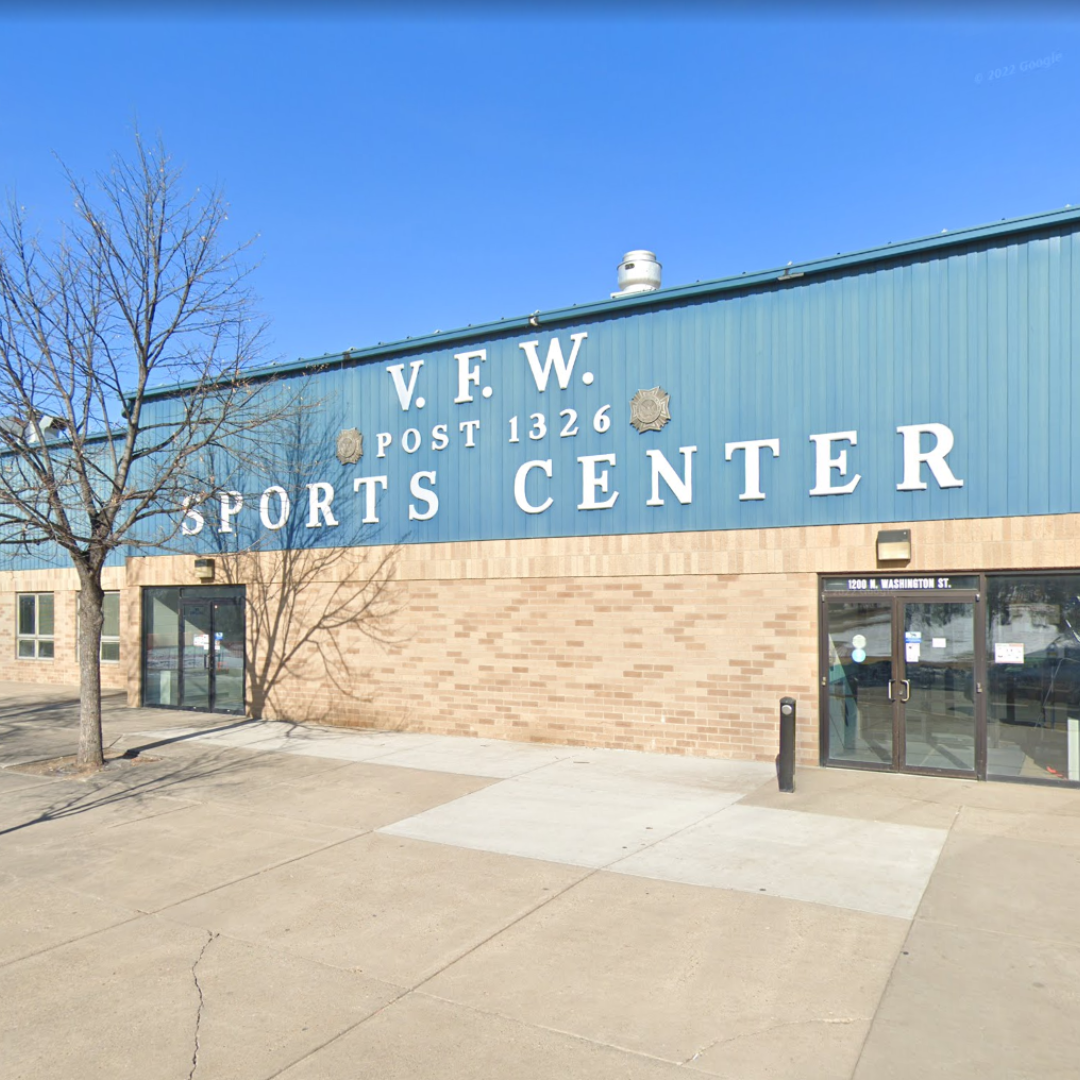 U.S. VFW Sports Center Chooses Eco Chill Package for New Ice Sheet
CIMCO's Eco Chill ammonia package complete with three ice batteries and heat recovery was chosen from four possible system options proposed.
Read more
STAY UP TO DATE
Get the latest industry insights and important updates delivered right to your inbox.