Leading Global Foodservice Company Chooses Cimco To Support Refrigeration System Inspections Across Canada
OVERVIEW

As one of the world's leading global foodservice companies, this organization provides products and services to a range of customers including restaurants, healthcare and educational facilities, and lodging establishments, in more than 90 countries. The cornerstone of this organization's operations: comprehensive, prevention-based controls across the entire food supply chain, that are both verified and validated on a regular basis.
THE GOAL

For its refrigeration systems, this organization chose the International Institute of Ammonia Refrigeration's (IIAR) IIAR 6, as a baseline to standardize all of their locations. The IIAR 6 helps the organization identify what components require inspection, testing and maintenance, and how frequently these tasks should be performed. The outcome is a standard gap analysis for the requirements of the organization's existing maintenance tasks, as well as a log of historical record keeping responsibilities to ensure that each piece of equipment is well maintained and in safe working order. To ensure data collection was done with accuracy and recommendations were met, the organization required a qualified inspector to manage this area of the business.
THE

SOLUTION

The organization partnered with CIMCO to perform the IIAR 6inspections because of its 100+ years of refrigeration expertise, and capability to perform the inspections across Canada with consistency. For this project, CIMCO developed an in-house framework to gather information and compile a customized report that meets the needs of the organization's stakeholders including technical, operational, and financial reviewers of the report. "As a company, we are seeing IIAR 6quickly becoming a standard across our food and beverage and cold storage sectors," said David Fauser, Director of Sales for CIMCO. "It's been a pleasure to partner with a leading global foodservice company such as this one for this project."
THE

RESULTS

CIMCO focused first on an Ontario plant location, an initiative headed up by CIMCO Account Manager Geratt Rusnell. In conjunction with the routine work CIMCO does within the facility, Rusnell and a certified ammonia refrigeration mechanic used IIAR 6to review all of the equipment. "We used a systematic approach to ensure that the plant received a complete inspection," explained Rusnell. After the information was collected, the team developed a report to present to the organization's local plant. CIMCO's signature inspections are already incredibly thorough, but pairing it with the IIAR 6, the inspection is even more granular. "As we expected, the integrity of the plant was in great shape; however, we identified a few areas for improvement that would not normally have been on our radar, had we not done the IIAR 6inspection," said Rusnell.
"CIMCO's knowledge of the plant and its approach to the IIAR 6 inspection gives me peace of mind that we are on the right track with our refrigeration system," said the organization's Canadian director of fleet and facility maintenance. "Overall, I was very pleased with the IIAR 6 inspection, and I was able to get a consistent report and prioritize resources accordingly."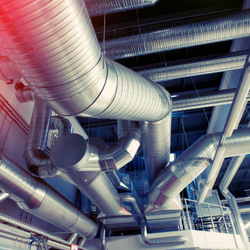 HVAC at Municipal Covid-19 Testing Centres And Vaccination Sites
CIMCO ensures prompt installation of essential ventilation and heating and cooling systems at COVID-19 testing centres and mass vaccination clinics to ensure comfort and make the facility season ready.
Read more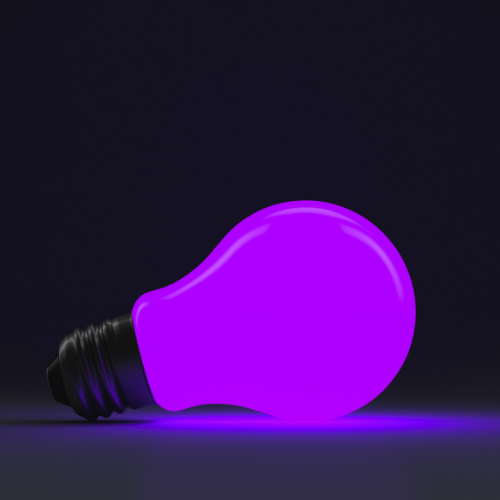 St. Marys Friendship Center, Town of St. Marys, UV Technology Installation
In order to protect its patrons against the risk of COVID-19, the Friendship Center installs UV light units to ensure air quality and prevent the risk of virus transmission
Read more
STAY UP TO DATE
Get the latest industry insights and important updates delivered right to your inbox.