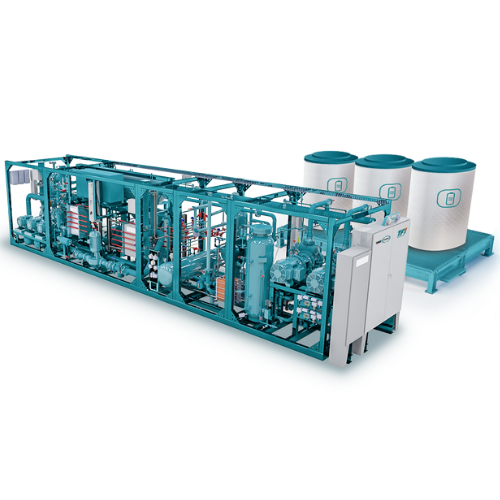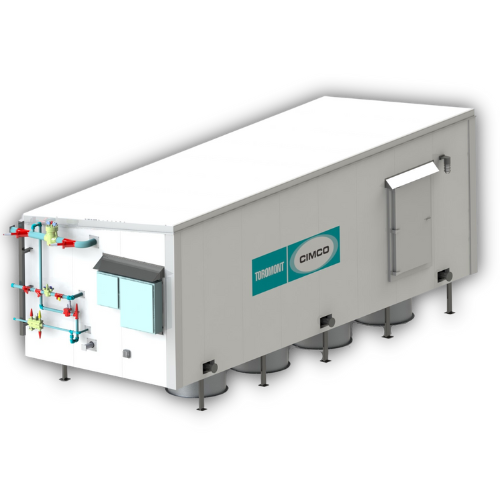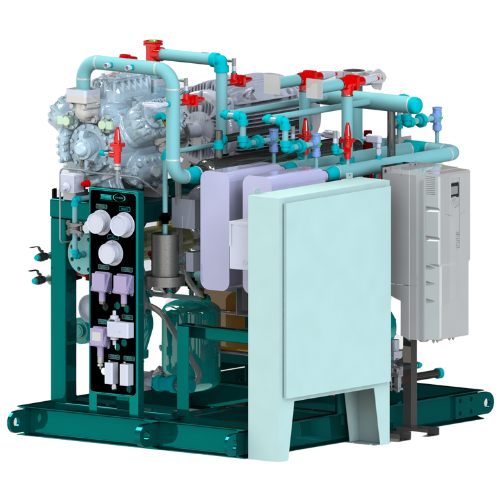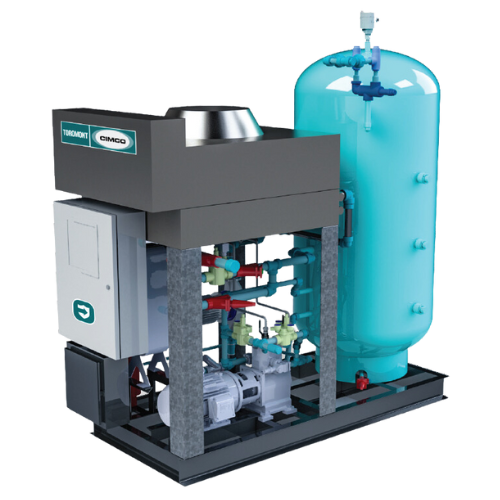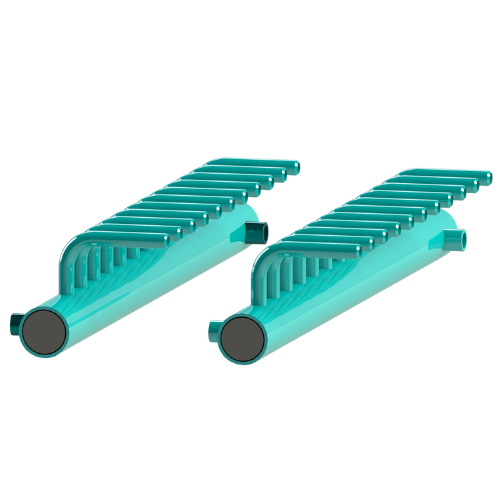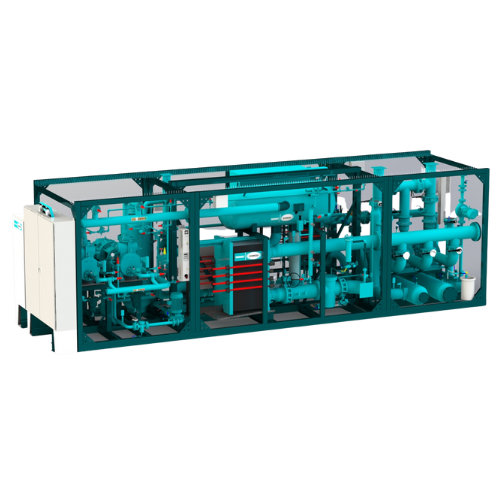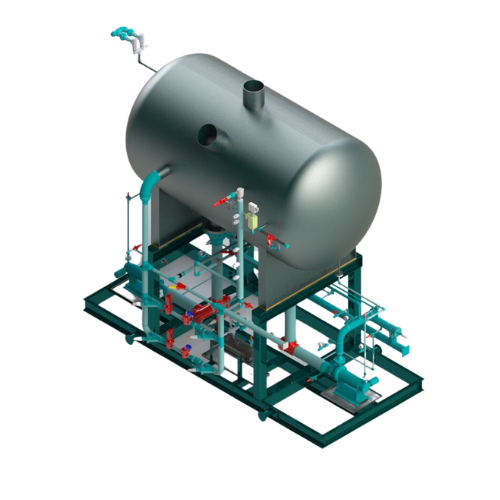 At CIMCO, our foremost commitment is to understand and alleviate the challenges that you encounter when it comes to large installations. The intricacies of managing budgets, adhering to stringent timelines, and the unwavering demand to achieve sustainability milestones, all while ensuring the seamless continuity of production operations, are challenges we are familiar with. To empower you to overcome these hurdles and safeguard your core priorities, CIMCO proudly introduces the Green Series.
The Green Series is more than a product line; it's a paradigm shift designed to redefine industry standards. Through the integration of sustainable technology and our prowess in manufacturing, we present modular units that extend unparalleled advantages, saving you both precious financial resources and contributing to the preservation of our environment.
With 50+ In-house production experts, 35,000+ sq/ft of production space and over 110 years of experience, CIMCO is well-equipped to ensure the timely completion of your project while upholding the highest quality standards.
Other CIMCO Quality Products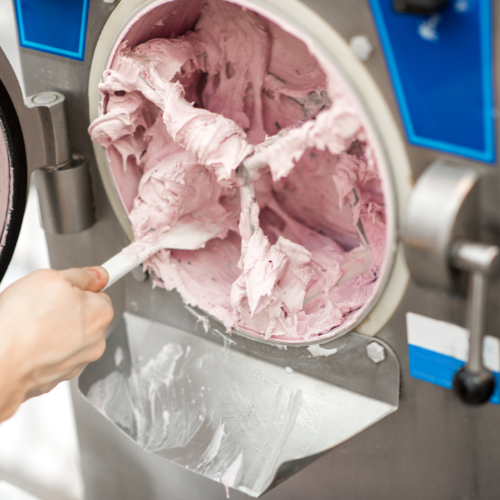 Nestle Canada, Ontario
The expansion project aims to meet the growing demand for Nestlé's ice cream products across Canada. The refrigeration contract for the project was awarded to CIMCO in 2021 and the project is scheduled to be completed in 2023.
Read more