We believe all accidents are preventable through responsible management and active engagement with the workers, subcontractors, and customers who make our company great. Everyone in the organization is committed to continuously improving our safety performance and working towards our vision of zero workplace injuries. We hold one another accountable to achieve the best possible safety outcomes, because each of us has a responsibility to perform our work safely and to consider the safety of others.
Our goal is to meet all safety requirements to ensure the health and protection of our customers, employees and everyone involved. And that means focusing on safety at every turn, whether that's on a job site, on the road, or in our offices. We appointed a safety committee to help us achieve this goal.
We take safety seriously, starting with the daily safety bulletins we send to all employees. Prior to any job, we conduct a pre-start safety review, and we hold tailgate talks and regular safety review meetings throughout each project, while regularly performing snap inspections of our vehicles and job sites. We also provide our team with proper safety training and equipment including safety glasses, fall arrest equipment, ear protection, hand and foot protection such as high voltage electrical gloves, lockout tags and locks.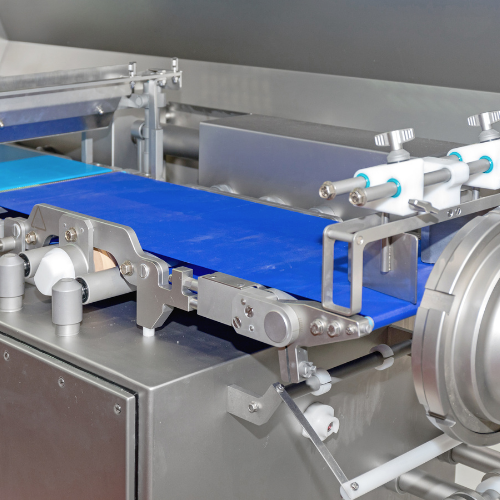 Spotlight: Safety Tips for Food Chain Suppliers
Pulling from our years of experience in the refrigeration industry, we have compiled some suggestions as a guide to bolster hygiene measures and continue to decrease the risk of COVID-19 transmission between employees working in close proximity such as production lines.