Purchasing one of our refrigeration and cooling solutions is just the beginning. Achieving excellence is a team effort and in many cases a lifelong pursuit. That's why we consider our customers long-term partners, and offer support for all aspects of your facility, from helping you secure funding for net-zero projects to keeping your equipment in top shape for years to come.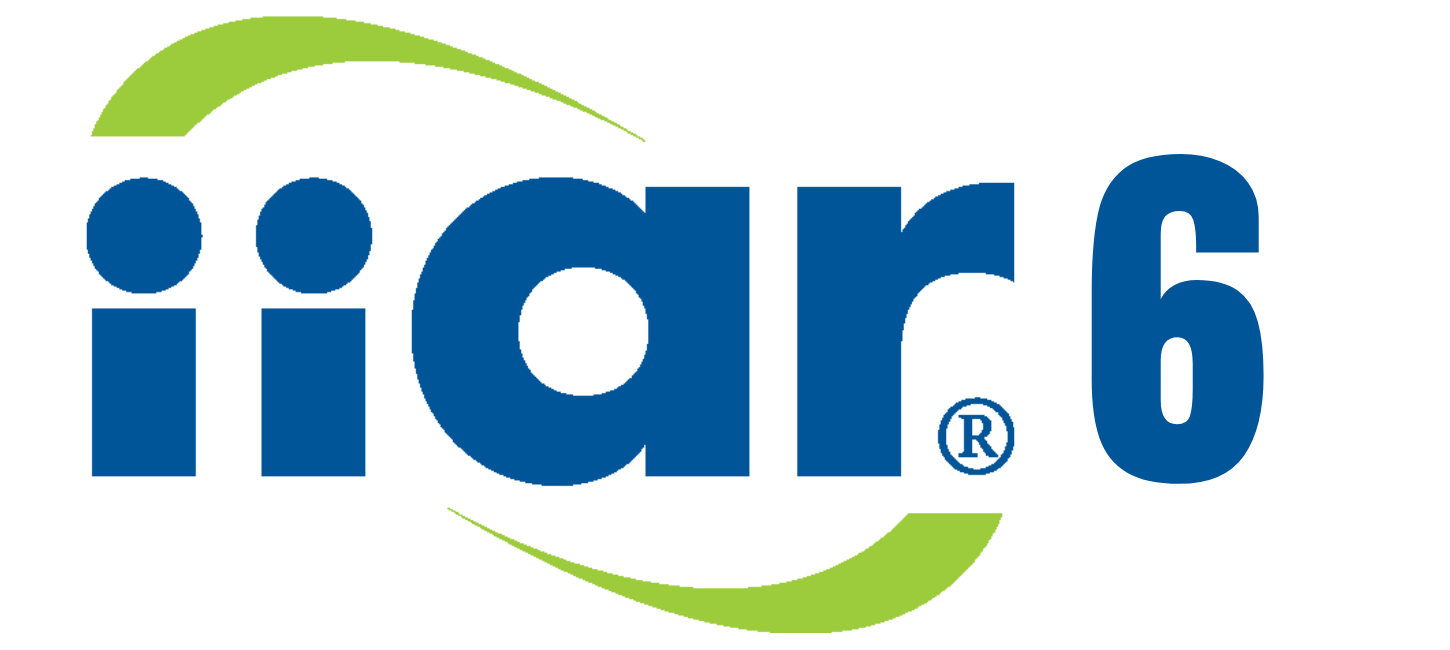 IIAR 6
Thorough inspection, testing and maintenance meets CIMCO's 100+ years of refrigeration expertise and geographic reach.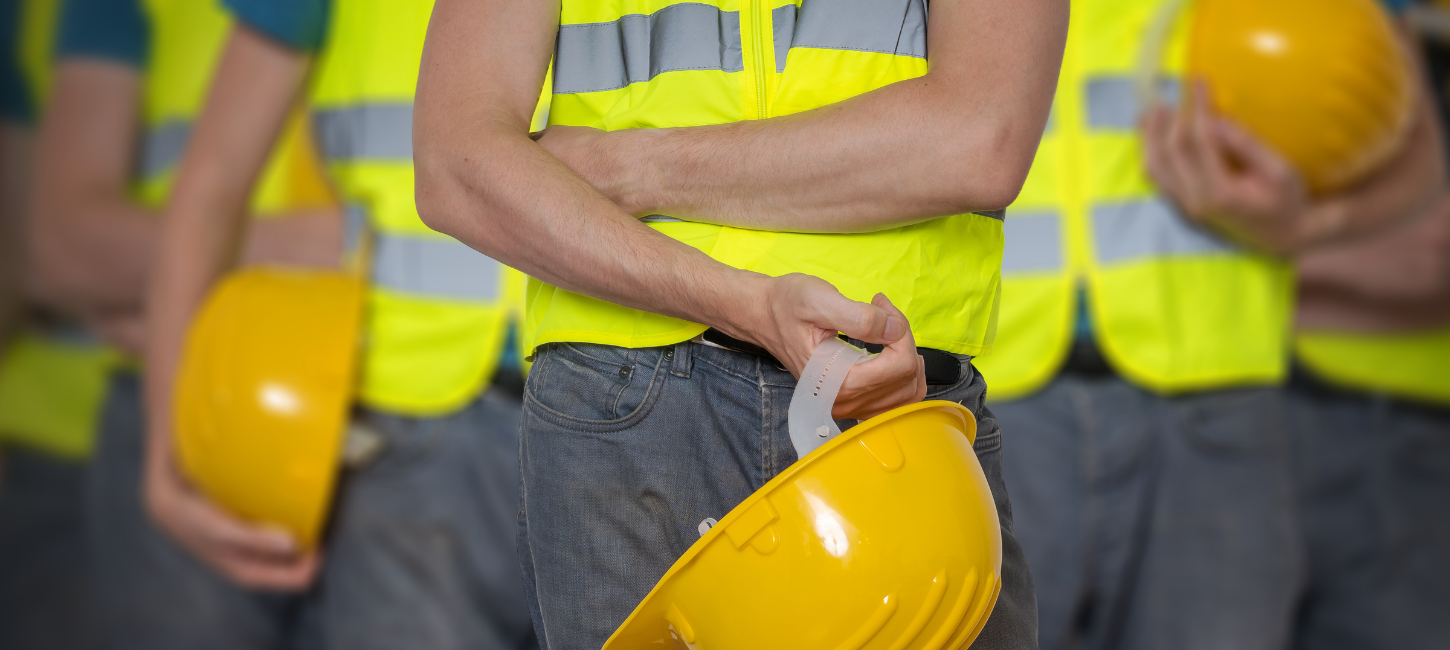 Equipment Assessment
Make informed and sustainable decisions about your ice rink. From debunking refrigerant myths to government grants and incentives, we discuss everything you need to hit your net-zero targets.