INDOOR AIR QUALITY IS MORE IMPORTANT NOW THAN EVER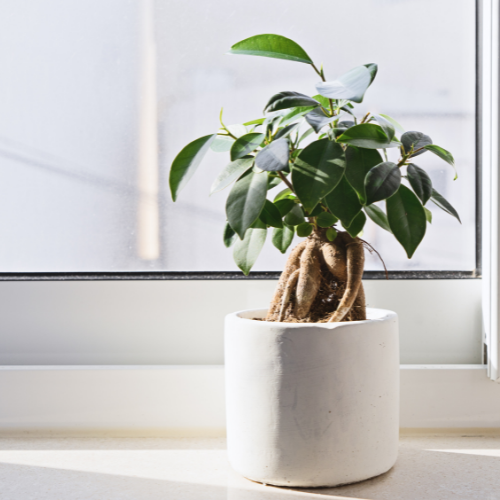 Amidst the many changes that the COVID-19 pandemic has brought to our lives, one significant shift has been the focus around air quality in our buildings and facilities, including vaccine administration sites, where we recently helped to ensure the safety and comfort of frontline healthcare workers.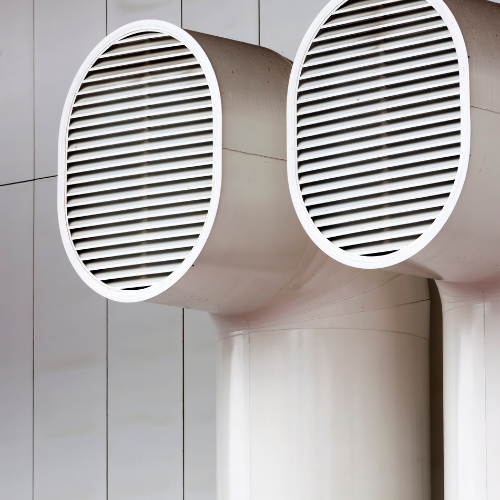 Ventilation and filtration provided by an HVAC system have a significant impact on the quality of indoor air, which in turn has direct health benefits. Most of the time, we are not even aware of the factors and the particles which contribute to the level of pollution in our indoor air. Proper ventilation and filtration can help you maintain temperature and humidity, maintain equivalent clean air supply, and limit re-entry of contaminated air. It's also important to note that not all units are equal i.e., the definition of acceptable indoor air quality will be different for different units.
LET OUR EXPERTISE GUIDE YOU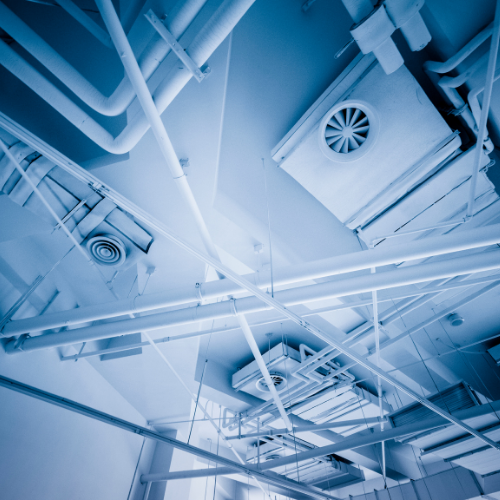 Our team of specialists can help you determine the best solution for your air quality needs. Be it an office building, a residential condominium, or healthcare space, CIMCO has a range of solutions that can tailored to the needs of any facility. Our dedicated team will work with you to explore the best installation, service, and maintenance options for your space.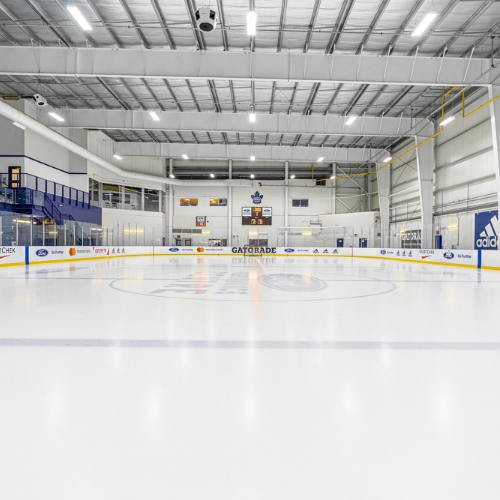 Customer Spotlight
See how one of Ontario's leading hockey training facilities incorporated CIMCO's HVAC service with its ice rink refrigeration system.
Read more