We are the leading providers of reliable, cost-effective, and environmentally-friendly heating, ventilation, and air conditioning solutions. We've worked in multiple commercial sectors and a variety of units such as office buildings, condominiums and multi-tenant rentals, data centres, manufacturing facilities, and healthcare centres.
We've been helping our customers keep their cool for over a century. We understand that the effectiveness and reliability of HVAC systems are critical for our customers, which is where our experienced team of problem solvers fit in. Our expertise encompasses a wide range of installation and replacement services to cater to different needs like manufacturing chillers, cooling towers, hot water and heating boilers, pumps, heating and cooling roof tops and water treatment. From improving the quality of air that we breathe, to ensuring year-round comfort, we offer reliable solutions for various critical applications.
We recognize that the needs for different facilities are different, that's why we offer you the best solutions to fit your objectives and your budget, along with maintenance plans that offer 24/7 support. Additionally, our products and services align with our aim of working towards environmental sustainability. Our team of highly-trained technicians and experts are equipped with the right tools and know-how to address your needs in a prompt and efficient manner, while prioritizing safety.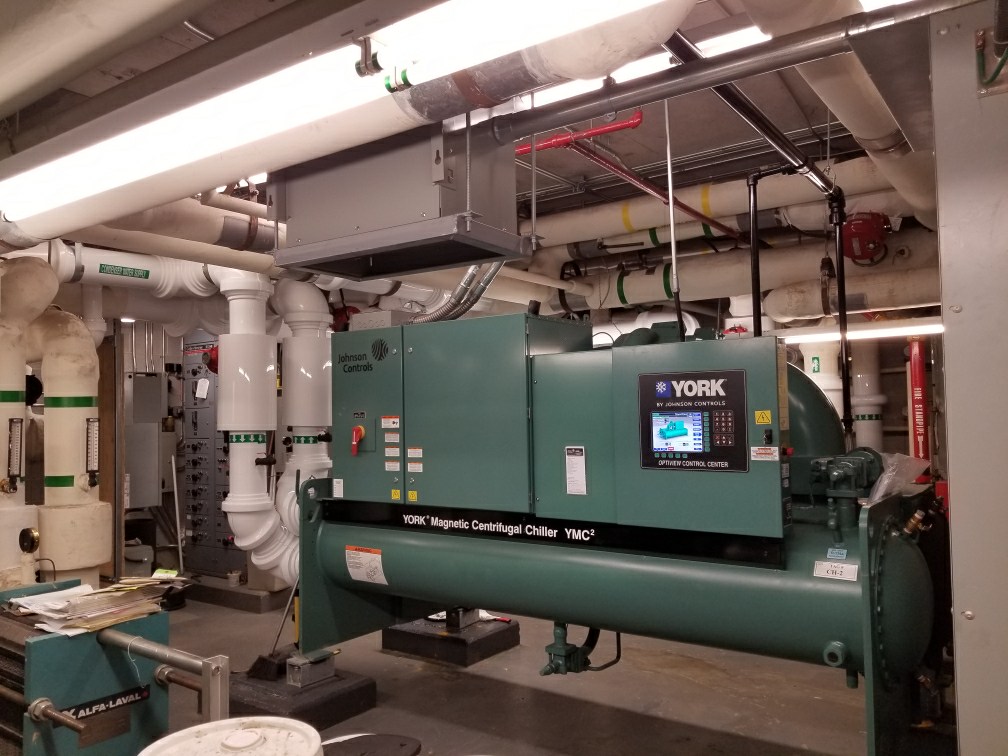 Integrated Refrigeration & HVAC Provider
Whether you're a manufacturing or storage facility that requires a refrigeration system to keep produce fresh, or a business owner looking for improved air quality and ventilation as employees return to the office, we offer a comprehensive range of solutions to meet your needs.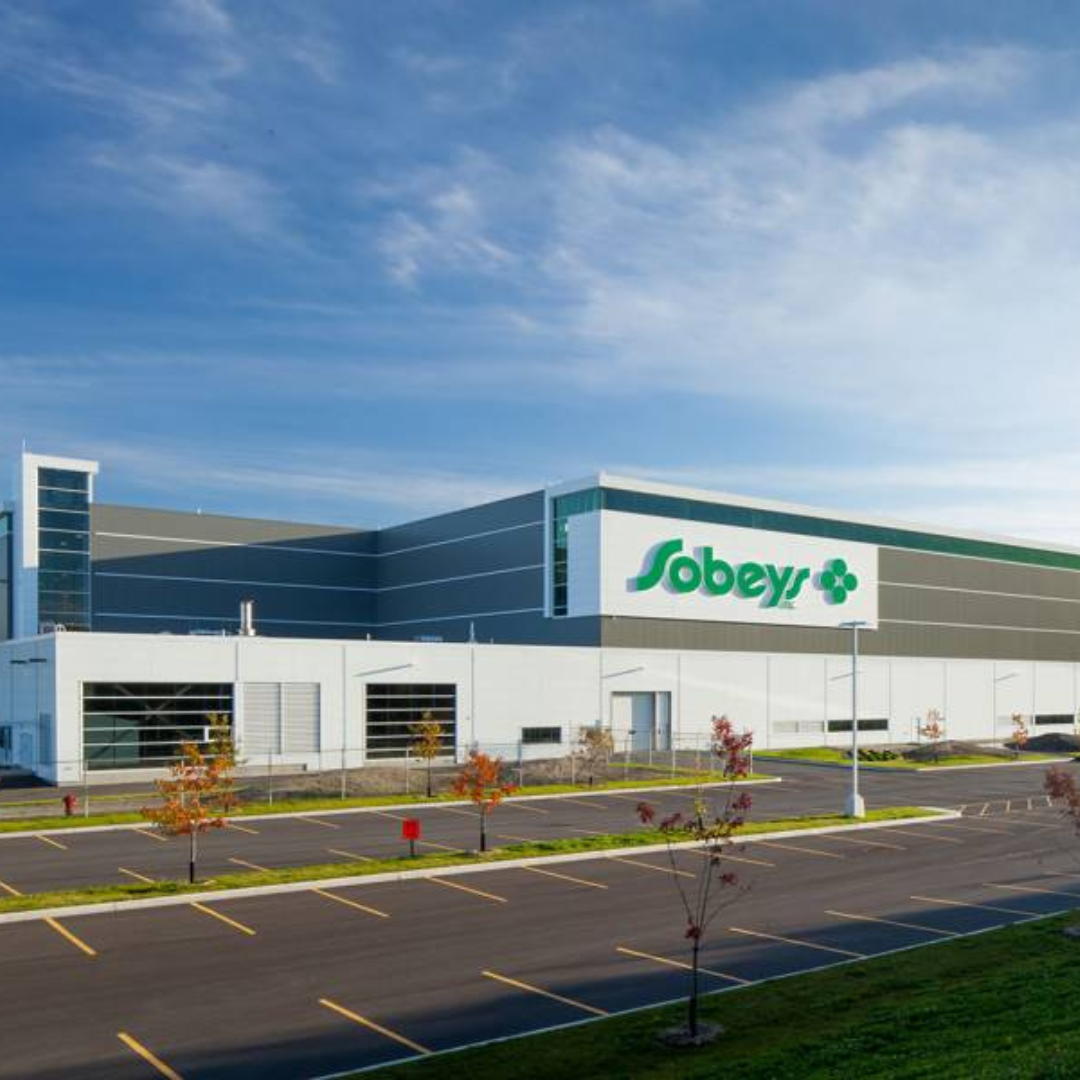 Upgrading Piping at Sobeys Whitby for Future Expansion
The key factor at this plant is providing flexibility in the system for changes to temperatures or spaces, as well as the ability to continue expanding as the needs of the business evolve.
Read more