SPECIALIZED, INNOVATIVE SOLUTIONS
We have more than a century of experience in the design, engineering, and fabrication of industrial refrigeration systems for a range of sectors, from oil and gas, mining, manufacturing, printing and pulp to food and beverage, pharmaceutical and recreation. We
apply innovative, state-of-the-art equipment and refrigerants to develop systems that meet even the most complex refrigeration challenges.
In fact,
CIMCO's leadership and unparalleled research and development has put us at the forefront of industry advancements and technological breakthroughs.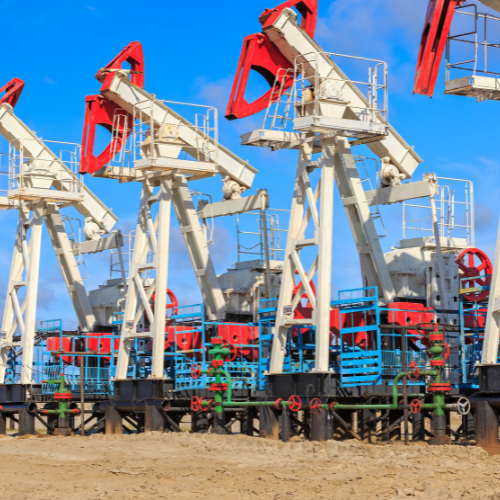 OIL, GAS AND PETROCHEMICAL
CIMCO's design, engineering and manufacturing teams have helped deliver advanced technology for projects in Alberta's oil sands and natural gas projects in the province's Deep Basin region, as well as a number of major petrochemical projects. Regardless of the end product, we have the experience and capability to create and implement unique and innovative solutions tailored to our customers' specific needs and challenges.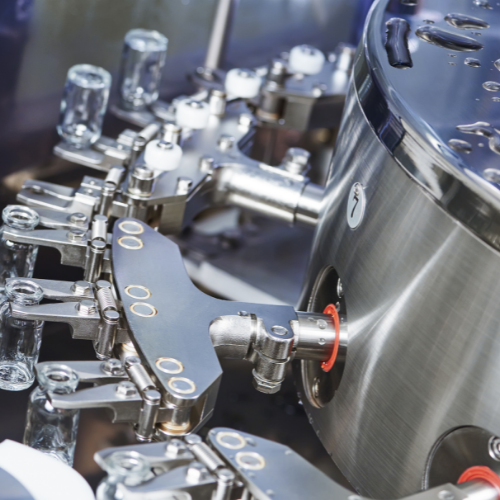 PHARMACEUTICAL
The COVID-19 pandemic put a spotlight on the importance of an efficient and secure cold chain in safely delivering vaccines and medicines to those who need them. Our refrigeration solutions can help maintain optimal temperatures while transporting, storing and handling vaccines and medicines that require storage and distribution at very cold and fixed temperatures.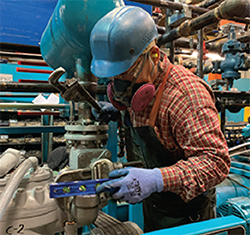 PROCESS COOLING
CIMCO is the leading choice for chilled water temperature control technology in plastics, automotive, pharmaceutical and general process industries. CIMCO provides water chiller, cooling tower and water re-circulation packaged systems for individual processes, and also for full centralized plant operations.
MINING
CIMCO has been involved in mining for more than 50 years, helping our customers by freezing and stabilizing the ground to allow for drilling, providing cool air in deep shafts for ventilation, and lending operational expertise for refrigeration equipment.
Spotlight: Mining Safely in Canada
In many regions, the glacial till—a water-bearing layer of clay, sand and stone—and the Blairmore Group—a mixture of sand, shale and water under a geological pressure of 700 psi, that can be 400 feet thick—present a challenge for mining companies. For instance, if an attempt is made to excavate or drill through these layers, the materials can flow into the shaft in liquid condition and the excavation or shaft will collapse. The solution has been to mechanically freeze the ground below the surface using a -40° Fahrenheit/Celsius calcium chloride brine solution pumped through CIMCO chiller packages. This technique has also been used by CIMCO in the construction of underground foundations for multi-story buildings and airport runways.
Did you know? CIMCO was behind the first mine freezing ever done in Canada and the first salt mine freezing ever done in North America.