WHO WE ARE
Sustainability is where our heart is.
Recognized as leaders in sustainable refrigeration, CIMCO is North America's largest supplier of thermal solutions catering to industrial, recreational and commercial sectors. Renowned as a forerunner in providing environmentally-friendly ice systems, we take pride in our ability to engineer world-class technology and deliver outstanding service to our customers.
Throughout our legacy of more than 100 years, we have been leaders in designing and implementing innovative and future-ready solutions, and are committed to our vision to be your first choice for systems and services in thermally-controlled environments.

Designing systems from conception to final delivery, taking utmost care of all requisite stages

Engineering capability to handle all the stages of a project-from conceptualization to design to supervision and finally commissioning, thanks to our in-house team of expert engineers
Automation technologies, providing automatic microprocessor control solutions for refrigeration plants

Manufacturing expertise in in-house fabrication of customized equipment and support capabilities

Service and Maintenance, including our National Parts Centre

Special emphasis on Safety, including pre-start review, right safety gear, and regular inspections
Our history dates back to 1913 when refrigeration pioneer Thomas Shipley had a vision. An engineering graduate from Cooper Institute of New York, Thomas was instrumental in transforming the Pennsylvania-based York Manufacturing company into a leader in ice and refrigeration machinery manufacturing. When Shipley came to Canada, ice was still being harvested from local ponds and rivers for everything from food preservation to shipping and industrial purposes. He quickly recognized that the ice for home iceboxes could be provided around the year at a lower cost using the newly available refrigeration equipment. That's when he started the Canadian Ice Machine Co. Ltd. (CIMCO). The company was renamed CIMCO Refrigeration in 1967 and in 1969 was purchased by Toromont Industries Ltd.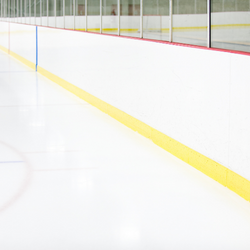 We've built more than
Half
of the world's ice rinks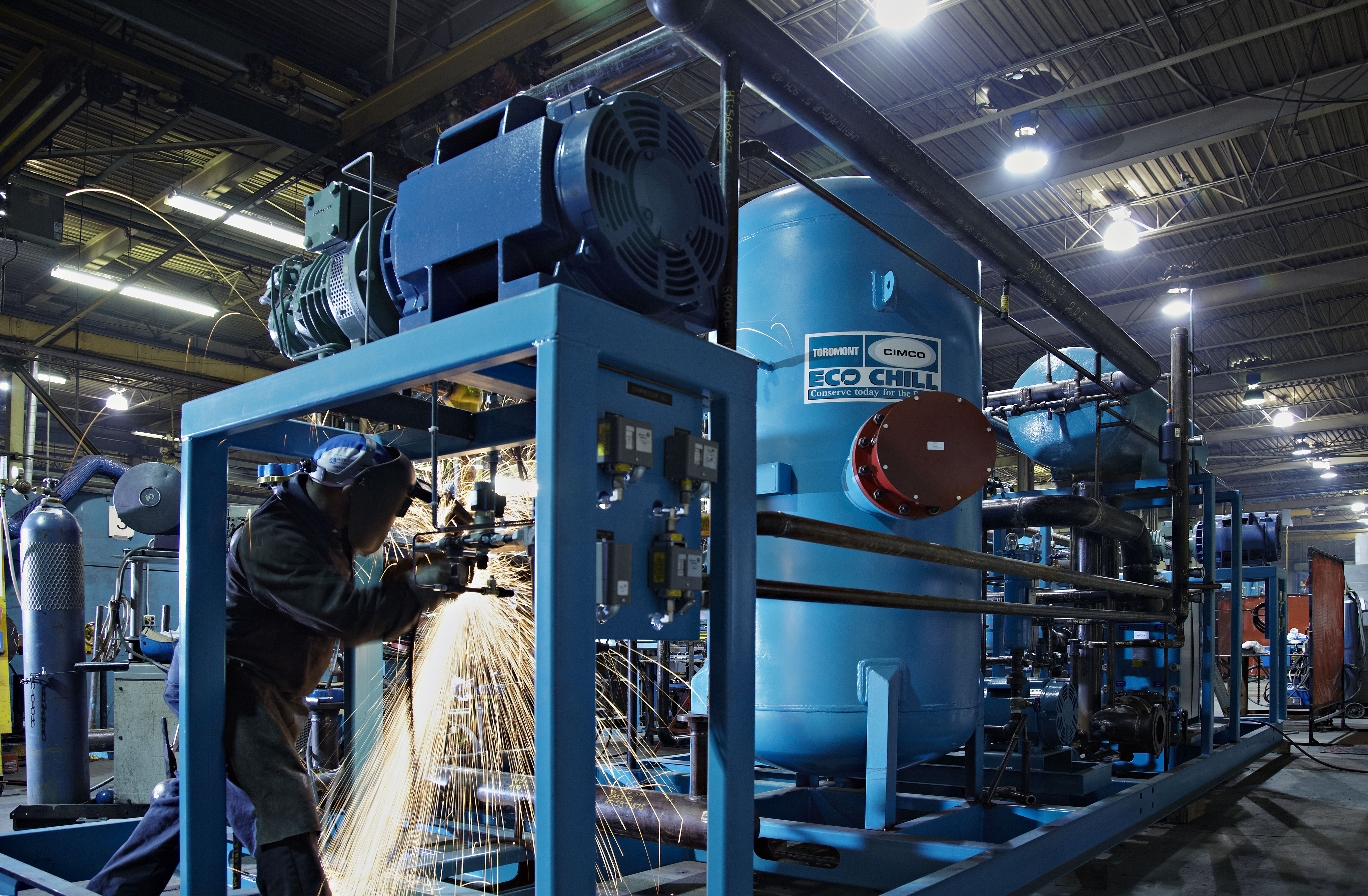 We work with more than
7000
customers and
1500+
active service contracts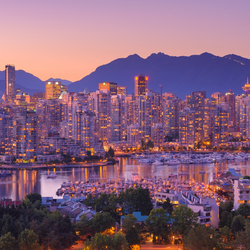 We have close to
30
offices across Canada and the United States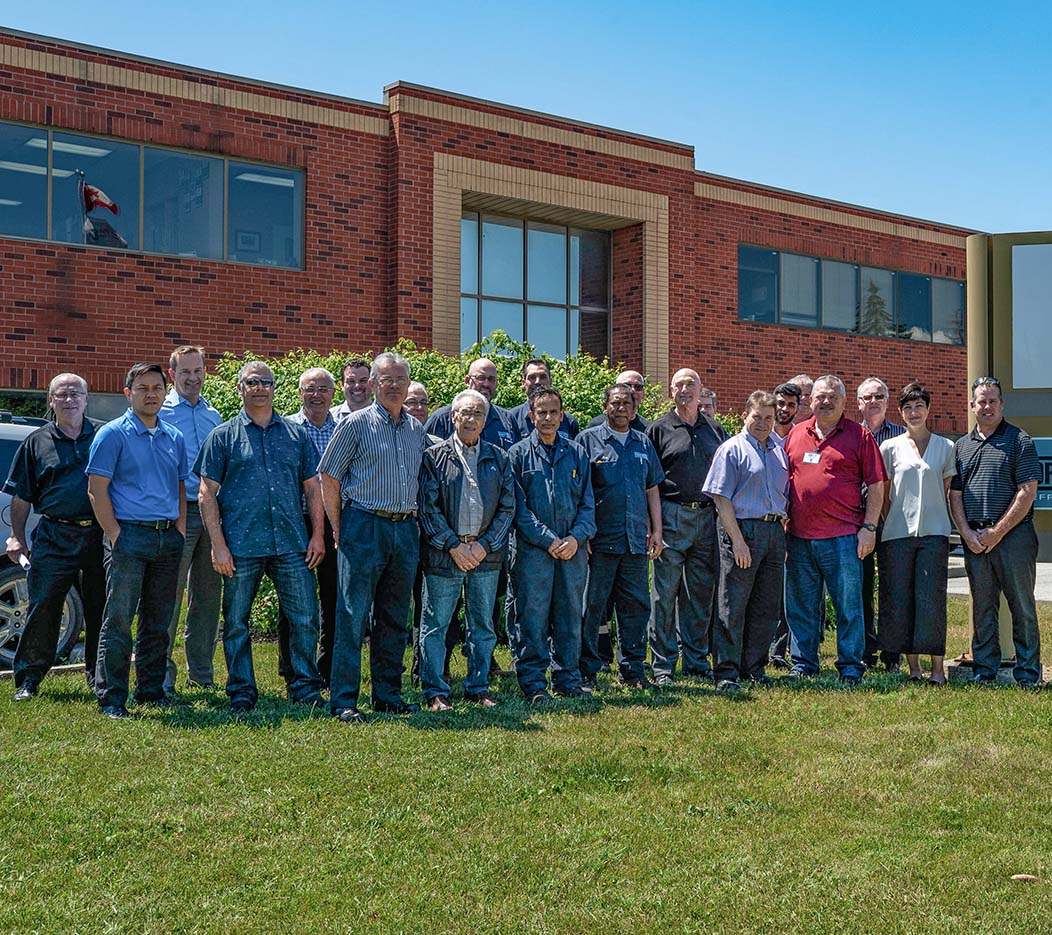 Our team of
1200+
employees are dedicated to the art and science of sustainable refrigeration
WHY WE'RE COMMITTED TO SUSTAINABILITY
Climate change and global warming are pressing issues which have a direct impact on our lives. At CIMCO, we recognize the role our industry plays in global warming, which is why we're champions of natural refrigerants and prioritize helping our customers get to net-zero emissions—naturally. CIMCO was the first manufacturer in North America to stop producing recreational ice rink refrigeration packages using HFC-based refrigerants, which have been identified as super pollutants with a high global warming potential.
Guided by our three objectives, CIMCO pledges to make a difference:
Challenge the traditional ways the refrigeration industry operates by focusing innovations and technology that can change our future
Offer informed leadership and guidance on the tools and choices that can help fight climate change

Aid our customers on their pathway to net zero in the most efficient way possible