COLD AND HEAT GO HAND IN HAND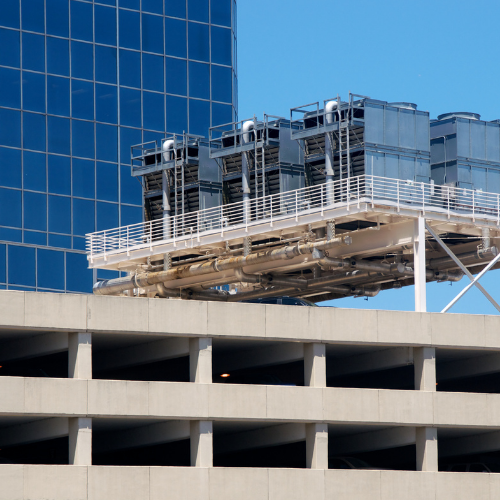 Don't let our name fool you. CIMCO Refrigeration offers best-in-class, cost-effective heating solutions while taking into consideration your facility's needs, priorities and budget. Your comfort and peace of mind are our top priority.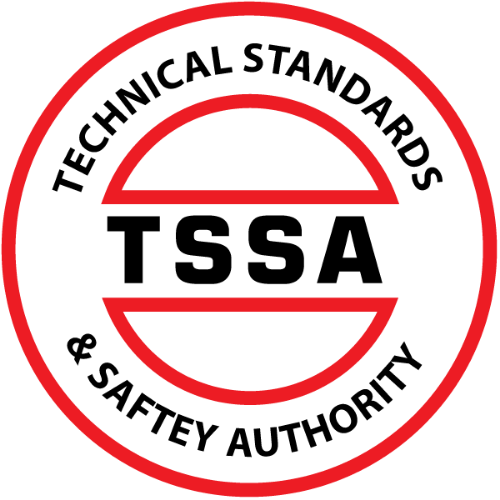 Our team of competent licensed technicians are Technical Standards and Safety Authority (T.S.S.A.) certified and are adept at managing all your heating installation and service needs, including domestic hot water and heating boiler retrofits. You can be rest assured that the project will be done properly the first time, and that your facility is ready, whatever the season or situation.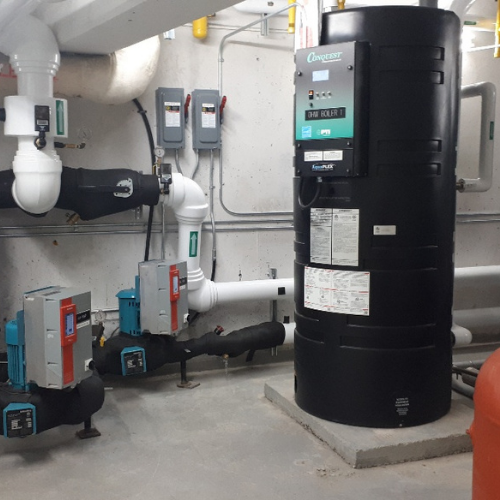 We provide installation and service for all types of heating equipment, including domestic and heating boilers, rooftop heating equipment, furnaces, make-up air units, pool packs, radiant heaters, paint booths, and dehumidification regeneration heaters, to name a few.
While the heating needs of each unit may be different, the reliability and efficiency of your heating system is critical and we understand that. That's why we offer multiple advantages to our customers, from cost-effective, energy-efficient strategies, quick response times, round-the-clock service, and customized maintenance plans to ensure longevity of your equipment.