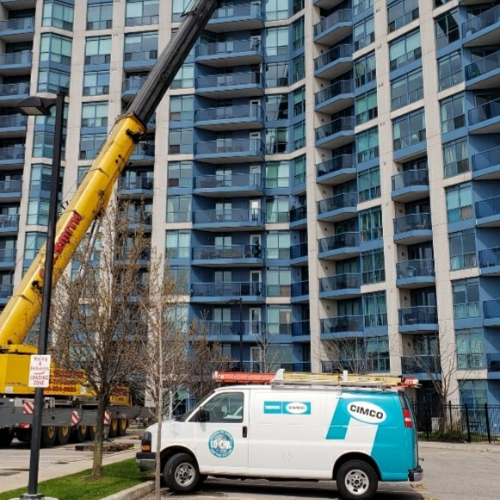 From design and installation, to 24/7 service, we do it all—and after more than a century in business, we've seen it all, too. Whether you're a manufacturing or storage facility that requires a refrigeration system to keep produce fresh, or a business owner looking for improved air quality and ventilation as employees return to the office, we offer a comprehensive range of solutions to meet your needs. And CIMCO has the capacity and the capability to offer these integrated refrigeration and HVAC solutions whether you have one facility or multiple units.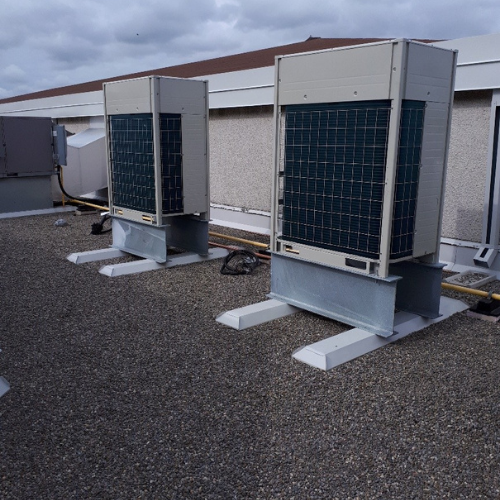 Given our expertise in a wide range of thermal solutions, we offer products and strategies across the spectrum. We work closely with our customers to offer solutions that are cost-effective, efficient and environmentally friendly. Our qualified team of highly experienced engineers will work with you to understand your requirements and offer a customized solution and develop a plan to meet your operation's goals.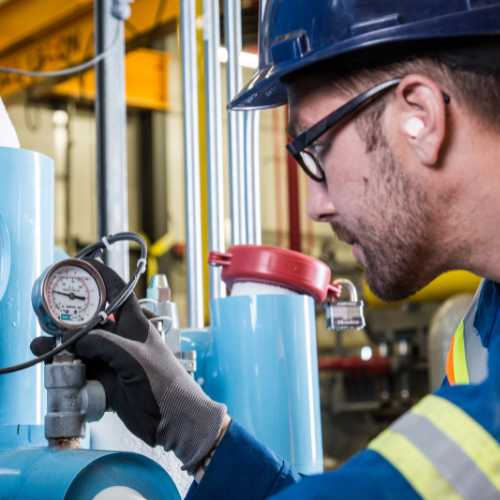 CIMCO's integrated refrigeration and HVAC solutions deliver seamless support and service. When you choose CIMCO for all your needs, not only do you get best-in-class service and equipment maintenance, you don't need to wait; our broad network of qualified technicians can respond quickly, and will handle all your service and maintenance efficiently to minimize or avoid disruptions. That peace of mind is priceless.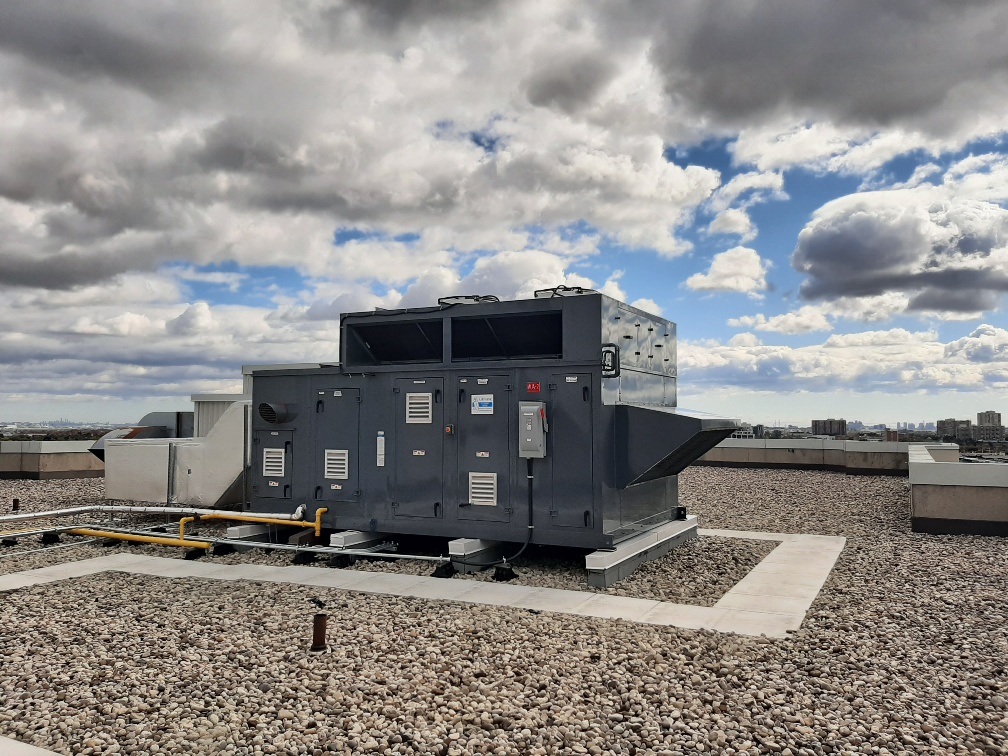 Customer Spotlight
See how one of Ontario's leading hockey training facilities incorporated CIMCO's HVAC service with its ice rink refrigeration system.
Read more