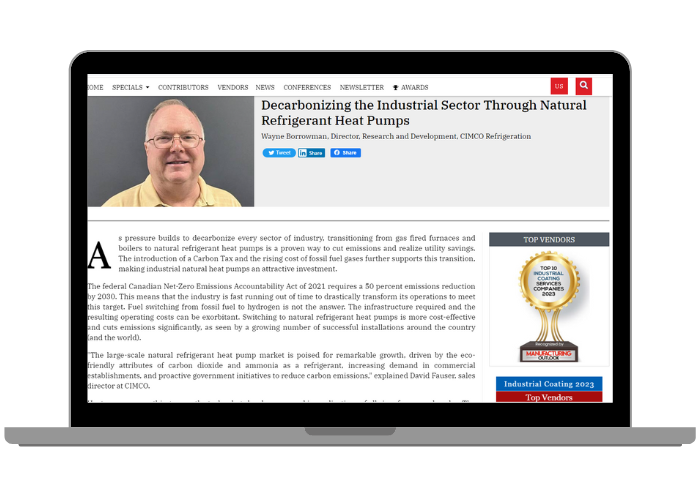 Hear from Wayne Borrowman as he emphasizes the importance of transitioning from gas-fired furnaces to natural refrigerant heat pumps. According to Wayne Borrowman, Director of Research and Development at CIMCO Refrigeration, this transition is a proven strategy to decarbonize the industrial sector, resulting in emissions reduction and substantial utility savings. As the Canadian Net-Zero Emissions Accountability Act pushes for a 50% emissions reduction by 2030, Wayne highlights the cost-effectiveness and environmental benefits of adopting natural refrigerant heat pumps, making them a compelling investment for industries committed to reducing their carbon footprint.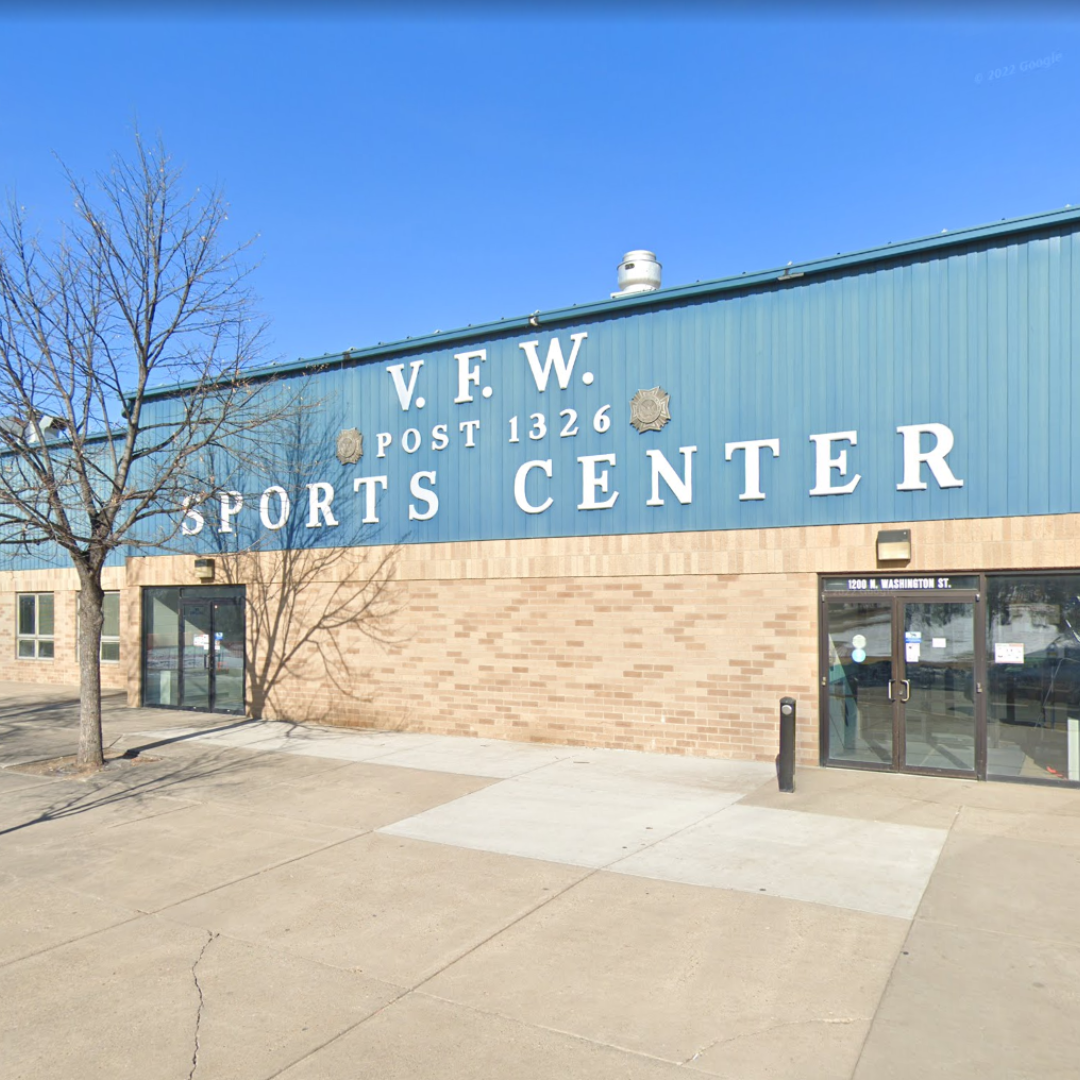 VFW Sports Center, North Dakota
CIMCO's Eco Chill ammonia package complete with three ice batteries and heat recovery was chosen from four possible system options proposed.
Read more