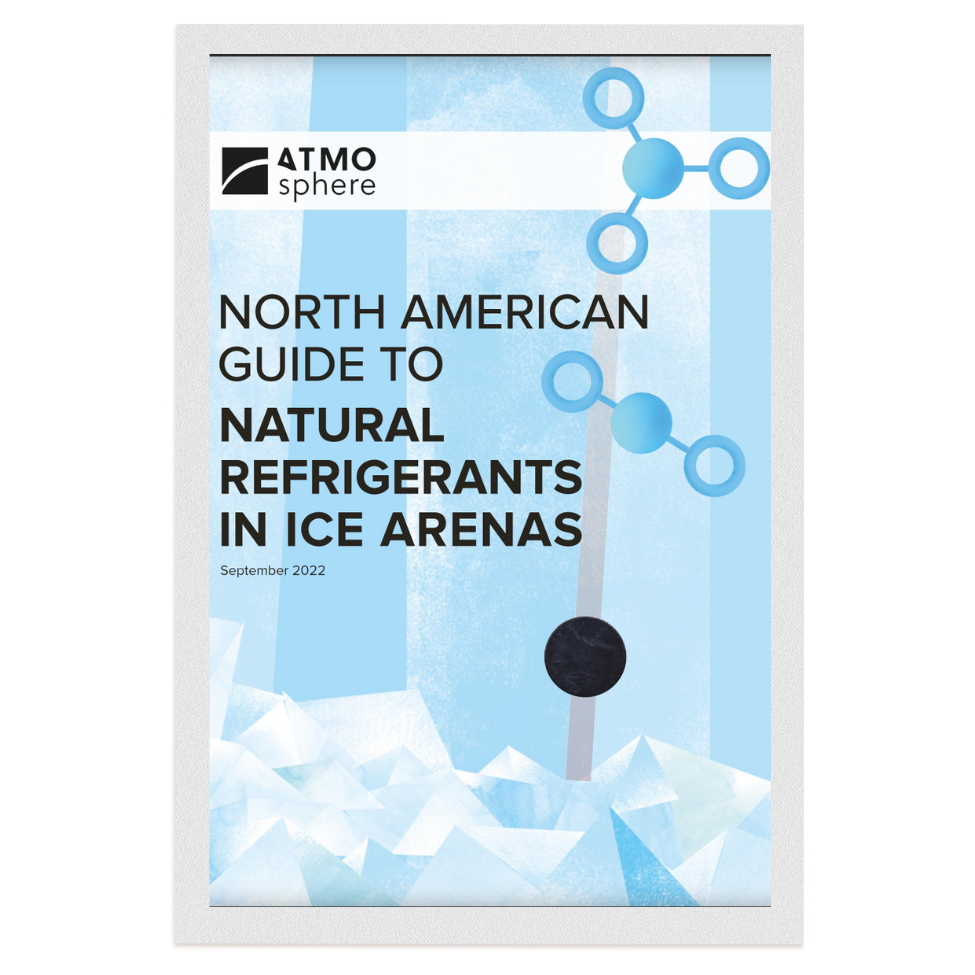 This guide features successful installations of CO2 and ammonia ice rinks, as well as the history of natural refrigerants in ice arenas, the basics of using natural refrigerants, the efficiency advantages of natural refrigerants, regulations impacting these refrigerants and the environmental and health impact of HFO blend refrigerants. It explains why refrigeration systems using a natural refrigerant – CO2 or ammonia – are a better long-term choice from a business and environmental perspective than a system using an HFO blend like R513A or R449A.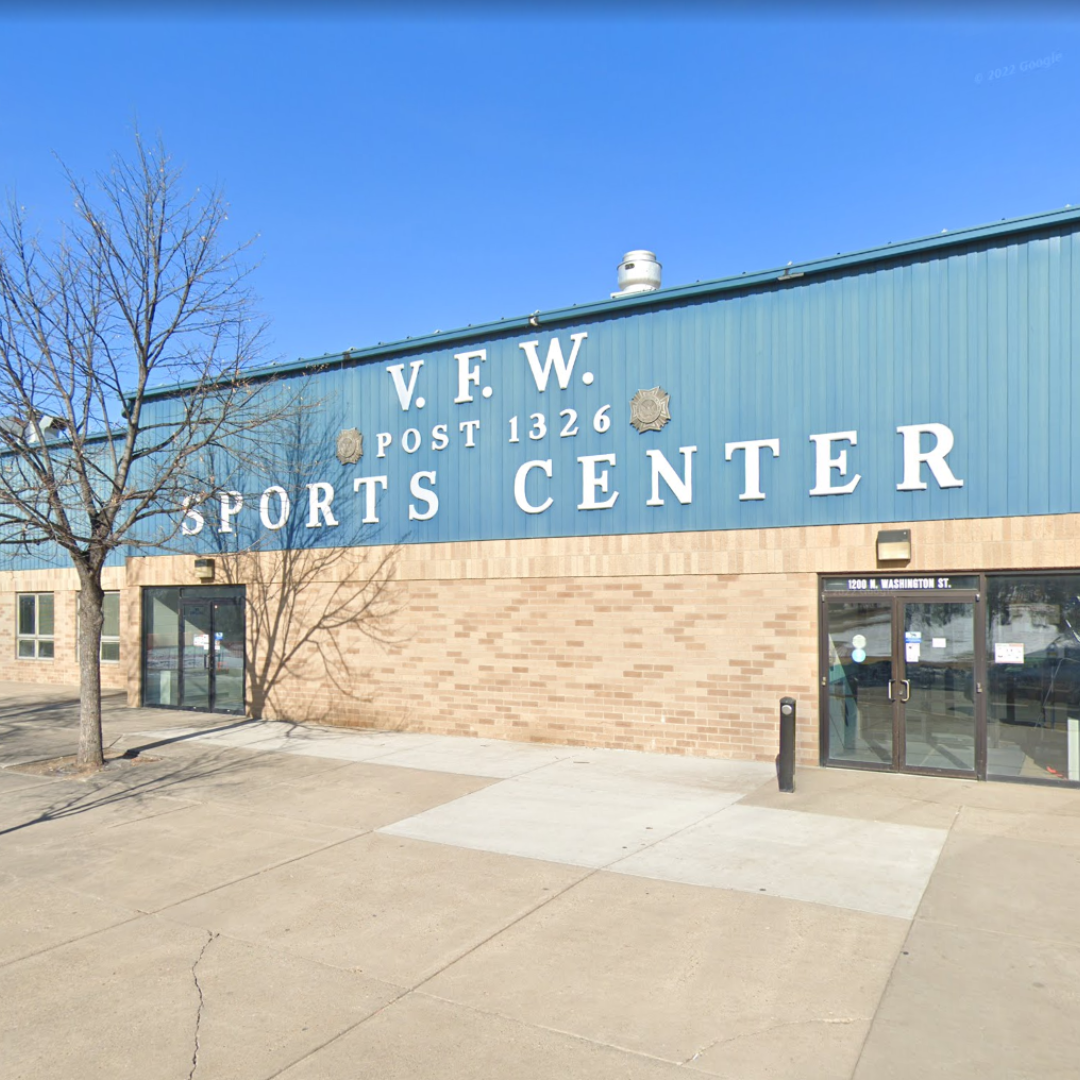 VFW Sports Center, North Dakota
CIMCO's Eco Chill ammonia package complete with three ice batteries and heat recovery was chosen from four possible system options proposed.
Read more