Arenas get a HVAC makeover with essential heating and cooling systems
Since the beginning of the pandemic, businesses have been concerned about air quality in offices and workplaces—whether they were staying open as an essential service, or preparing to reopen in the future—knowing that COVID-19 can linger in the air for hours in a poorly-ventilated space. This has also been a concern with COVID-19 Assessment Centres, where people can be seen by a healthcare provider for COVID-19 concerns, rather than have them visit an Emergency Department or their family doctor's office. Similarly, this is top of mind with the COVID-19 vaccination clinic sites. In the province of Ontario alone,120 of these mass vaccination centres were expected to open by the end of March 2021.
CUSTOMER OBJECTIVE
In addition to proper ventilation, an effective and efficient heating and cooling system is essential for COVID-19 mass testing centres. Already a customer, an Ontario municipality reached out to CIMCO in June 2020, for help on this front, with very short notice. Originally, they were using temporary construction heaters that run on propane, in the sports arena that had been converted to a testing site. These weren't cost effective, but there was a more urgent concern: the comfort of the frontline workers stationed there, who were seeing hundreds of visitors a day. In addition to the body heat that comes with that kind of traffic, seasonal temperatures were rising, with a heatwave forecasted for the summer. Medical staff, dressed head to toe in personal protective equipment (PPE), were at risk of overheating.
The Solution

Because of the urgent need, CIMCO sourced an air conditioning unit from parent company Toromont, and sheet metal specialists came in to measure, fabricate and install temporary ducting on the floor of the arena—the entire system was up and running in less than a week. Once the immediate need was dealt with, CIMCO returned to install two permanent rooftop heating and cooling packages in order for the facility to be prepared for fall and winter weather. Welders installed a natural gas line for these permanent units, working through the weekend to have things up and running before the first cold spell.
The Result
The customer was thrilled with the speed of installation, and the potential crisis was avoided: the air conditioner, with an economizer for ventilation, ensured that the centre was prepared before the arrival of the heatwave, which ultimately resulted in daily highs of 37°C (98.6 °F) and heat warnings from Environment and Climate Change Canada. Because of this, there was no disruption to the daily COVID-19 testing, and frontline workers were not impacted. When the Government of Ontario began to plan vaccine distribution, and selected this customer as a municipality that would host several COVID-19 vaccination clinic sites, the customer contacted CIMCO again to install the same system in these facilities. They wanted to be 100 percent ready to go when the vaccines arrived, in order to hit the region's goal of administering 3,000 vaccines per day.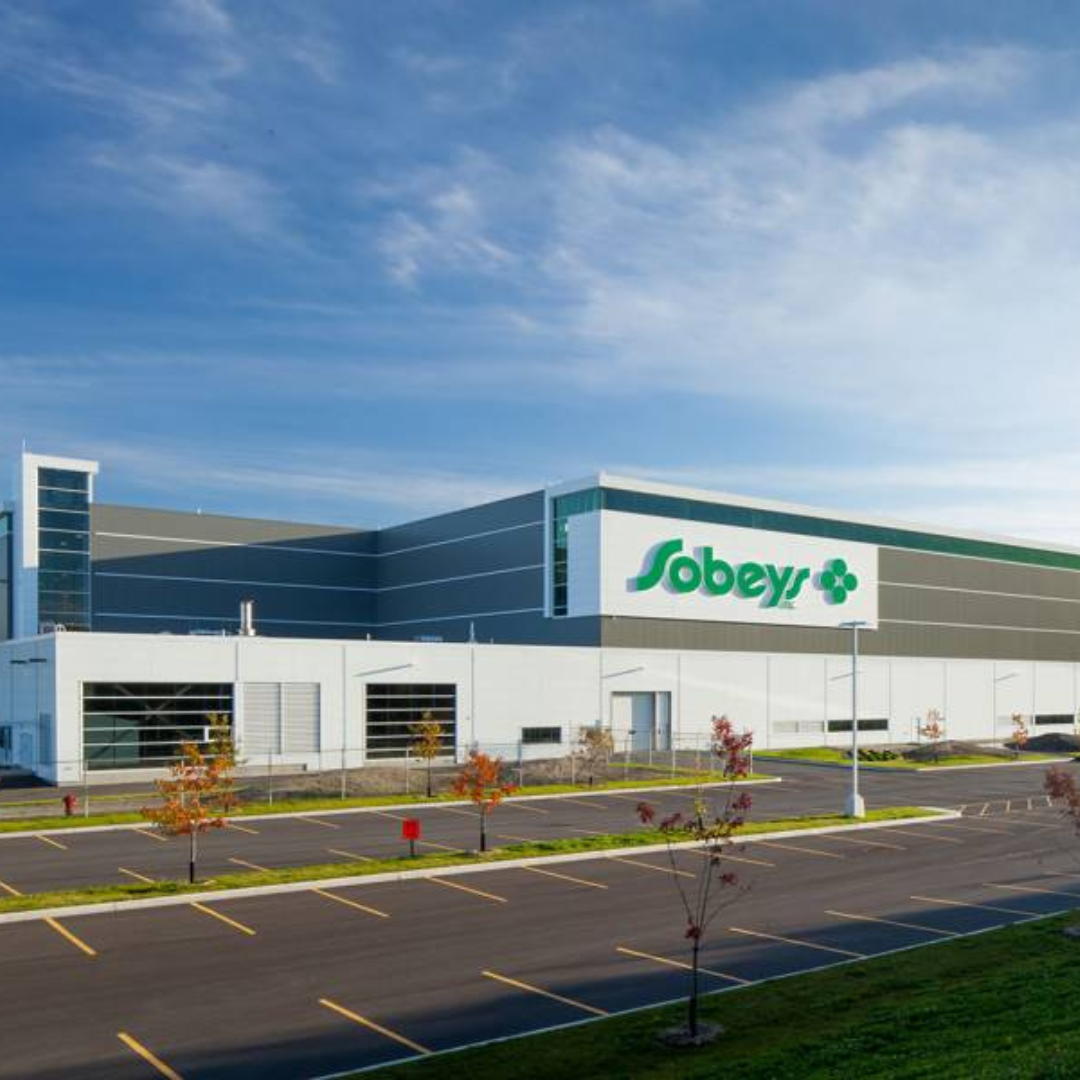 Upgrading Piping at Sobeys Whitby for Future Expansion
The key factor at this plant is providing flexibility in the system for changes to temperatures or spaces, as well as the ability to continue expanding as the needs of the business evolve.
Read more
STAY UP TO DATE
Get the latest industry insights and important updates delivered right to your inbox.