Protecting older adults against the risk of COVID-19
The Friendship Centre is a nonprofit organization that operates as an agency of the Town of St. Marys, a small rural community in Southwestern Ontario. It's a space that serves the needs of adults 50+ and individuals with differing abilities, through recreational, wellness and fitness programming. It's also adjoined to the Pyramid Recreation Centre, which features an aquatics facility—an indoor 4-lane, 25-meter pool, a leisure pool, family change rooms and an outdoor splash pad—and an arena, with two ice pads, eleven dressing rooms, two referee rooms, up to 1,400 seats for spectators.
CUSTOMER OBJECTIVE

Many Friendship Centre patrons rely on the space and its programming to remain active and involved in the community while maintaining a dignified and independent life at home. Recognizing that shutting down indefinitely because of the pandemic would cut off support for this vulnerable population, St. Marys Town Council wanted to reopen safely, and enquired about improving air quality within the facility and additional technologies that could be used to manage the risks of COVID-19 and prevent the spread of the virus.
The Solution
CIMCO presented data on RGF Environmental Group's Reme Halo, technology that features UV light, which has been used by the medical industry for decades as a method for destroying microorganisms such as germs, viruses and bacteria. The technology can easily be installed in HVAC systems, and is designed to improve the indoor air quality of residential and commercial spaces, and protect occupants against exposure to SARS-CoV-2 virus (COVID-19). Tests conducted by a third party found that there was a 99.9 percent reduction of COVID-19 within a simulated real-world space when this technology was present. St. Marys decided to install a Magnetic Mount Package Air Purification System in the single HVAC unit used for Friendship Centre, as another safety precaution to protect older adults who are at greater risk if they contract COVID-19.
The Result
When the facility reopened, Friendship Centre patrons felt comfortable knowing that all safety protocols were being followed. Installing the UV technology was another way for St. Marys to take further action, and offer patrons more peace of mind. "Even though the vaccines are here, COVID-19 may not be going anywhere," says Supervisor of Recreation Operations for the Town of St. Marys, Douglas LaPointe, who was pleased with the data on the UV technology. "It may be endemic, like influenza and colds, so if these units help reduce pathogens in the air, that's a smart long-term investment." The ease of installation, and the affordable pricing also allows him to install units elsewhere in the facility. St. Marys will soon have eight units in total; in addition to the Friendship Centre, units are being installed in high-risk areas in the Pyramid Recreation Centre, such as change rooms, as well as the fitness and aquatic spaces.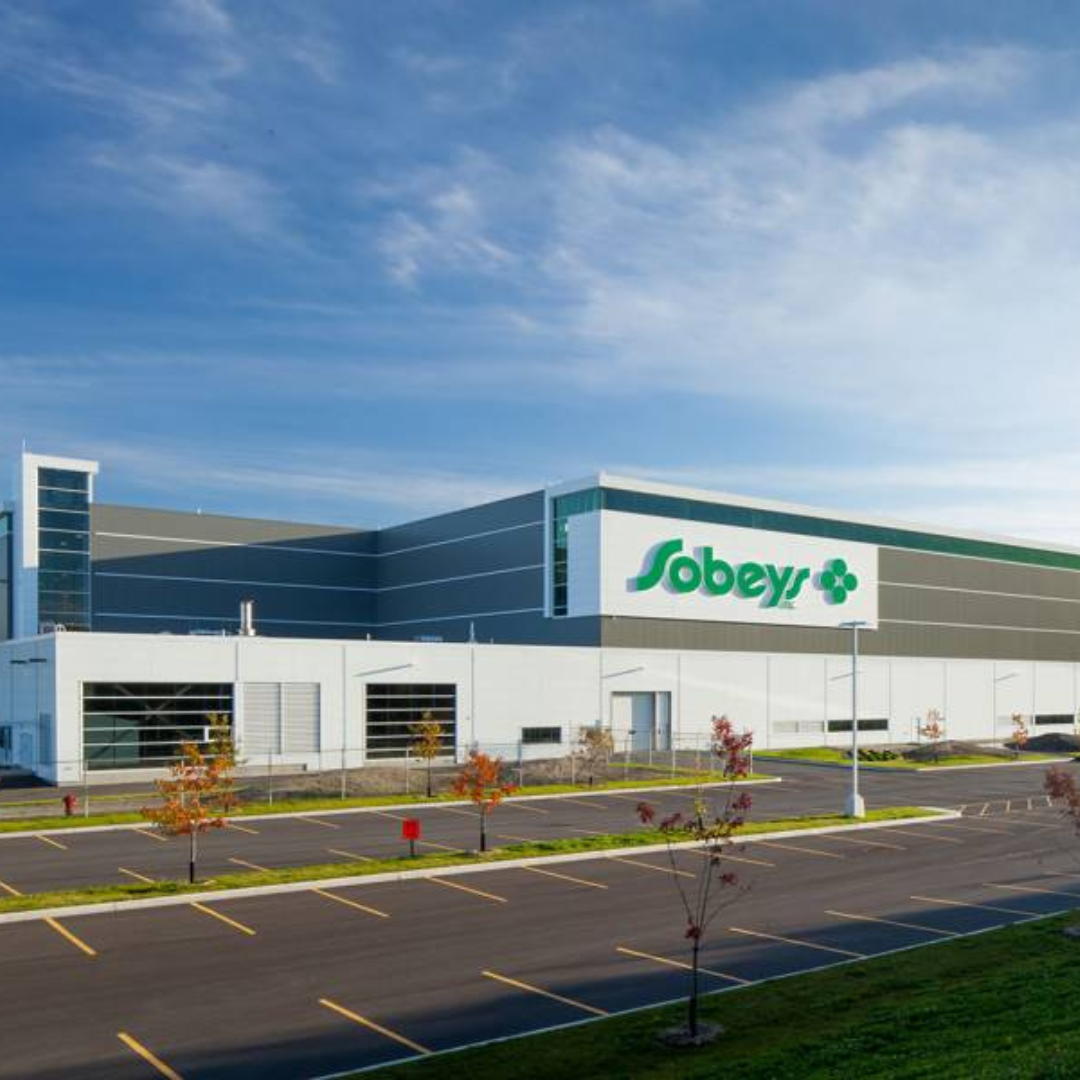 Upgrading Piping at Sobeys Whitby for Future Expansion
The key factor at this plant is providing flexibility in the system for changes to temperatures or spaces, as well as the ability to continue expanding as the needs of the business evolve.
Read more
STAY UP TO DATE
Get the latest industry insights and important updates delivered right to your inbox.