*This content is available only in English*
Hear from the experts at Cimco Refrigeration, the world's largest manufacturer of ice rink compressors, on the working and design principles of ice rinks. Learn how you can add
heat recovery to new and existing rinks
to improve energy efficiency and lower GHG emissions using
real examples
.
Cimco has built
300+ ice rink heat recovery units across Ontario
, and armed with that experience, will share the ins and outs of heat recovery so you can avoid the most common pitfalls on your journey to net-zero!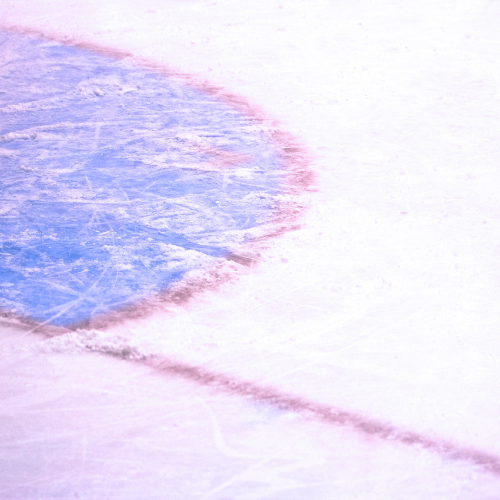 Lambton-Kent arena reduces carbon footprint thanks to Doucette
By installing a Doucette waste heat recovery unit, the Lambton-Kent Memorial Centre Arena reduced its natural gas usage by 20–25%, also realizing additional energy savings.
Read more