*This content is available only in English*
Hear from the experts at Cimco Refrigeration, the world's largest manufacturer of ice rink compressors, on the working and design principles of ice rinks. Learn how you can add
heat recovery to new and existing rinks
to improve energy efficiency and lower GHG emissions using
real examples
.
Cimco has built
300+ ice rink heat recovery units across Ontario
, and armed with that experience, will share the ins and outs of heat recovery so you can avoid the most common pitfalls on your journey to net-zero!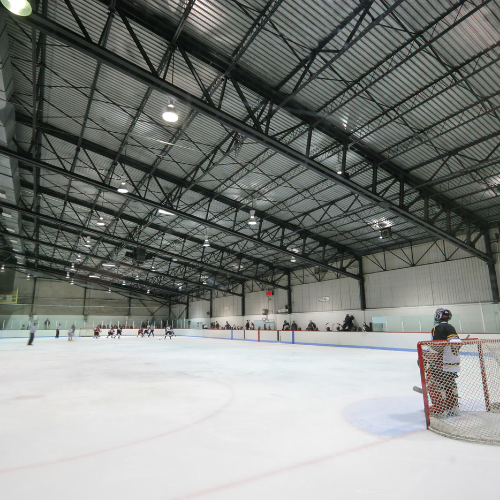 Kentville Municipal Rink Fast-Tracks Buying Process with Canoe, Cuts Costs
The municipality reduced its procurement process by more than two months and paid less for its condenser replacement by taking advantage of a cooperative purchasing program rather than going the traditional tendering route.
Read more