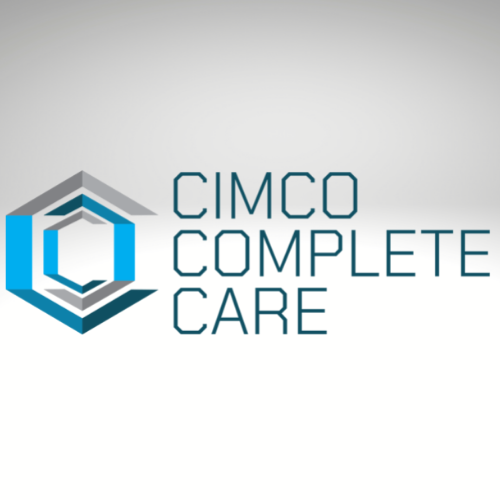 Purchasing one of our refrigeration or cooling solutions is the first step in setting your municipality, business or facility up for success. The next step? Taking care of your investment. After all, even the best equipment requires expert service and engineering support to keep it operating at peak performance for today—and tomorrow. That's where the CIMCO Complete Care program comes in. Not only does it offer you peace of mind and financial security, you'll maximize your results and protect your equipment for years to come.

WHAT DOES CIMCO CARE INCLUDE?
CIMCO Complete Care features an extended warranty paired with one of our custom service and maintenance plans.
CIMCO Care - Extended Warranty
We stand behind our products. That's why, in addition to the standard CIMCO Refrigeration warranty, you'll receive an additional year of coverage for your system. To us, you're not just a customer—you're a partner. Whatever the future holds, we've got you.
Customer Service Agreements
Your choice of three service and maintenance plans. We've been in the refrigeration business since 1913, doing everything from design to installation. Because we do it all, we've seen it all, which is one of the reasons our service is unrivaled. No matter which plan you choose, your equipment is in excellent hands.
1. Checkpoint
Is your small-but-mighty maintenance staff stretched thin? Designed to support teams responsible for many systems and processes within a facility, this plan is like having an extra pair of eyes that know exactly what to look for. We'll regularly inspect, check, verify that all system components are operating the way they were designed to, and deliver the right recommendations if they aren't.
2. Critical Path
If you have a busy operation with unique needs, we'll work with you to develop a plan to meet your goals, whether that's staying on top of original equipment manufacturer (OEM) recommendations and on-going code requirements, or routine analysis, energy reduction, and life cycle analysis. The plan is tailored to your facility and includes inspections, work, and parts as required.
3. Comprehensive
If your business has high production goals, there's no margin for error or disruption. In other words, you need to make sure all your bases are covered, all the time. This all-inclusive plan shifts the risk onto the contractor to develop, repair, and maintain the equipment so that productivity is optimized and operations run smoothly, with no surprises.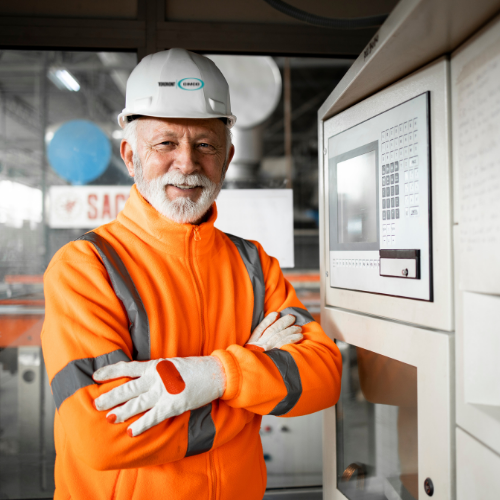 Can I sign up for CIMCO Complete Care any time?
In order to purchase the extended one-year warranty, you must sign up for CIMCO Complete Care before your original CIMCO Refrigeration warranty expires.
WE ARE THE BEST AT WHAT WE DO
Established in 1913, CIMCO refrigeration has more than a century of refrigeration and cooling expertise.
YOUR EQUIPMENT IS IN GOOD HANDS. JUST ASK THE ONE OF OUR 1500+ ACTIVE SERVICE CONTRACTS


550+ Certified Mechanics and Technicians Across North America
$3+
Million in Parts and Inventory 24/7 Emergency Service
90.8%
Customer Satisfaction
WHAT DOES EXCELLENT SERVICE MEAN TO YOU?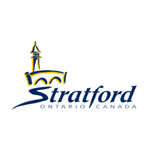 "In any arena facility the refrigeration system uses more than 40% of the energy consumed. It was important for the City of Stratford to maintain the refrigeration systems to manufacturers' specifications. An all-inclusive contract provides us with the service and comfort level so that I can enjoy my weekends without the nuisance calls. We can call CIMCO at any time and know that the problem will be solved in a timely manner with no surprise costs"
– Jim Bryson (Stratford Facility Manager)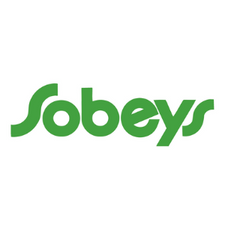 "CIMCO conducts their business with the utmost professionalism and have always proposed innovative alternatives to optimize our system's performance and cost. Projects are completed on time and quality is never compromised"
- Peter Reed (Vice President Logistics Services, Sobeys)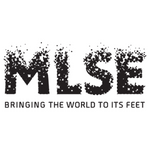 "CIMCO service and field support is second to none. In the fashion of a true partner, CIMCO has continued to ensure the Air Canada Centre refrigeration plant is performing at the highest level"

- C. Morrell (Manger, Engineering and Technical Services, Maple Leaf Sports and Entertainment Ltd)