The Alfa Laval Smart Contain is the single most effective component you can add to your system to reduce refrigeration charge.
With an Alfa Laval Smart Contain, all of the refrigerant will be within the refrigeration room. Systems with a Smart Contain can lower the overall charge by 70% – reducing risk, increasing safety and improving efficiency.
The onboard intelligence will continually monitor how efficiently the unit is operating and provide early warning of issues.
Product Description: A Plate and Frame condenser which lowers ammonia charge and water usage.


Standard Model
80-100HP
110-140HP
150HP
180-200HP
Custom available upon request
Efficiency:
Available heat recovery
Floating head pressure
Potential elimination of water
Reliability:
No freezing of condenser
Plates are longer more industrial
Less water treatment
Safety:
Ammonia contained in the room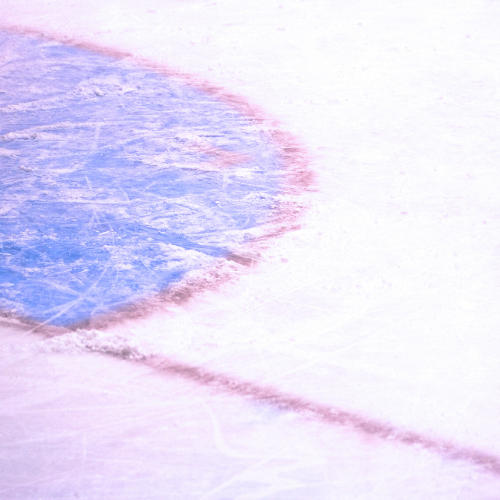 Lambton-Kent arena reduces carbon footprint thanks to Doucette
By installing a Doucette waste heat recovery unit, the Lambton-Kent Memorial Centre Arena reduced its natural gas usage by 20–25%, also realizing additional energy savings.
Read more