The Alfa Laval Smart Turn enhances the safety of your facility by reducing the refrigerant charge.
It's like having an employee monitoring your engine room, letting you know when it is time to drain oil, reporting fluid levels, and optimizing the suction pressures.
Product Description: A rink chiller package that reduces ammonia charge and increases efficiency through innovative U-turn surge drum.

Standard Model
80-100HP
110-140HP
150HP
180-200HP
Custom available upon request
Efficiency
:
Awareness of fluid levels
Saves electricity
Reliability
:
Up-gradable for freeze point protection
Identifies pump/flow issues
Safety
:
Reduces ammonia charge
Notification of oil drainage
SOP for maintenance
Identifies leaks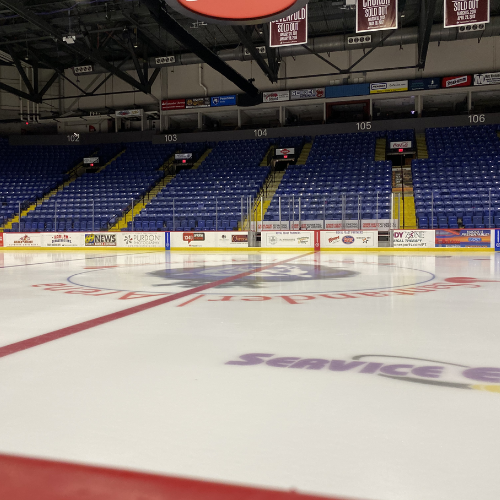 8,000-Seater Santander Arena Adopts CO2 Refrigeration, Achieves Significant Savings Across the Board
Thanks to the upgrade, Santander Arena shaved 795,006 kWh off its energy bill after just five months and reduced its monthly water usage by 40%. Additional maintenance savings are also expected.
Read more