Desiccant dehumidification in your ice rink means an end to fog, dripping, and mold because it is the only reasonable way to get very low humidity air and improve the quality of your ice.
A Smart Rink Dehumidifier unit has few moving parts, is simple, and reduces electrical loads by transferring the dehumidification duty and most of the latent load from the ice plant. Suitable for seasonal ice rinks, this all-electric dehumidifier includes waste heat recovery, unit energy consumption monitoring and full onboard PLC.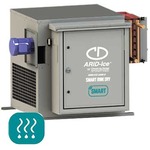 PRODUCT DESCRIPTION:
Compact desiccant dehumidifier designed to operate efficiently and effectively remove moisture.
460V or 575V electric reactivation

2,500 scfm
Efficient
Rink dirty filter signal

Automatic humidity control

Reactivation dirty filter signal
Reliable
Filter Inspection Indicator

Critical Component Inspection
Safe
High Temperature Alarm

Rotor Rotation Failure Alarm

Rink Fan Failure Alarm

Reactivation Fan Failure Alarm

Reactivation Heater Failure Alarm

Competitive features
Stainless steel exterior and interior

BacNET & ModBUS Compatible

Optional Waste Heat Recovery Coil

Microprocessor controller

Whole Unit CSA Approval
Smart features
Remotely Adjust Rink Humidity
Moisture Removal Rate
Unit Operation Trend Data
Unit Energy Usage
Excessive Humdity Indication
Excessive Cycling Indication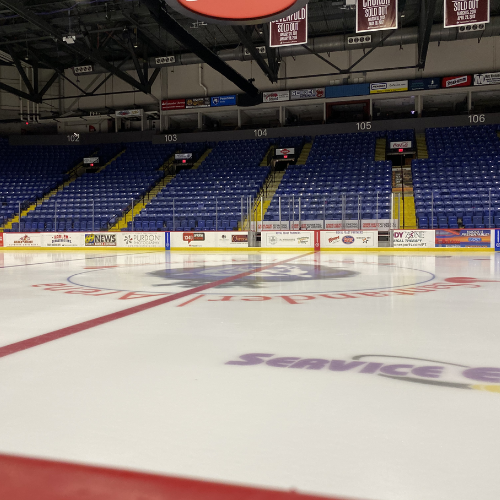 8,000-Seater Santander Arena Adopts CO2 Refrigeration, Achieves Significant Savings Across the Board
Thanks to the upgrade, Santander Arena shaved 795,006 kWh off its energy bill after just five months and reduced its monthly water usage by 40%. Additional maintenance savings are also expected.
Read more