CIMCO Refrigeration is proud to earn a Sourcewell contract for the US and Canoe contract for Canada for Ice Rink and Arena Equipment. Cooperative buying makes the buying process easier and more affordable by combining the purchasing power of many agencies into a single cooperative group. Contracts are competitively solicited to satisfy the public bidding process for its education, government, and nonprofit participating agencies. Learn more below about our contract and how utilizing the power of Sourcewell and Canoe will make purchasing simple and more affordable.
*This is third party content and is available only in English*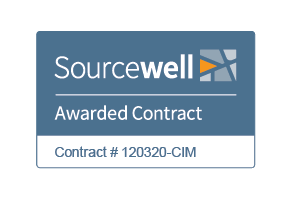 Contract number #120320-CIM
Maturity Date: 01/08/2025
---

Everyone loves a power play. With cooperative purchasing, municipalities gain the advantage by leveraging their collective buying power to cut costs and cut through some of the red tape that can slow projects down.
Watch the replay with some of the industry's top voices to learn how cooperative purchasing works for ice rinks and arenas—and how it can work for you.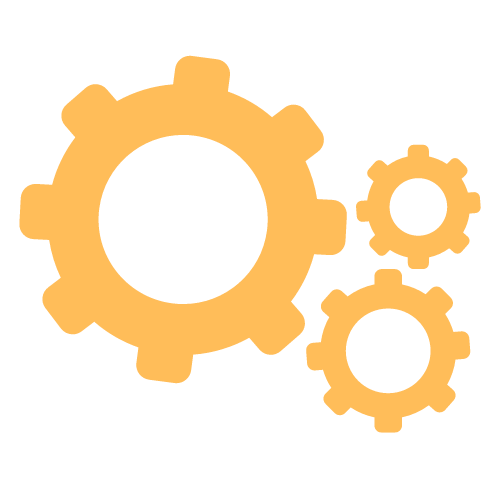 How it works
Canoe's experts will walk you through the history of cooperative purchasing (spoiler: it's been in Canada since the 1930s), and the nuts and bolts of how this procurement model is tailored to municipalities, public sector entities, and not-for-profit organizations.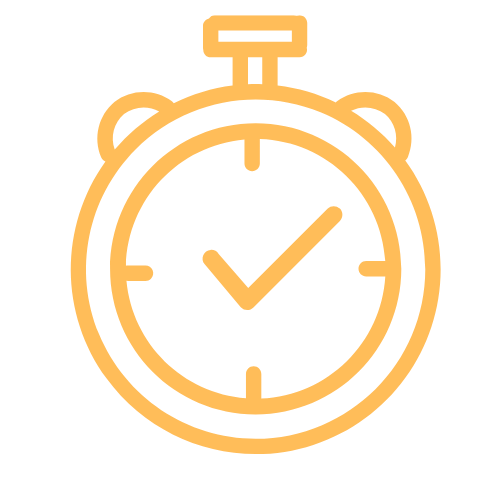 When it works
Whether you're buying equipment, building a brand-new ice rink, making general repairs or upgrading a refrigeration system, learn the applications for group purchasing and hear various examples and success stories from facilities across Canada.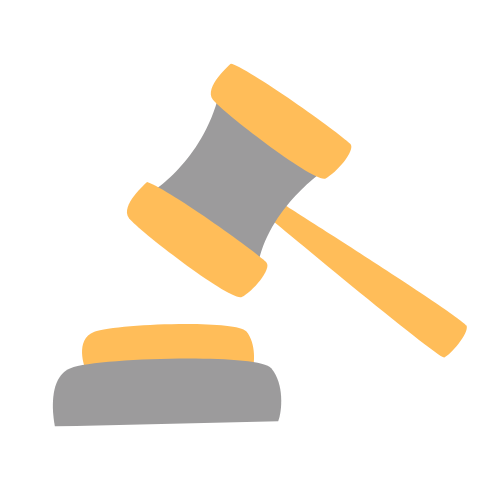 Why it works
Canoe is regulatory compliant. Canoe's experts will zoom in on the fine print, so you can rest assured that all the i's are dotted and t's are crossed when it comes to local laws and codes, as well as federal and provincial legislation like the Canadian Free Trade Agreement (CFTA) and the Comprehensive Economic Trade Agreement (CETA).