The Alfa Laval Smart Heat is the first industrial desuperheater with a robust design built specifically for the demands of ice rinks.
The by-product of the refrigeration system is heat. Instead of wasting the 'free' heat outside, why not use it where you need it?
The Alfa Laval Smart Heat will provide free heat for your showers, Zamboni water and other hot water needs at your facility. It will monitor how much energy you have recovered and calculate electricity savings.
Product Description: Industrial desuperheater that provides high grade heat.
Standard Model
80-100HP
110-140HP
150HP
180-200HP
Custom available upon request
Efficiency:
Verify and optimize waste heat recovery
Free heat of domestic potable water
Reliability
:
First industrial product for this application
Safety
:
Ensures non failure of compressor due to head pressure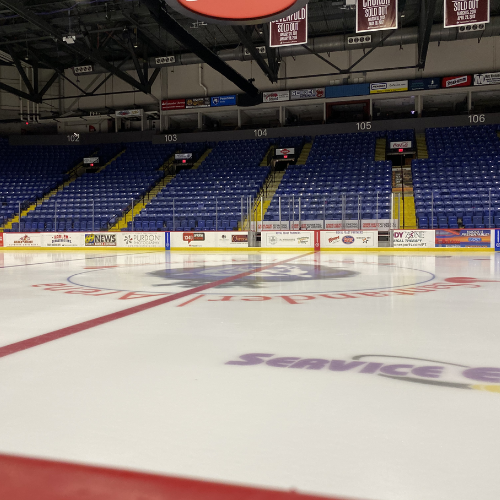 8,000-Seater Santander Arena Adopts CO2 Refrigeration, Achieves Significant Savings Across the Board
Thanks to the upgrade, Santander Arena shaved 795,006 kWh off its energy bill after just five months and reduced its monthly water usage by 40%. Additional maintenance savings are also expected.
Read more