A closed rink is the perfect time to perform maintenance that you can't do while your facility is running. Here are some suggestions on what you can do while your plant is shut.
Closed Rink? Time to Start on Seasonal Maintenance
The COVID-19 pandemic has had a profound impact on many businesses and their daily routine, forcing ice rinks throughout Canada to shut down for periods longer than usual. Can you take advantage of this unforeseen downtime? Absolutely, and the best way is to focus on plant maintenance. This is a perfect time to perform maintenance that you can't do while your facility is open and running. When the government announces it's safe to reopen, there will be a large number of rinks that will want to reopen in a very short time; staying up-to-date on your maintenance program will make sure you're in the best position to open quickly and safely.The types of maintenance and servicing you can perform right now can be broken down into three buckets. There is short-term maintenance you would do regularly (such as checking fluid levels and pressure), mid-season maintenance you can perform now (such as overhauls and pump inspections), and long-term maintenance that eliminates risk down the road (such as adding rustproof paint to your equipment). Get it all done now so your plant will be in perfect working order to start a new season!
Pulling from years of experience, we have compiled some suggestions on what you can do while your plant is shut down. Every facility is different, of course, and speaking to your refrigeration contractor is the best way to know you're doing everything you can.
Check and maintain your piping
Check the condition of your headers; look out for rusted gear clamps, leaks at welds and joints, loose clamps, and split piping.
Check the piping to ensure that there is no corrosion, paying special attention to the liquid lines entering the bottom of Ammonia Chillers. If there is corrosion, make sure you have this evaluated by your service provider.
This is a good time to check on the structural integrity of the trenches.
If it's in decent condition, prolong the life of your equipment by adding rustproof paint.
In the engine room, inspect the compressors, suction lines, and the entire piping system. Be sure to check the insulation and service and paint it if necessary.
Check your fluids
Identify any drop in fluid levels, as this indicates there is something wrong with the system.
Look for changes in brine/glycol or secondary refrigerant samples, as changes in the makeup can indicate larger, more serious problems. The most effective way to do this is to send the samples for professional analysis. Address any problems as early as possible to prolong the life of your chiller and piping; have the recommended corrections completed while the plant is shut. It's very important to have the pH level of the Calcium Chloride brine in the range of 8.5 to 9.5. Make sure your secondary refrigerant is also within its ideal parameters.
Make sure the expansion/balance tanks are checked regularly to ensure that the chiller/piping and floor stay filled. If not, air exposure can cause premature chiller failure.
Check the crankcase pressure on recip compressor (especially in critical charge systems). If the crankcases pressure increases, it may set off an ammonia alarm. The shaft seal is lubricated by oil; a lack of operation will cause the seal to dry out.
Inspect all machinery components
Conduct a thorough visual inpection of all the machinery components. Look for signs of wear and tear as well as corrosion. Keep an eye out for two things in particular: there may be bird nests in the condensers, and rodent damage on wiring.
This is a great time for some spring cleaning! Clean and prime/paint any rusted surfaces, clean up and repaint the floor, air and clean out header trenches.
Keep an eye on the condition of insulation in the plant room - always alert your service provider if this is in disrepair.
Check your belts and pump couplings. Slacken the belt-driven compressor belts if you haven't done so already.
Perform any compressor servicing needed: overhauls, oil changes, or grease bearings.
Check the compressor cooling systems.
This is also a good time for condenser maintenance: clean the water tank and spray nozzles, service belts and bearings.
Run the pumps occasionally to keep the seals in good shape (but only run pumps that are full of fluid).
Safety Equipment Systems
Leave your refrigerant leak detector running and check it daily. Make sure the leak detector is up-to-date and calibrated properly.
Check your control systems and calibrate your sensors.
Service and maintain your compressor room exhaust fan.
Ensure your exit doors are unobstructed and properly serviced and maintained to guarantee a safe and timely exit.
Inspect your fire extinguishers (and certify you have the appropriate number).
Regularly flush your eyewash station.
Check the lighting in the compressor room; a closed plant is the ideal opportunity to upgrade to LED lighting.
Inspect your compressor room to ensure all penetrations to the building are sealed.
Plan Ahead to Reopen
Service your dehumidifiers.
Identify and perform any necessary repairs to the building envelope.
Check your dampers for the arena exhaust fans.
Clean your arena slab to prepare for making ice.
Service the boards (repair any damage to these if necessary).
Repair any damaged tuflex; regluing is very difficult at colder temperatures, so the ideal time to do this is when the plant is shut.
Pump out, inspect and clean your snowmelt pit. Make sure the coil is in good condition.
Shutting down your plant presents an opportunity to jump in and do some servicing and maintenance that would otherwise be postponed or overlooked. Speak to your refrigerant contractors to see which of these tasks can help you not only get ready for reopening, but also prolong the life of your equipment and ensure your plant is in the best possible condition.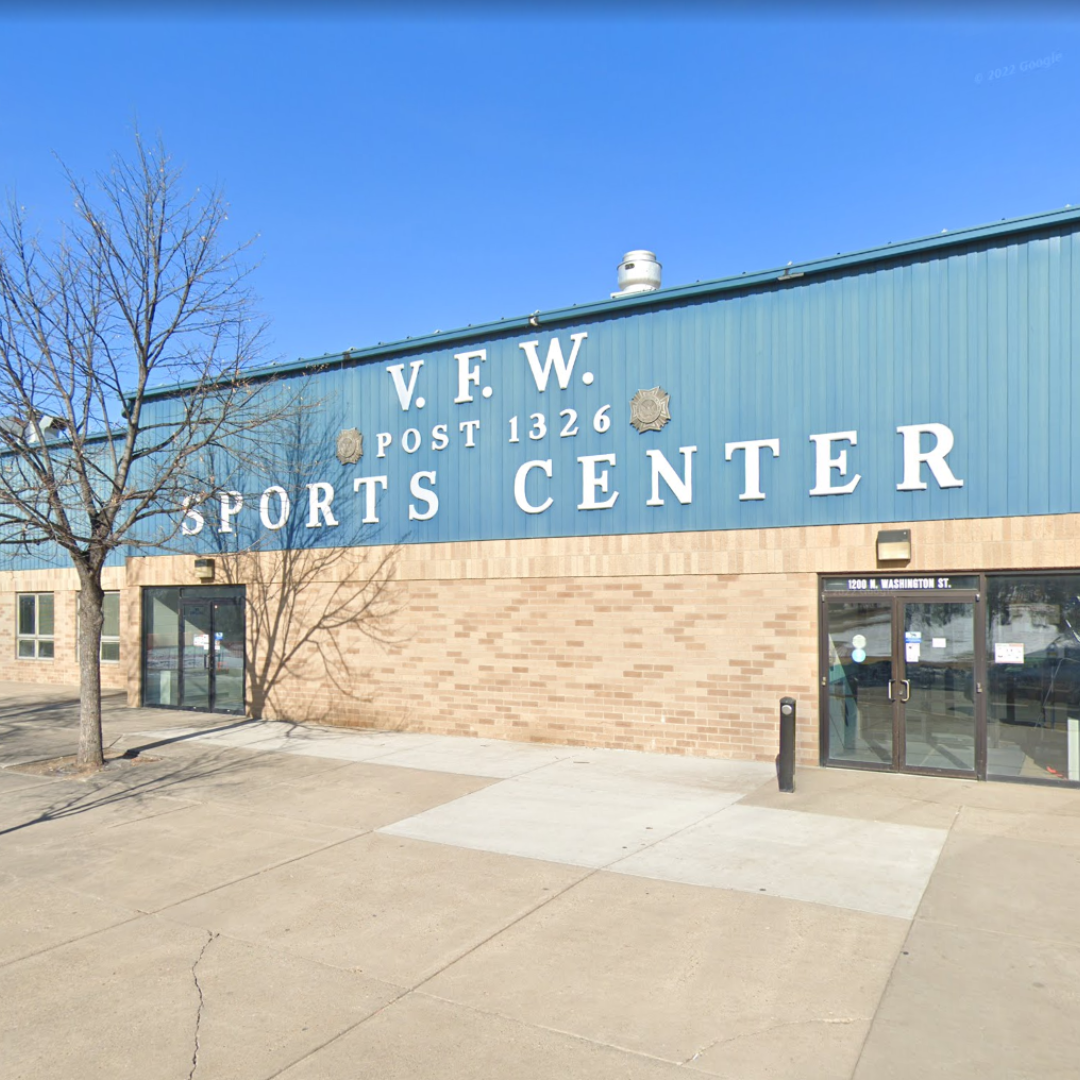 U.S. VFW Sports Center Chooses Eco Chill Package for New Ice Sheet
CIMCO's Eco Chill ammonia package complete with three ice batteries and heat recovery was chosen from four possible system options proposed.
Read more
STAY UP TO DATE
Get the latest industry insights and important updates delivered right to your inbox.