Education and awareness are the keys to fighting climate change, and CIMCO is here to offer you guidance on the options and tools that can help
With things heating up – quite literally, in many cases (think Australian bushfires or the Amazon blazes) – it's time for all of us to educate ourselves on climate change.You may be particular about recycling and signing up for Meatless Mondays, but the harsh reality is that one of the main factors affecting the environment is our choice of refrigerants. Before you close the browser thinking, my refrigerator isn't hurting anyone, give us a minute to share a quick overview. Believe it or not, each one of us can help make a difference when armed with the right knowledge on refrigeration.
The Current Crisis
491 Canadian and 76 American governments have already recognised or declared a climate emergency. In June last year, the House of Commons declared a national climate emergency in Canada. It includes key promises, such as:
the government will reduce greenhouse gas emissions to lessen the burden of climate change on future generations, and
the government's resources will be invested wisely, to ensure the community remains resilient as we adapt to the warming world
But this isn't purely a governmental issue - it's an everybody issue.
Hockey is at the very heart of Canadian culture; surely 3,300 indoor and 5,000 outdoor hockey rinks in 2018/19 reflect that. This number is growing across North America every month. Unfortunately, arenas are energy-intensive structures that run on refrigeration – and that's where arena owners, municipalities and regular folk like us can make a difference. We need to fight for the refrigerants that promise our future generations and us a cleaner, greener future.
Refrigerant Roundup
We'll dive into the nitty-gritty of refrigerants in later posts, but they can be broken down into two main categories – natural and synthetic. When it comes to the environmental impact they have, there are two things to take into consideration: their Global Warming Potential (GWP) and thermal efficiency.
As you can probably guess from the names, the greenest options with the lowest impact on the environment are natural. Natural refrigerants are comprised of carbon dioxide and ammonia (which unfortunately tends to be slandered by companies producing and selling their own synthetic refrigerants). By definition, CO2 has a near-perfect GWP of 1 and ammonia has a GWP of 0.
Synthetic refrigerants on the other hand…
Well, let's take a look at one of the most well-known refrigerants today, R-22. This refrigerant has a GWP of 1,810. Yes, this means it is literally 1,810 times more potent than carbon dioxide (if you're feeling up to it, you can check out a table of refrigerants and their GWP impact right here). R-22 is only the latest of many synthetic refrigerants that is being phased out for how it's affecting our environment.
Considering the GWP and the fact that synthetic refrigerants are regularly phased out, it sounds like it should be an obvious choice for anyone picking a refrigerant, right?
Wrong.
The Cooling ChallengeRefrigeration is everywhere, beyond just ice rinks; your local brewery, your butcher, your grocery store – everyone is using refrigerants and making choices that affect all of us.
Unfortunately, not everyone is being steered in the right direction. The problem is the huge amount of misinformation out there.
But fear not! Many companies and individuals are moving in the right direction. Check out how food giant Maple Leaf Foods became carbon neutral through sustainability efforts such as heat recovery, or the commitment Nestlé made to switch to natural refrigerants and get closer to their goal of net-zero.
Okay so that's great for the big companies. But what can we do as regular, concerned members of our community?
Speak up.
As more countries and governments declare climate emergencies and pledge to make a difference, we need to step up and make sure we do our part. Each of us needs to hold our peers, our leaders, and ourselves responsible.
That's where we come in. Having been in the refrigeration industry for over 100 years, we realize the gravity of the situation and, more importantly, the influence we can have on it. As a company, we promise to challenge the traditional ways our industry has operated to date.
Education and awareness are the keys to moving forward, and we are here to offer you guidance on the options and tools that can help us fight climate change together. Keep an eye on our blog to learn everything you need to know about refrigeration, and with a little effort, together we will make a difference.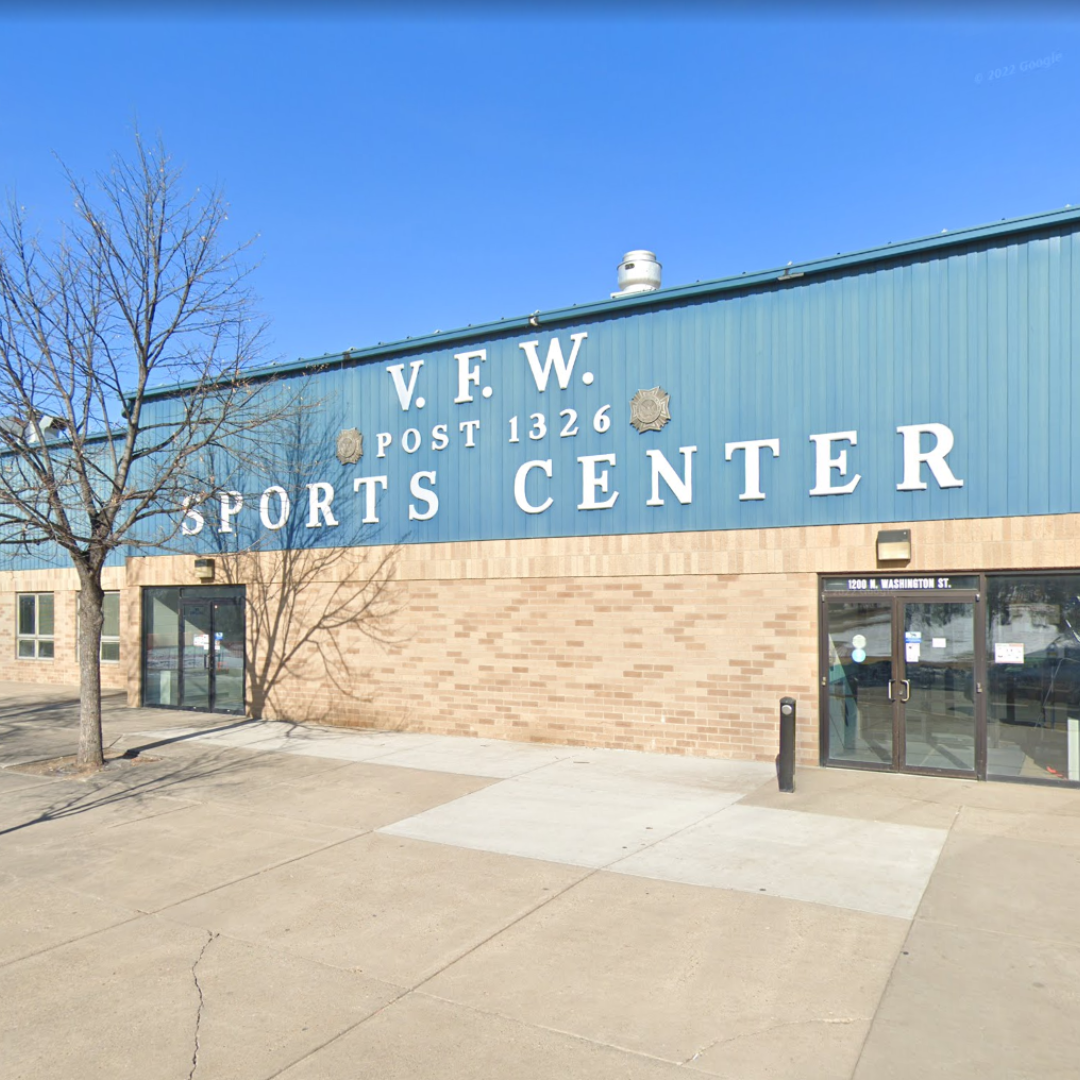 U.S. VFW Sports Center Chooses Eco Chill Package for New Ice Sheet
CIMCO's Eco Chill ammonia package complete with three ice batteries and heat recovery was chosen from four possible system options proposed.
Read more
STAY UP TO DATE
Get the latest industry insights and important updates delivered right to your inbox.