Congratulations on starting on your journey toward net zero. As you likely know, all municipalities need to get to net-zero emissions by 2050, an ambitious undertaking to be sure, but it's not impossible. By planning ahead, and breaking down the goal into smaller tasks—like we've done in the steps outlined below—it's entirely achievable.
Step One: The Big Picture
Understanding where and how you use energy in your building is key to developing a successful plan. Not only does this help identify the changes you need to make, but it also helps measure the impact of those changes. In order to determine the path forward when it comes to achieving your emissions reduction targets, begin with a benchmarking exercise.
As much as 50 percent of your journey will happen during this phase, where you're see big rewards and short-term paybacks. This includes simple modifications like switching to LED lighting and making automation upgrades, to higher-capital projects such as installing a new refrigeration system that uses heat recovery and runs on an ultra-low GWP natural refrigerants.
Just like the back half of a marathon is tougher than the first half, moving from 50 to 80 percent of your net zero target can be more challenging. That's why this step requires creativity and planning. The paybacks may not be as flashy, and the work may be complicated—this includes installing heat reclaim, building envelope changes, and other projects that require a detailed approach—but you're that much closer to the finish line.
Full building electrification, which requires shifting entirely from fossil fuels to electricity or total on-site power generation from renewable sources like wind and solar, won't deliver short-term gains, but it makes environmental sense.
You will likely need to consider the following items as you conserve, upgrade to, and incorporate renewable energy to reach net-zero emissions.
Refrigeration - Heat recovery plant with natural refrigerants
Ice maintenance - Electric ice resurfacer, electric tools for ice maintenance

Lighting retrofit & design - New interior and exterior LED fixtures, upgrade lighting controls and sensors

HVAC modifications - Eliminate gas-fired heating, integrate HVAC with refrigeration waste heat system, incorporate natural refrigerants into HVAC and heat pumps, install high efficiency motors and VFD, utilize district energy

Building envelope upgrades - Window replacement, and roof and wall insulation upgrades

Domestic water conservation - Move to low-flow fixture
Renewable energy sources - Solar, wind, water on-site, geothermal, hydropower

Electrical modification - Battery energy storage

Building automation systems - Demand control ventilation, smart technology to measure and optimize system
Carbon reductions can be achieved through various means including conservation measures, fuel switching, renewable energy generation, and renewable energy credits and carbon offsets.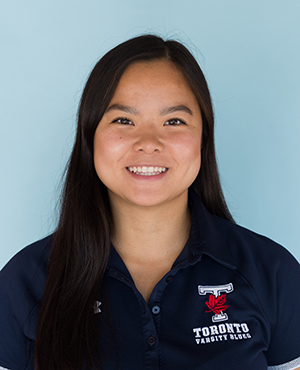 Cristine Chao Graduated from University of Toronto in 2020 with a Bachelor in Commerce. She started with CIMCO in January 2021. She is now taking on a Sales Operations Analyst role and has done extensive research on the path to net zero for facilities. Cristine is Currently a professional hockey player with the Toronto 6ix in the PHF.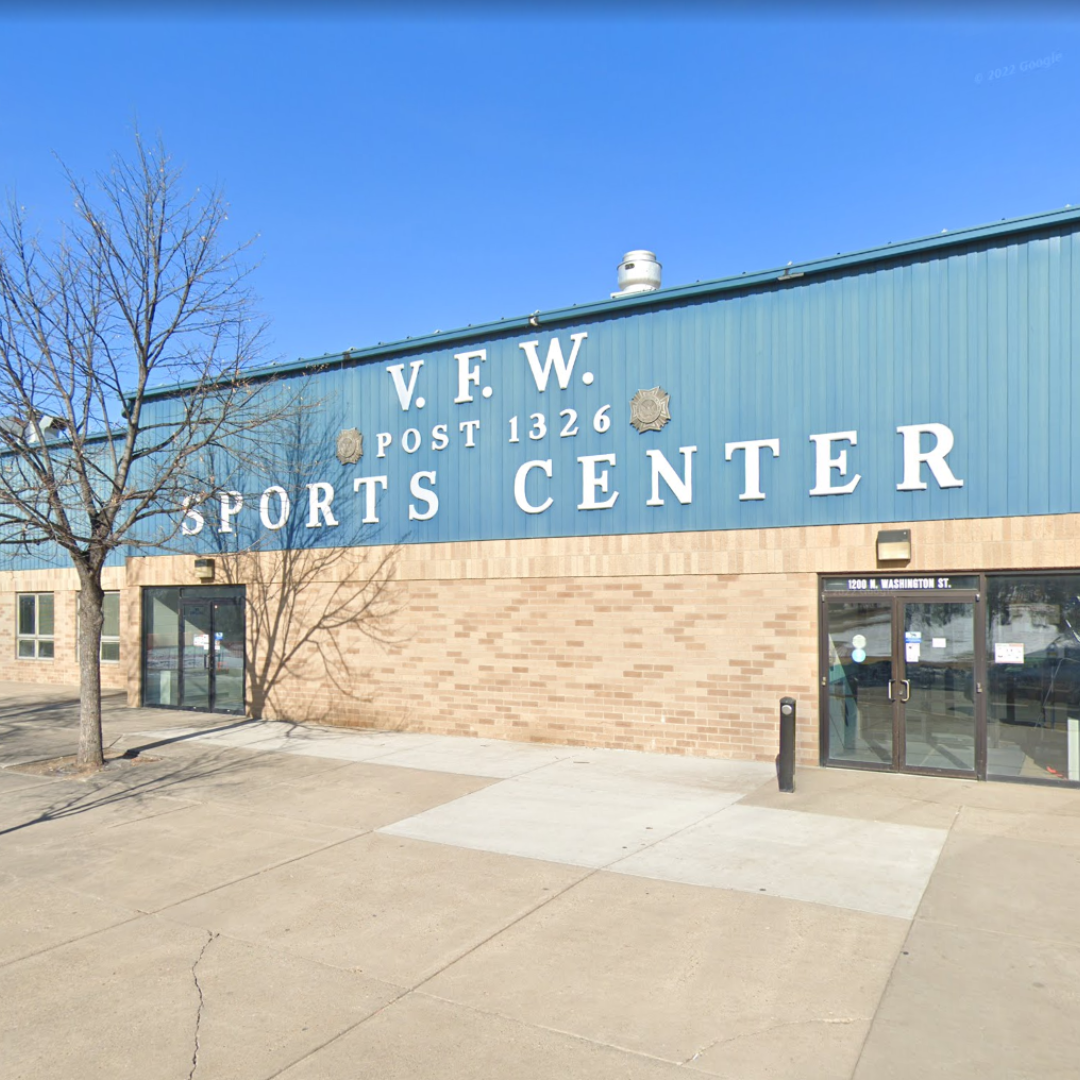 U.S. VFW Sports Center Chooses Eco Chill Package for New Ice Sheet
CIMCO's Eco Chill ammonia package complete with three ice batteries and heat recovery was chosen from four possible system options proposed.
Read more
STAY UP TO DATE
Get the latest industry insights and important updates delivered right to your inbox.