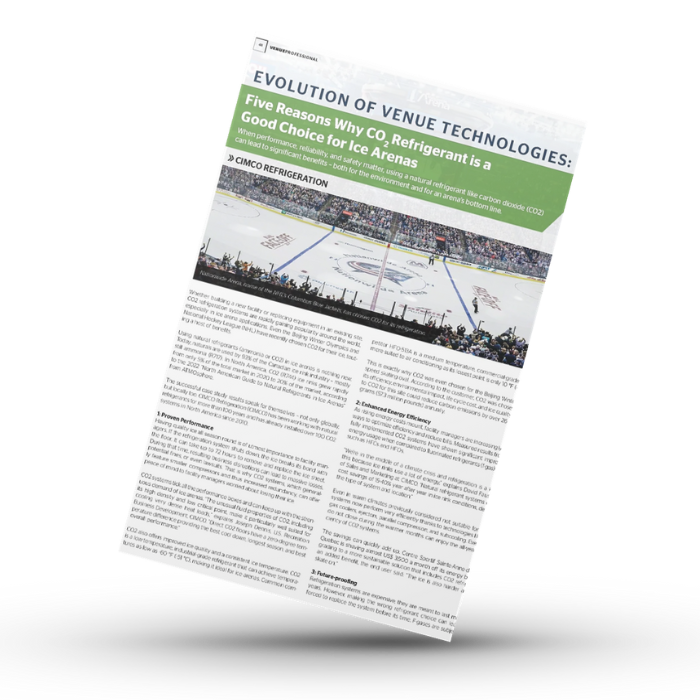 When performance, reliability, and safety matter, using a natural refrigerant like carbon dioxide (CO2) can lead to significant benefits - both for the environment and for an arena's bottom line. Learn why CO2 is a good choice for ice arenas and how CIMCO can help you get started on your journey to Net-Zero.

Read the full article in Venue Professional by IAVM (International Association of Venue Managers)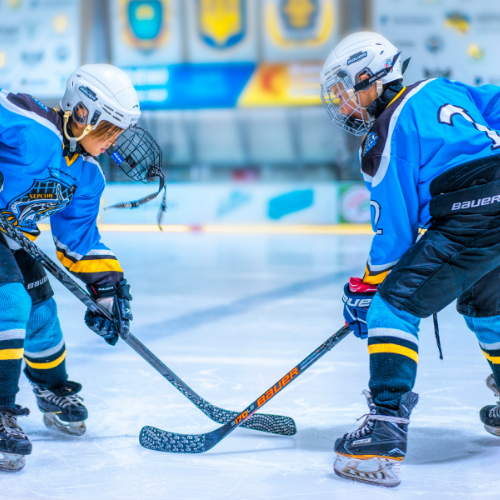 U.S. Princeton Day School Raises the Bar with All-in-One CO2 Ice Arena Solution
This will be the most sophisticated, state-of-the-art CO2 system ever to be installed at a North American school, paving its way to net zero and setting the gold standard for future-proof sustainability.
Read more