CIMCO's CO2 refrigeration system meets the facility's needs for a future-proof solution that prioritizes performance and reliability, ensuring peace of mind for its operators.
TORONTO, ON, August 25 – The Columbus Blue Jackets is the first National Hockey League (NHL) team to choose the natural refrigerant CO2 (R744) for its arena refrigeration. CIMCO Refrigeration (CIMCO) will support the Blue Jackets in upgrading their outdated HFC-22 (R22) system in 2023, significantly reducing greenhouse gas emissions and paving the way for sustainability within the league and throughout the industry.
CIMCO, Canada's largest industrial refrigeration contractor, has installed more than 100 CO2 arena systems since 2012 and is confident that this is the best solution for the Ohio (U.S.)-based NHL team's home – Nationwide Arena. Initially, an HFO blend was considered but the CO2 solution offered significant cost reductions and removed the risk of future refrigerant phase downs associated with synthetic refrigerants.
"We wanted to provide Nationwide with a long-term solution," explained Brad Wilkins, US Recreation Project Team Lead at CIMCO Refrigeration. "With the current state of synthetic refrigerant blends, you cannot make long-term promises."
"After extensive research in a solution for our 22-year-old plant, we determined the smartest choice was a CO2 solution that CIMCO proposed," explained Derek Smith, General Manager at Nationwide Arena. "Having a future-proof, efficient, sustainable refrigeration installation that will last for the next 30 years is very important to us. With ever-changing regulations in the industry, we were not interested in having to trouble ourselves with having to find another solution in the coming years. CO2 has had a longstanding reputation in Europe for decades and we are excited to be the first NHL team to implement a CO2 plant partnering with CIMCO."
The Blue Jacket's farm club, the Cleveland Monsters, already uses a CO2 refrigeration system, with great success.
CO2 Offers Superior Performance
CO2 stands out in terms of performance. Superior quality ice under any circumstance is crucial for NHL arenas, often leaving operators at the edge of their seats during large games with increased (and unpredictable) heat load demand. The CO2 solution provides a very fast way to bring the ice temperature down to meet the performance requirements when it is needed. This particular system will also have full redundancy built in to ensure operators do not ever have to worry about their ice.
"The NHL is all about high performance and this is a high-performance system that will give them the best ice quality for many years to come," said David Fauser, Director of Sales at CIMCO Refrigeration. "We are confident that we will exceed expectations on this project."
The Columbus Blue Jacket's arena will be served by two 200 TR (703 kW) packaged transcritical CO2 systems with full (100%) redundancy. For the majority season, only one system is needed but both can be deployed as needed in warmer months.
The project will commence during May 2023 with practical completion scheduled for September 2023.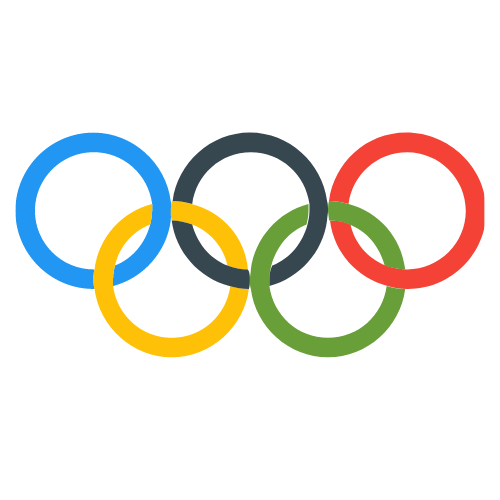 CIMCO Brings CO2 to Winter Olympics
This is not CIMCO's first game in the big leagues with CO2. They were also recently involved in bringing transcritical CO2 refrigeration to the Winter Olympics in Beijing, China in 2022. As part of a four-party consortium, CIMCO consulted on the 1,000 TR (3,517 kW) CO2 system installed for the speed skating oval.
About CIMCO Refrigeration
CIMCO Refrigeration Inc. (cimcorefrigeration.com), headquartered in Toronto, Canada, specializes in the engineering, design, manufacture, installation, and service of industrial, process cooling, and recreational refrigeration systems. For more than 100 years, CIMCO's leadership and unparalleled research, development, and manufacturing programs have put it at the forefront of industry advancements and technological breakthroughs.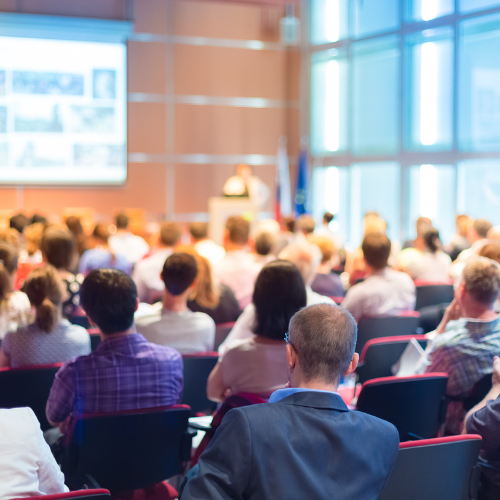 PoV: Insights on Municipalities' Drive Towards Net-Zero Emissions from Connect 2023
Many municipalities have declared a climate change emergency and are actively seeking ways to reduce greenhouse gas (GHG) emissions to meet the emission reduction targets set for 2030 and 2050. Read Jordan Dermo's perspective on best practices for achieving these net-zero targets.
Read more
STAY UP TO DATE
Get the latest industry insights and important updates delivered right to your inbox.