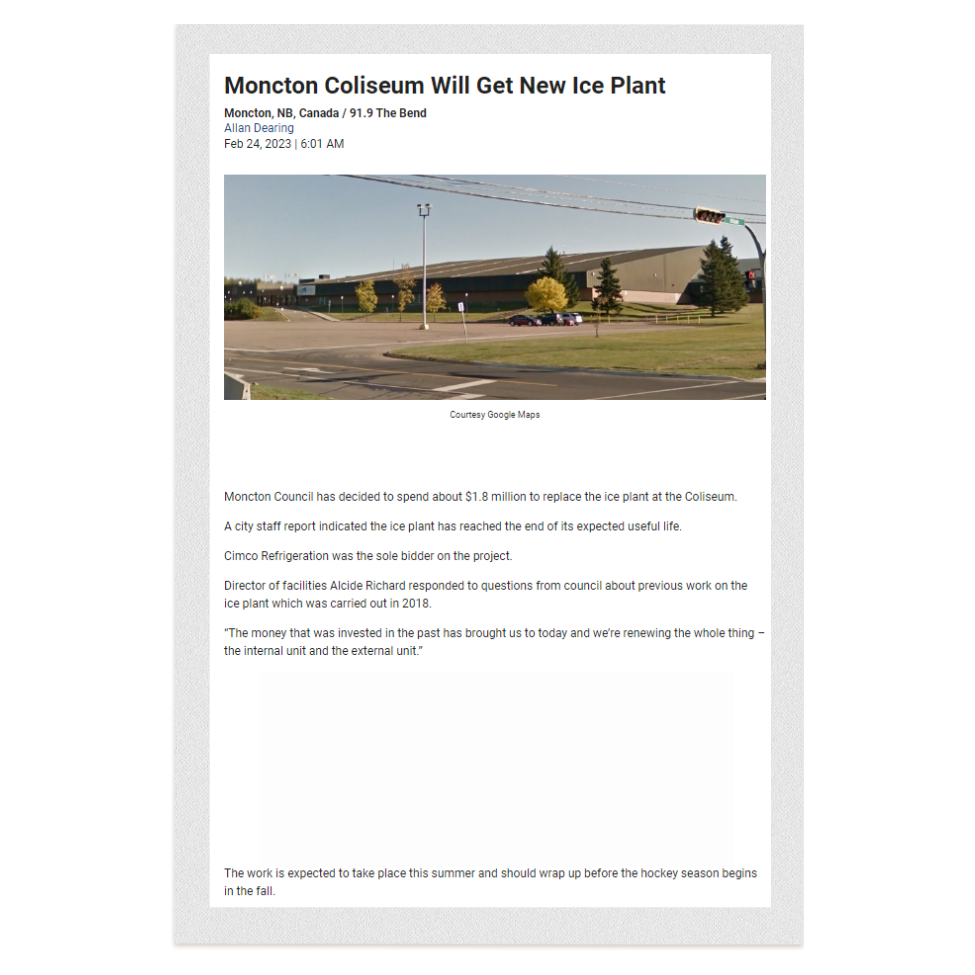 Moncton Council has allocated approximately $1.8 million to replace the Coliseum's ice plant, as it has reached the end of its expected lifespan. CIMCO Refrigeration emerged as the sole bidder for the project. The renovation is scheduled to occur during the summer and is projected to conclude before the commencement of the upcoming hockey season.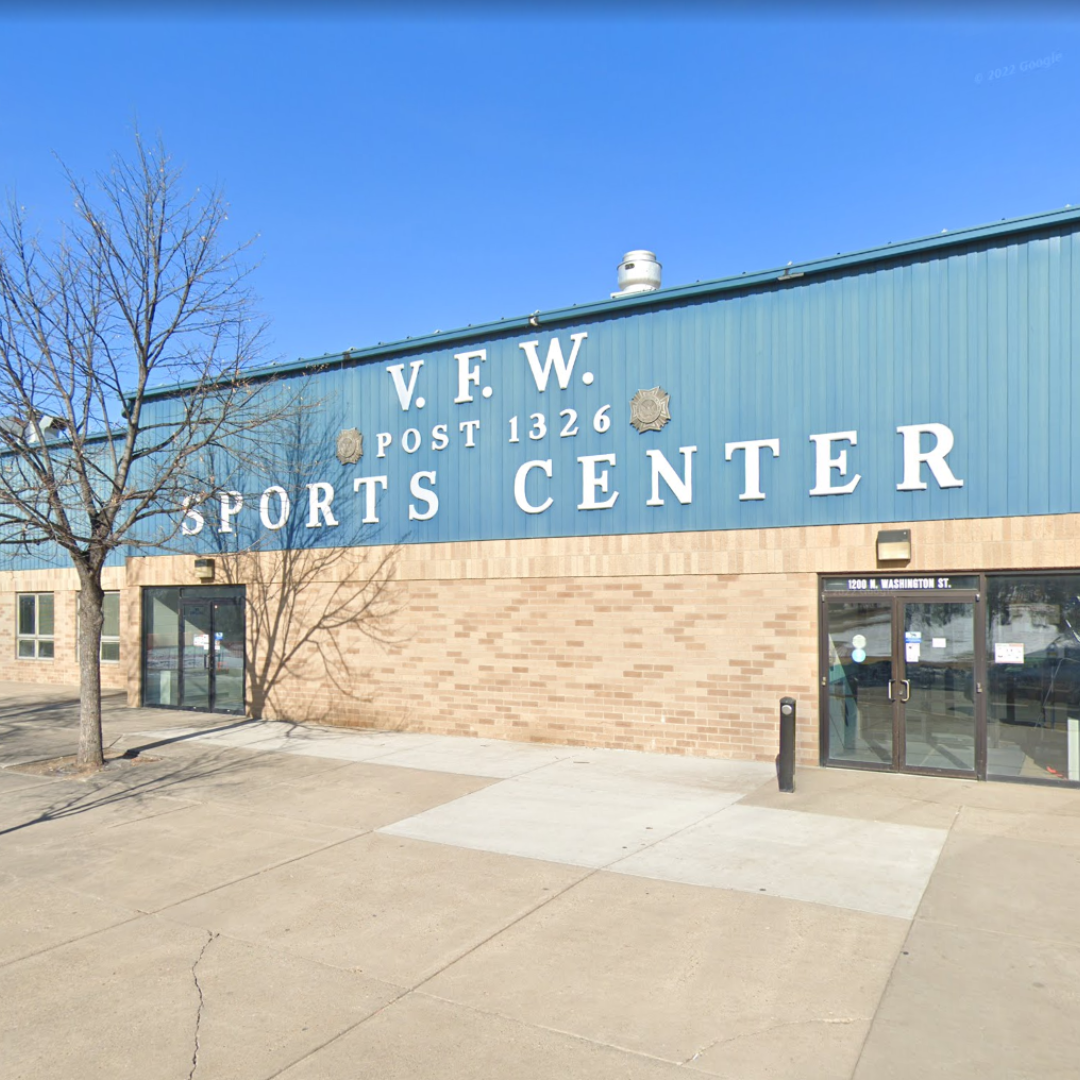 VFW Sports Center, North Dakota
CIMCO's Eco Chill ammonia package complete with three ice batteries and heat recovery was chosen from four possible system options proposed.
Read more