For over 110 years, CIMCO Refrigeration has been a leader in thermal solutions, having installed solutions for over 70% of North America's ice rinks, as well as various other applications. Thermal Force One was developed to address the market's need for truly efficient and harmonized heating and cooling systems, and this all-in-one solution is a game-changer for municipalities and other facilities looking to rapidly advance their net-zero journey.
The Thermal Force One system operates as a heat pump, refrigeration system, and air-conditioning system all in one, while waste heat generated during the refrigeration process is captured and used to supplement heating demand, reducing the reliance on fossil fuel-driven boilers. The system works with a low charge of ammonia refrigerant, which has zero Global Warming Potential and thus results in zero direct greenhouse gas emissions. The system also comes equipped with enhanced safety features, including automatic leak detection and emergency refrigerant transfer capabilities. With the Thermal Force One, operators benefit from automation, and the standard unit includes CIMCO's industry-leading IQ rink control system.
"Businesses are concerned about the environment and improving operational efficiencies to lower emissions. That is why we believe the Thermal Force One is a solution for any facility with net-zero goals," says Dave Malinauskas, President at CIMCO Refrigeration.

---
About CIMCO:
CIMCO Refrigeration is the largest industrial refrigeration contractor in North America, with more than 7,000 customers, 1,500 active service contracts, and 1,200 employees dedicated to refrigeration. The company is also the largest vendor for most major refrigeration suppliers in the industry. As part of Toromont, CIMCO is also the only industrial refrigeration company to be publicly traded on the Toronto Stock Exchange. To learn more about CIMCO Refrigeration and the Thermal Force One, visit www.cimcorefrigeration.com.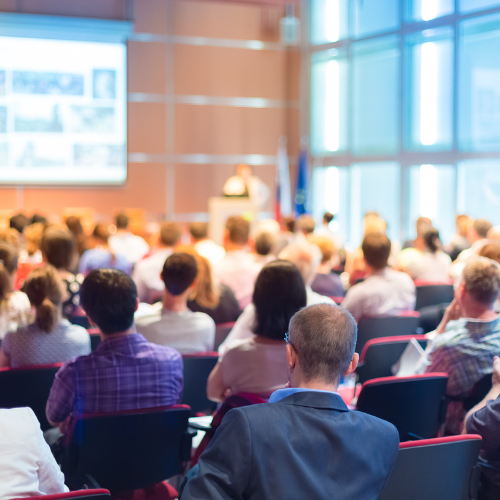 PoV: Insights on Municipalities' Drive Towards Net-Zero Emissions from Connect 2023
Many municipalities have declared a climate change emergency and are actively seeking ways to reduce greenhouse gas (GHG) emissions to meet the emission reduction targets set for 2030 and 2050. Read Jordan Dermo's perspective on best practices for achieving these net-zero targets.
Read more
STAY UP TO DATE
Get the latest industry insights and important updates delivered right to your inbox.