CIMCO Refrigeration's new Thermal Force One can supply heating, refrigeration, and air-conditioning to a facility with a single, super energy-efficient system.
CIMCO Refrigeration (CIMCO) is pushing the boundaries of thermal design to help facility managers, and specifically, ice arena owners, who want to meet their net-zero, energy consumption, and safety targets. The patent-pending Thermal Force One (TF1) does the job of a heat pump, refrigeration system, and air-conditioning system – all in a single packaged system.
CIMCO has been an expert in the field for over 110 years. They have installed thermal solutions (refrigeration, air-conditioning, and/ or heating) for more than 70% of North America's ice rinks, amongst a long list of other applications.
"We have used this unique experience to identify a big need in the market for truly efficient, harmonized heating and cooling systems," explains Dave Malinauskas, President of CIMCO Refrigeration. "With Thermal Force One, municipalities, and other facilities can rapidly advance their net zero over time journey."
Ideal for Ice Arenas
Indoor ice rinks use large amounts of energy for heating and refrigeration. These buildings are large GHG emitters and account for up to 40% of the energy usage in municipal building portfolios. That is why they are a good place to start net-zero retrofits.
In fact, the Federation of Canadian Municipalities has proven that the most emissions savings in an arena can be found by improving its refrigeration system (29% of emission savings) while heating improvements can realize 21% of emission savings.
That's where the TF1 comes in. "Installing this system is the first step for municipalities wanting to improve the efficiency of their arenas to help them achieve climate targets," explains David Fauser, Director of Sales, CIMCO Refrigeration. "Once this package is installed, older equipment can easily be phased out and the thermal requirements added to the super-efficient TF1 package."
However, it's not just geared at municipalities or ice rinks – the TF1 can be used in numerous commercial or industrial applications where heating and cooling are required. It is suited to both new and retrofit installations.
Reducing dependency on gas boilers
During any cooling process, heat is created as a byproduct. This heat is often simply vented into the atmosphere as waste. CIMCO has been capturing this heat to reduce the reliance on natural gas boilers, which are significant contributors to global warming. However, the quality of this waste heat was not typically sufficient to meet the entire building's heating demand and boilers were still needed to supplement the process.
That's why CIMCO set about investigating an improved design that would create high-quality waste heat, good enough to provide heat instead of gas boilers. And that's exactly what the TF1 does.
"The TF1 moves thermal energy from one place to another, matching thermal energy demands within the building to maximize efficiency," explains Wayne Borrowman, Director of Research & Development at CIMCO. "In simple terms – it takes heat created during refrigeration and air-conditioning and upgrades it for heating." This is done through CIMCO's unique patent-pending multi-use compressor arrangement.
The TF1 enables heat that may otherwise be wasted to be upgraded to a more usable temperature. Temperatures up to 155 °F (68 °C) are possible with only one unit of additional compressor energy to create seven units of heat, boosting energy efficiency by 700%. Or, if temperatures up to 175 °F (79 °C) are required, one unit of additional energy can still recover five units of heat.
"It just makes business sense," says Fauser. "Why would you pay to get rid of thermal heat just to pay again to use natural gas for heat in an inefficient way?"
The TF1 does all this while using exclusively natural refrigerants inside the system. Unlike natural gas, natural refrigerants are better for the environment and have a negligible Global Warming Potential (GWP).
The TF1 package works with ammonia refrigerant (or R717) specifically. Ammonia refrigerant is one of the oldest refrigerants and one of the most environmentally friendly ones from a GWP view. It has a GWP of 0 – less than any fluorinated refrigerant (also called "f-gas") on the market. This means that ammonia refrigerant causes no direct Greenhouse Gas (GHG) emissions. It's also not at risk of ever being phased out like f-gases.
Safety First
Safety is very important in any installation – especially an ammonia installation. What makes the TF1 package so unique and interesting is its enhanced safety measures. It requires an ultra-low charge of ammonia within the system – less than one cylinder per ice sheet. Plus, it is also available with automatic refrigerant leak detection and emergency refrigerant transfer capabilities built in, allowing complete peace of mind for the operator and facilities manager. Finally, unlike many traditional ammonia systems, the TF1 comes standard with automatic oil return, meaning no oil draining is required.
With TF1, the operator's work is also greatly reduced thanks to automation. The standard unit comes complete with the industry-leading, CIMCO-designed IQ rink control system.
A Sustainable Future
"Businesses and customers are concerned about the environment and improving operational efficiencies to lower emissions," Fauser concludes. "That's why I am extremely proud that we have developed a solution that legitimately meets the needs of a sustainable future. We don't have to give up on all the things that we love – like ice rinks and hockey. We can now evolve to continue enjoying these things while also positively impacting the environment."
---
For more information, reach out to Cassandra Pereira at cpereira@toromont.com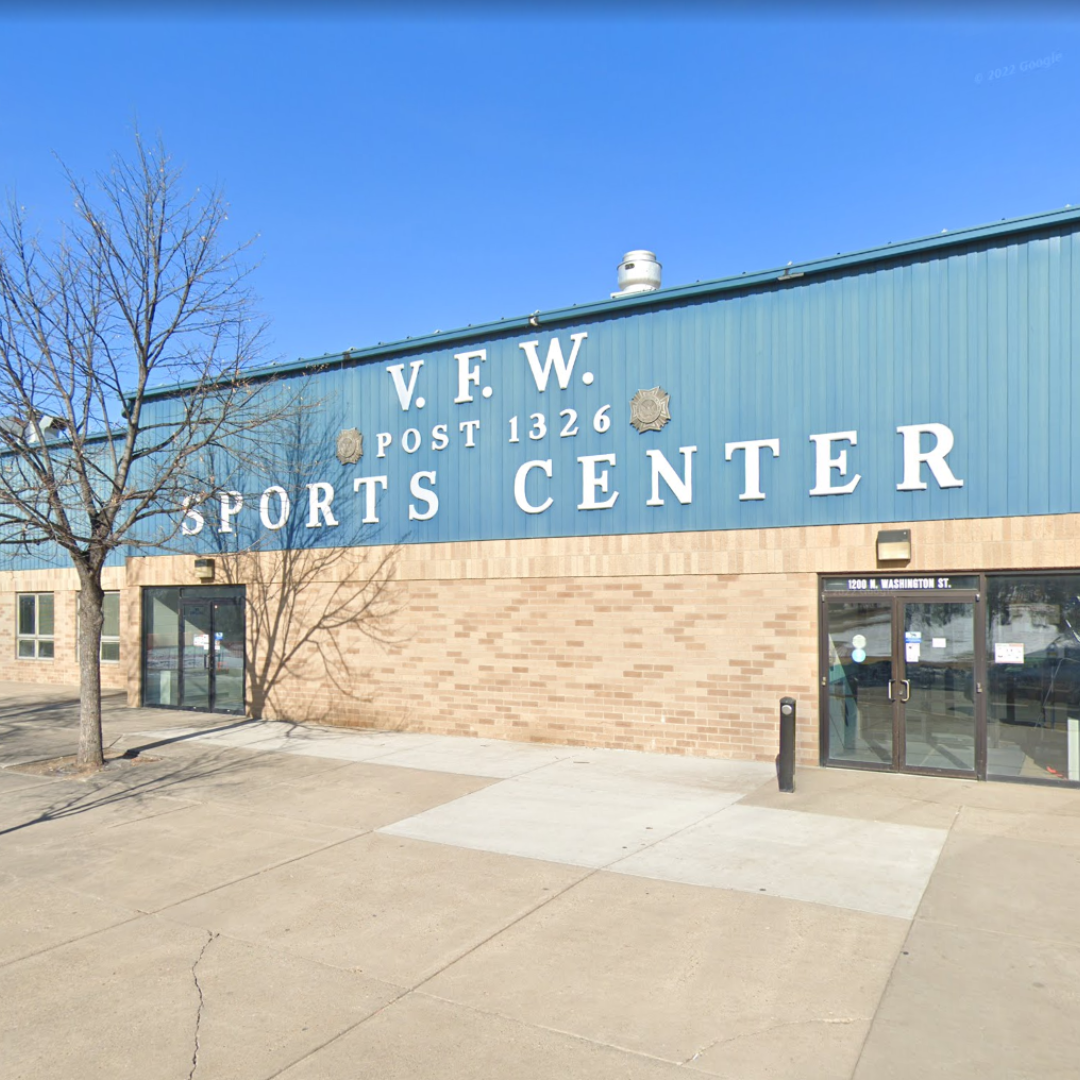 U.S. VFW Sports Center Chooses Eco Chill Package for New Ice Sheet
CIMCO's Eco Chill ammonia package complete with three ice batteries and heat recovery was chosen from four possible system options proposed.
Read more
STAY UP TO DATE
Get the latest industry insights and important updates delivered right to your inbox.