INDUSTRY
Frozen Food Manufacturer

PROJECT
New Extrusion Line

PROJECT CONTACT

Steve Mackie
Agropur in Truro, Nova Scotia, is a Dairy Cooperative owned by nearly 3,000 dairy farmers who have joined forces to process and market the milk they produce on their farms. Founded in 1938, Agropur is regarded among the world's top 20 dairy processors, boasting US$7.3 billion in sales in 2021.
In January 2017, Agropur acquired the assets of Scotsburn, expanding the cooperative's presence in the ice cream and novelties market across Canada. As part of the agreement, Agropur obtained the Scotsburn brand, as well as its manufacturing plants in Truro and Lachute (Quebec), capable of manufacturing more than 50 million liters of frozen dairy products per year.
In 2022, Agropur announced a major investment (US$34 million) for its ice cream and frozen novelties plant in Truro. According to Agropur, this was the largest plant capital investment it made in Canada in the last five years.
Subsequently, CIMCO Refrigeration was awarded a six-phase project to upgrade the Truro facility's refrigeration system and install a new novelty production line for making frozen treats. During the upgrade, CIMCO also focused on improving overall system performance and reliability, as well as increasing compressor capacity to create redundancy for all production lines.
During the Phases 1 to 3 in the initial portion of the upgrade, CIMCO replaced a leaking condenser and added more compressors to the existing refrigeration system. Next, a new low-pressure receiver was added to increase the ammonia recirculation capacity for the new novelty freezer.
In Phase 4, a new glycol chiller was installed to increase the chilled glycol capacity for existing air handlers in the Novelty and Mochi production areas, resulting in improved performance and reliability.
Phase 5 saw the addition of heat recovery, repurposing more waste heat from the refrigeration compressors to provide warm glycol to the air handler reheat coils in the production areas for better dehumidification. The final phase (Phase 6) involved re-piping the hardening room.
The project was completed in September 2023 and CIMCO has continued handling the maintenance of the facility.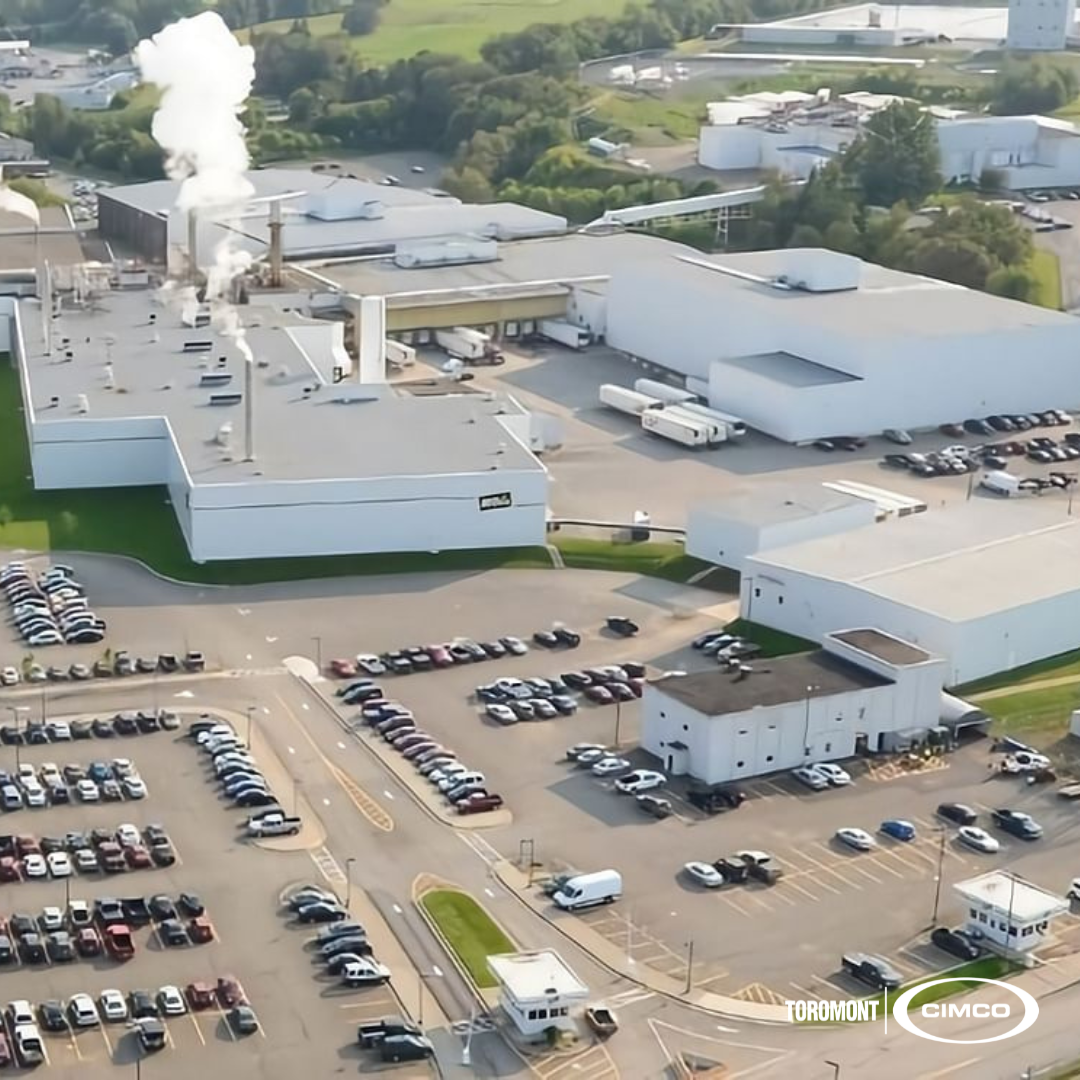 McCain Foods, Manitoba
This project was done as part of McCain's $75 million infrastructure investment in its Portage la Prairie and Carberry facilities.
Read more
STAY UP TO DATE
Get the latest industry insights and important updates delivered right to your inbox.