One of Ontario's top professional hockey training facilities adds HVAC service to its refrigeration package for seamless support.
Overview
This 272,000 square foot recreation space features four ice pads—three NHL-size (200′ x 85′) ice rinks and one IIHF Olympic-size (200′ x 100′) ice rink—and is a busy practice facility for professional hockey players. The rinks contain 23,000 and 11,000 square feet of private dressing room space, respectively. The facility hosts many national and international events—with seating for up to 1,200 spectators—and is recognized as a premier ice facility, setting the standard for training and hockey performance worldwide. The facility also offers ice rentals, leagues, drop-in programs, party bookings, tournaments, and special events.
Customer Objective
Running a facility of this size, and one that requires the highest-quality ice and a professional-caliber environment for its visiting athletes—without compromise—is a Herculean task. The efficiency of the equipment has always been crucial to the customer, as well as making sure there are no disruptions to schedules or expectations. One issue in particular was a recurring problem with climate control; specifically, the dehumidification system wasn't working properly, causing water to accumulate on the roof.
After looking at the facility through a holistic lens, and recognizing that they required more resources to keep things running smoothly, the customer saw the value and advantage of using one provider to optimize the HVAC system, dehumidifier and refrigeration system. When the previous service contract was coming up for renewal, the customer saw an opportunity, and began looking for a company he could trust. The facility already featured an Eco Chill refrigeration system, which the customer was very pleased with. Starting an integrated HVAC contract with CIMCO would provide streamlined service and support.
At the start of the contract, CIMCO technicians diagnosed all of the equipment, reviewing every angle in order to ensure everything was operating smoothly. The customer now taps into CIMCO's expertise beyond the refrigeration system maintenance, such as servicing ancillary equipment like the dehumidifier, and has the peace of mind that comes with having a one-stop shop. The 360-degree service means that while technicians are doing things like cleaning equipment, they are also looking for potential issues and anticipating upgrades and repairs to avoid disruptions. CIMCO's significant resources also ensure a quick response time and fast turnaround in order to minimize or avoid disruption. The customer loves the security that comes with CIMCO's 24-hour emergency number. Knowing that help is just a phone call away at any time, and trusting that the CIMCO team can handle any problem, big or small, is priceless.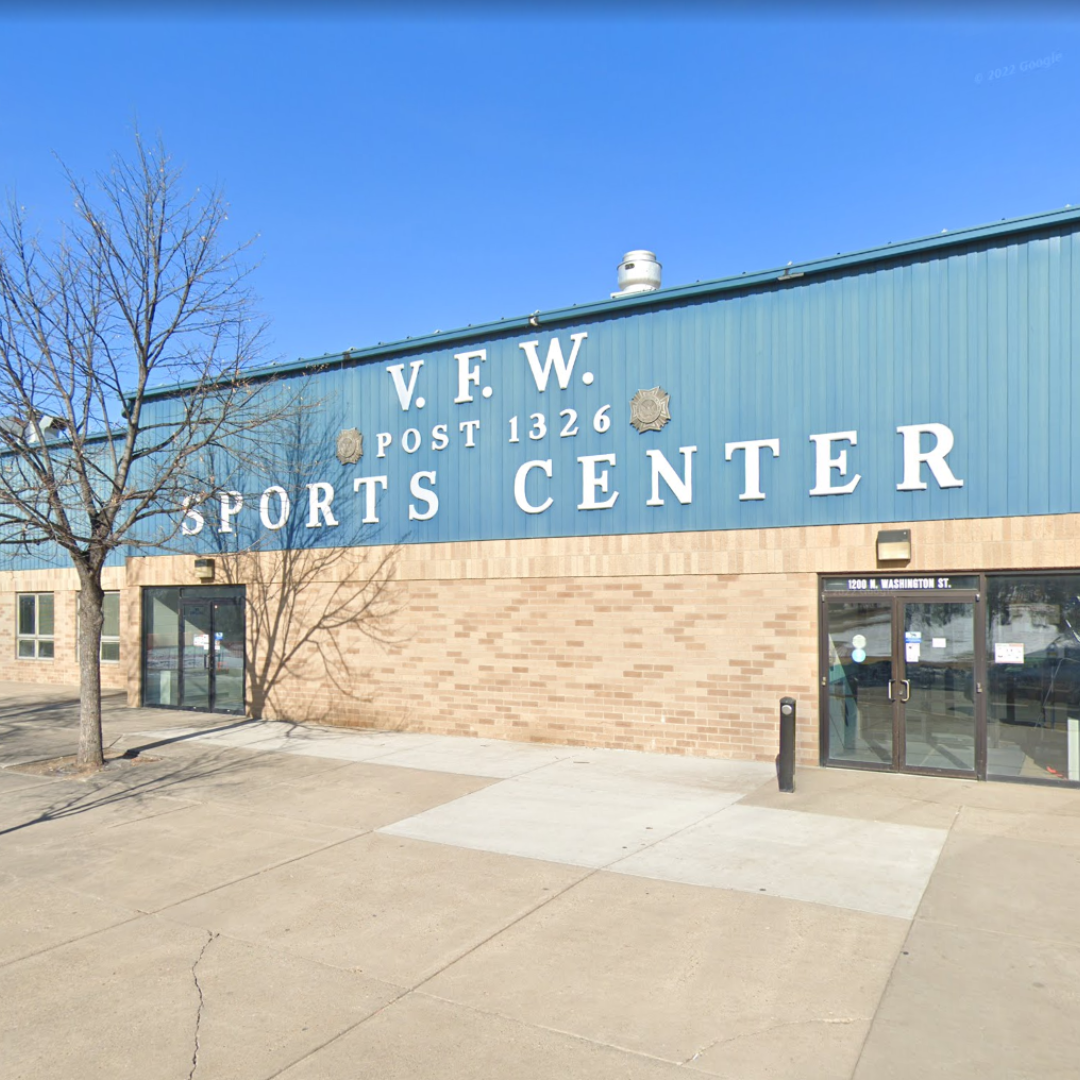 U.S. VFW Sports Center Chooses Eco Chill Package for New Ice Sheet
CIMCO's Eco Chill ammonia package complete with three ice batteries and heat recovery was chosen from four possible system options proposed.
Read more
STAY UP TO DATE
Get the latest industry insights and important updates delivered right to your inbox.