The cleverly designed CO2 plant boasts improved energy efficiency and system redundancy to ensure top-quality ice all season round.
Overview
Servicing the Campbell River (British Columbia) and the outlying areas since 1971, the Strathcona Gardens Recreational Complex features two 85 ft x 200 ft (26 m x 61 m) NHL-sized skating surfaces plus a separate 4,000 ft2 (372 m2) leisure ice skating surface. In 2018, its aging refrigeration system was nearing its useful end-of-life and it was time for an upgrade.
As such, the end user applied for Energy Efficiency Upgrade Project (EEU) funding through the Federal Gas Tax Fund to upgrade the facility and its refrigeration system. A key determining factor in receiving this grant was the ability to demonstrate significant efficiency gains over the existing system.
CIMCO Refrigeration (CIMCO) supported the client in this process and the grant was successfully unlocked with the proposal of a new CO2 system that would significantly improve the facility's energy usage. Discussions with CIMCO started in 2018 with construction commencing in April of 2019. The project handover happened in September 2019.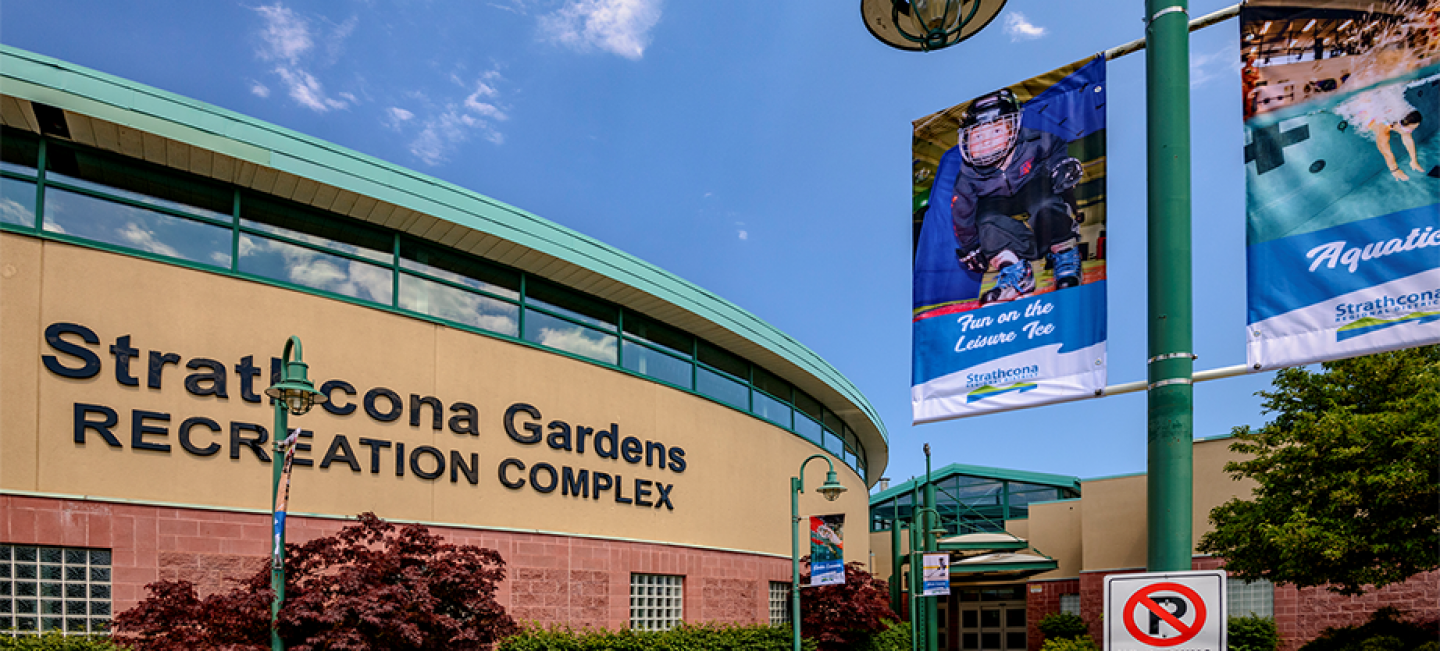 The (Clever) Solution
CIMCO supplied and installed two new packaged CO2 ice plants to provide the cooling capacity for the two arenas at Strathcona Gardens, plus the leisure ice pad. Each plant has a 105 TR (369 kW) nominal refrigeration capacity to provide a total capacity of approximately 210 TR (738 kW).
The previous ammonia systems had a capacity of 150 TR (528 kW) and 100TR (352 kW), but each plant was dedicated to a single rink. "By combining the two rinks together, we were able to reduce the total installed capacity, while actually being able to provide more cooling to either arena at any one time," explained Rob Martin, Refrigeration Engineer at CIMCO Refrigeration, who managed the project
Part of the upgrade included an energy retrofit to the boilers and domestic hot water system as well to capitalize on the CO2 system's heat reclaim potential. A sophisticated heat recovery system was installed complete with domestic hot water thermal storage tanks and integration into the facility's existing heating water loop to store additional thermal energy from the plant.
"We're able to look at options to do a holistic approach… and CO2 is something that will enable us to do that, capture as much energy as possible from both the ice plants and use it in other areas of the facility," said Gavin Hamblin, Manager of Arenas and Facility Operations, during a recent interview with CBC News.
The aging refrigeration system was housed in two separate adjoining plant rooms. The new CO2 packs were configured a bit differently, taking advantage of the space to improve the system's reliability. In the new configuration, both CO2 racks were placed side-by-side in a single room, leaving the second room for all the pumps.
The new system is configured as a primary and secondary loop, offering great flexibility in how the plant is operated. Thanks to some clever design work and fine-tuning the programming, both rinks can either be run off a single package or one rink can be cooled by both packages. This dual set-up means that the arena can keep operating even if there is a breakdown or maintenance is required on one of the CO2 packs. It also gives the opportunity to apply maximum cooling load to one rink to achieve quick setup and ice pull down.
One refrigeration system is loaded at a time with multiple stages of compressors, depending on the demand. The second system will only start up in times of increased load. This offers additional energy savings to the end user as they can often operate the facility using only part of one package.
"I am really happy with the design of this primary-secondary loop system," said Martin. "To me, this is the top of the line for ice plants. It gives the end user peace of mind – knowing that the system will not have a lot of downtime and flexibility. For a dual rink such as this, the ability to switch between systems seamlessly is a great feature."
Titanium heat exchangers are required to deal with the corrosive nature of the brine, but this is not available for CO2 systems. As such, the team opted to swap out the corrosive brine for less reactive ethylene glycol.
One of the challenges with this project came from switching the calcium chloride brine floor to glycol. To address this, the CIMCO team developed a specific pump configuration to flush the brine out to ensure that there were no issues with the new secondary refrigerant. Thanks to the top-notch pump configuration, it was possible to flush the brine out of the floor by only running the pumps, not the whole system. This was a cost saving that allowed the municipality to reuse its existing floor.

The biggest benefit to the client was the improved energy efficiency. This ensured a successful grant application plus additional cost savings on the energy bill over the refrigerant plant's life cycle. Further savings are realized by the CO2 system's heat recovery functionality, cutting down the heating bill. Electricity and water savings are also expected from switching the evaporator on the previous system to an adiabatic gas cooler.

Performance and uptime are also very important for the customer's peace of mind – and bottom line. "This new CO2 upgrade ensures quality ice with very little risk of downtime thanks to the redundancy built into the dual plant set-up," said Martin. Another plus is that this system is easy to service thanks to strategically placed isolation valves, universal replacement parts, and a customized service plan to keep things running.

By opting for CO2 instead of synthetic refrigerants, the customer also future-proofed their system against any additional refrigerant phase downs. With a negligible global warming potential (GWP), CO2 is a naturally occurring, non-patented refrigerant that is widely available at a cost-effective price. This makes CO2 a good choice for refrigeration systems expected to last a long time. It also means not having to worry about paying a carbon tax.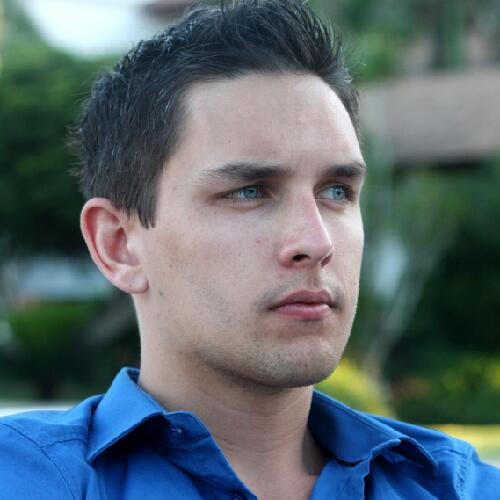 To know more about this project, get in touch with Rob Martin - Branch Manager- CIMCO Refrigeration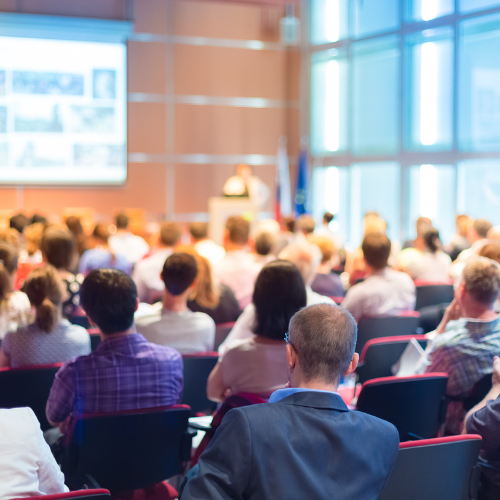 PoV: Insights on Municipalities' Drive Towards Net-Zero Emissions from Connect 2023
Many municipalities have declared a climate change emergency and are actively seeking ways to reduce greenhouse gas (GHG) emissions to meet the emission reduction targets set for 2030 and 2050. Read Jordan Dermo's perspective on best practices for achieving these net-zero targets.
Read more
STAY UP TO DATE
Get the latest industry insights and important updates delivered right to your inbox.