*This content is available only in English*

Governments across the globe have set ambitious goals to reach net-zero greenhouse gas emissions by 2050. The Government of Canada and the Federation of Canadian Municipalities (FCM) are offering funding programs to support communities across Canada and municipal governments, respectively, to help them adopt technology that meets this larger goal. Jonathan Berney will take you through the eligibility criteria, application process, and share the agencies that can assist you with energy readings and other criteria required.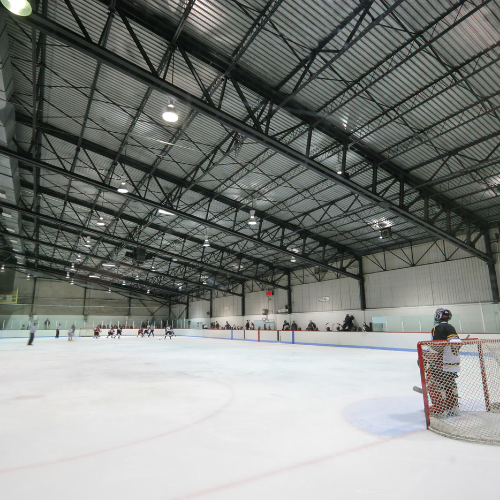 Kentville Municipal Rink Fast-Tracks Buying Process with Canoe, Cuts Costs
The municipality reduced its procurement process by more than two months and paid less for its condenser replacement by taking advantage of a cooperative purchasing program rather than going the traditional tendering route.
Read more