With ongoing supply chain disruptions and shortages, finding the right parts quickly can be a challenge. But that's not the case for CIMCO customers. Thanks to our $3-million-dollar in-house critical parts inventory, our dedicated team, and our significant buying power, you get the parts you need when you need them, while saving money.
THE BENEFITS OF PARTNERING WITH US

CIMCO is the largest vendor to key suppliers in the refrigeration industry. That kind of influence translates to enhanced vendor support, and other exclusive perks that we pass on to our customers.
Through our partnerships with Original Equipment Manufacturers (OEM) we

offer only top-of-the-line brand name components, and our customers gain access to volume-based discounts, new and innovative equipment, and the latest information and technical expertise available.

Moreover, our geographic footprint across Canada and the United States means that CIMCO can deliver superior quality and 24/7 delivery anywhere in North America.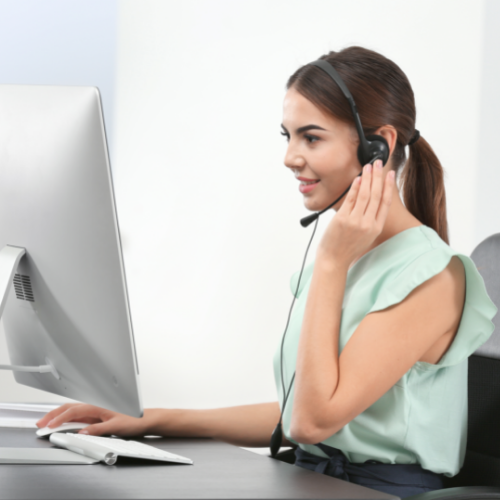 Spotlight: National Parts Centre
With CIMCO's National Parts Centre, our customers get the benefit of our buying power. Other benefits include competitive pricing, standardized products, superior quality and supplier reliability and support. We also have a dedicated packing and shipping area that ensures on-time and expedited delivery. Our parts are sent out through a network of carriers to get you what you need, when you need it.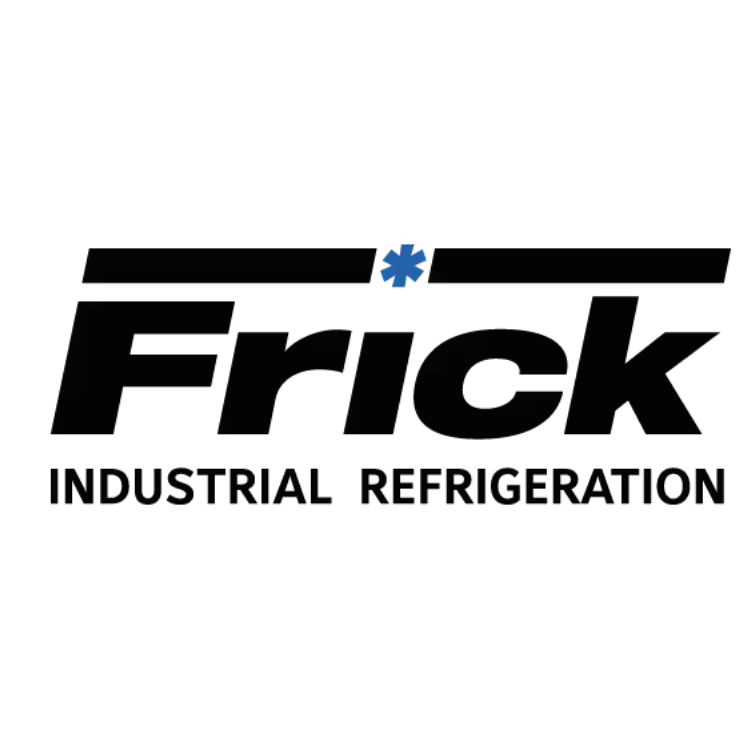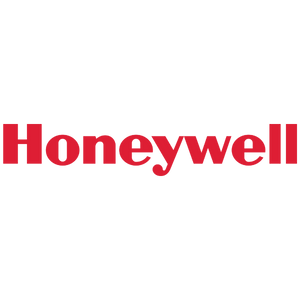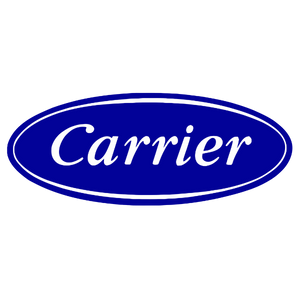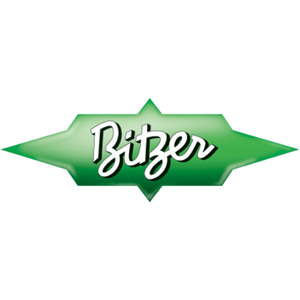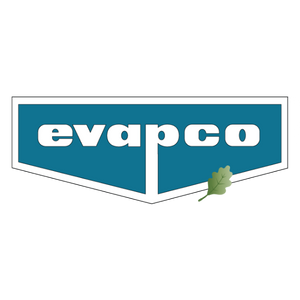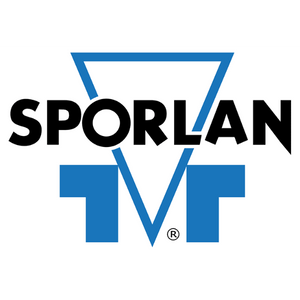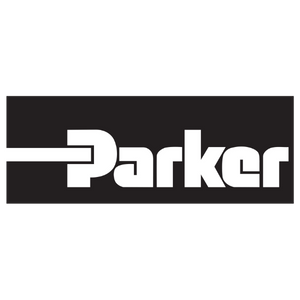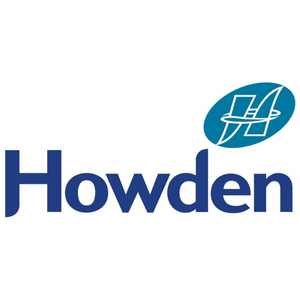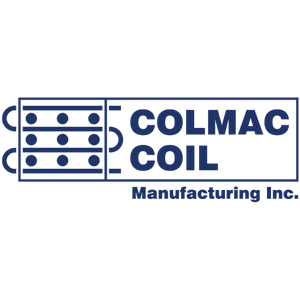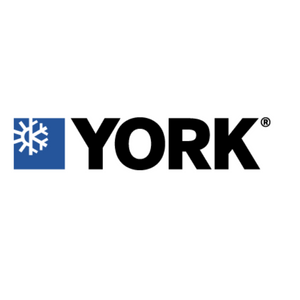 NEED A PART? WE'VE GOT YOU.
Please fill out the form below and tell us what you need.