It may sound like something you'd find in a Marvel character's headquarters, but a desuperheater is a different kind of secret weapon—one that's helping food and beverage businesses get to net-zero by making use of a renewable resource hiding in plain sight: waste heat. Nearly three-quarters of all the energy produced by humanity becomes waste heat that is released into the atmosphere. By capturing and reusing this free byproduct, businesses can save money and optimize production while conserving resources and cutting greenhouse gas emissions. That's where the desuperheater comes in.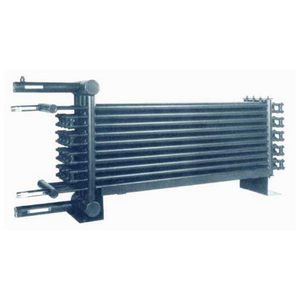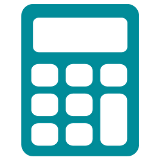 AMMONIA DESUPERHEATER EMISSION REDUCTION CALCULATOR
Ammonia Desuperheater systems are an excellent option for high grade waste heat recovery . The system can offset a boiler systems energy consumption and directly offset a facilities greenhouse gas production by reducing the CO2 emissions from a fossil fuel fired boiler. Desuperheaters have a direct impact on reducing utility bills as the waste heat recovered from the desuperheater is already paid for in the energy used to run the refrigeration plant. In addition, because desuperheaters reduces the building carbon foot print these projects are eligible for funding as a netzero initiative via the CBR and GICB grant streams.
WHAT IS A DESUPERHEATER AND HOW CAN I USE IT AT MY FACILITY?
A desuperheater is a heat exchanger that removes heat energy from compressor discharge gas. Facilities that require a lot of hot water and have industrial refrigeration systems—think food processing plants, food distribution plants, and beverage plants—can tap into that system's waste heat with the help of a desuperheater. As part of a net-zero solution, desuperheaters can directly offset a facility's greenhouse gas emissions by reducing the carbon emissions from a fossil-fuel fired boiler.

BUT HOW EXACTLY DOES IT WORK? LET'S TAKE A PEEK UNDER THE HOOD.
A desuperheater removes the superheat from the compressors discharge gas. Superheat is a thermodynamic condition where sensible heat is added to discharge gas raising its temperature above the condensing saturation temperature. Superheat is present in all gas compression refrigeration processes and generally represents 10 to 15 percent of the waste heat discharged to the atmosphere by the condensers. On the water process side, water is typically stored in an insulated tank and recirculated through the desuperheater gradually increasing the stored water's temperature. When the water is needed, it's either taken directly from the storage tank or passed through a boiler for any supplemental heating that is required.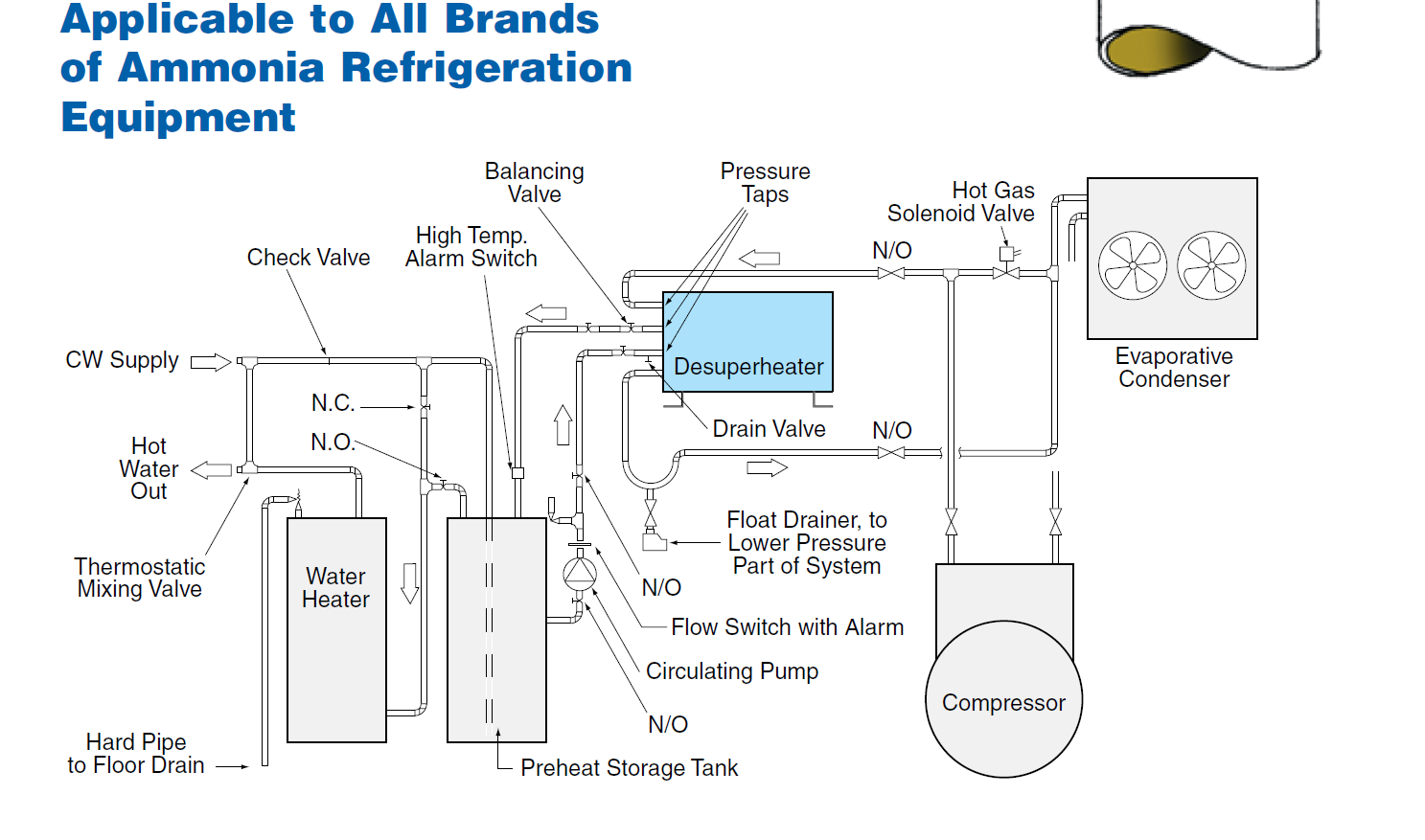 CHOOSING YOUR DESUPERHEATER
There are two main types of desuperheaters, and the one you choose will mainly depend on the type of water you'll be working with. A non-potable water desuperheater is a single wall heat exchanger, whereas a potable water desuperheater is designed with a double wall configuration, a safety net so that in the rare case of a material breakdown the refrigerant and process water cannot mix. Once you know which water your desuperheater will be heating, you need to determine how much water is required and at what temperature, how the demand for hot water compares to the demand for cooling by the refrigeration plant, and what volume of hot water storage is required. With this information our engineers can correctly identify the size and type of desuperheater required but also how to integrate it with the existing boiler systems.

SAVE MONEY AND SAVE THE PLANET? THE MATH JUST MAKES SENSE.
A desuperheater will directly reduce utility bills because the waste heat recovered is free and directly reduces the energy used by your building's hot water boiler system. Run the numbers and see the potential savings for yourself with our interactive calculator. And, because desuperheaters reduce the building's carbon foot print, installing one in your facility is exactly the kind of project that is eligible for funding as a net-zero initiative via the Community Buildings Retrofit (CBR) initiative and the Green and Inclusive Community Buildings (GICB) grant streams.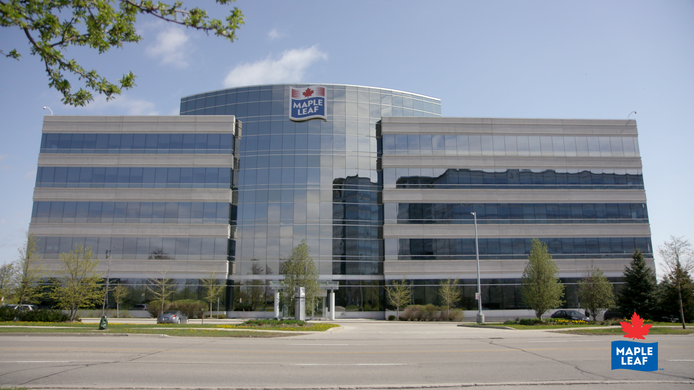 Maple Leaf Foods is on a mission to become the most sustainable protein company on earth, and we're rooting for them. Here's how CIMCO helped one plant significantly reduce greenhouse gas emissions.
Spoiler: it involves a boiler system and a desuperheater.