The Mycom Smart M is the most efficient reciprocating compressor available.
No more guessing about how to maintain your compressor. It tells you when it's time for an oil change or overhaul and lets you know how efficiently you are operating.
The compressor is the heart of the system. It costs the most to operate. The onboard intelligence carefully monitors operating conditions, reports deviations from optimal operation, and advises on upcoming service requirements..
Product Description: A reciprocating compressor that uses less horsepower per ton of refrigeration than comparable units.
Standard ModelEfficiency
:
More efficient compressor design
Trending , notifications of unusual operating conditions
One year payback
Measures generated waste heat
Reliability
:
Push notifications for required maintenance
Historic notes on compressor maintenance
Lower operating costs – less cylinders/longer overhaul interval
Safety
:
SOP on compressor operation
Original compressor manual
Engineering drawing
Confirms that safeties are being checked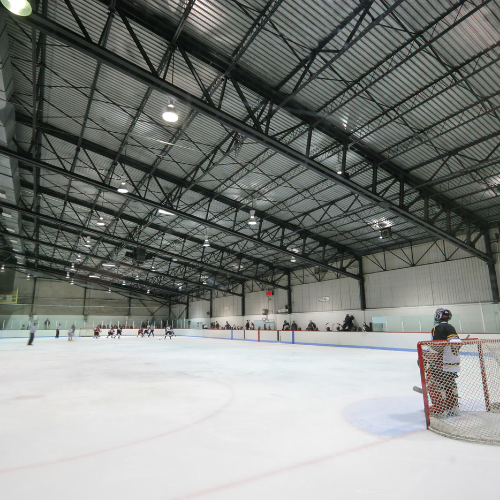 Kentville Municipal Rink Fast-Tracks Buying Process with Canoe, Cuts Costs
The municipality reduced its procurement process by more than two months and paid less for its condenser replacement by taking advantage of a cooperative purchasing program rather than going the traditional tendering route.
Read more