The best way to reduce the amount of injuries in the workplace is to create an environment that prevents injuries before they can happen. In the article it discusses the tips you can implement into your routine, machinery and co-workers.
1. Have a proactive maintenance plan.
Ice rink refrigeration systems are the heart of the arena and requires annual maintenance to ensure efficient operation, much like a car. Even a small emergency breakdown could potentially cause loss of ice if the parts are not readily available. Depending on location a system could last 18 to 24 hours before the ice will start to melt.
Steps on how to establish a proactive maintenance plan:
Track your annual run hours of your refrigeration system

Locate the manufactures recommended maintenance for all major equipment

Create a 5 year plan for all major equipment and the maintenance required at the run hour intervals

Get quotes for maintenance
2. Select major equipment with longer maintenance intervals or one that requires less overall maintenance
There a lot of options to consider when selecting a refrigeration system. When reviewing your options it is advised to find out the maintenance requirements for all the major equipment. You can increase your overall profits by selecting the right equipment. The newer technology will maximize your efficiency and lower your annual maintenance budgets.
Steps on how to compare Lifetime maintenance for different refrigeration systems:
Single Pad average runs 4,000 hours annually
Locate the manufactures recommended maintenance for all major equipment for the different system options.
Create a 5 year maintenance template for all major equipment and the maintenance required at the run hour intervals
Get quotes for maintenance from ice rink contractor
Multiply 5 x year plan by 5 to get a 25 lifetime comparison
3. Select a refrigeration system with the lowest refrigerant charge
Typical 12 month ice rink refrigeration systems would operate on a charge between 600 to 800 lbs. Today you can select a refrigeration system with less than 100 lbs. The reason for this decrease is improved engineering designs that have the entire refrigerant charge on the package within the refrigeration room.
4. Select a refrigeration system that maximizes the heat recovery potential
Keep in mind that when the refrigeration system is running you are paying 1 KW of electricity to run the system and receiving 4KW of heat FREE. Most ice rink designs have minimal to no heat recovery, which is exhausting the free heat out to atmosphere. Even with the most efficient hot water heater, you are still paying 1KW energy to get 1KW of heat. By capturing the waste heat off the refrigeration system, the ratio is 4:1 instead of 1:1. For cities with existing or new buildings that have a goal to get to Net Zero by 2050 you should look into capturing the waste heat to offset your natural gas consumption to help you achieve your goals.
5. Select a refrigeration system that utilizes thermal energy storage
As demand for higher energy efficiency and overall sustainability grows, so will the use of thermal energy storage. Think of it as a battery for cooling or heating your facility when the sheet of ice does not require cooling. With the help of energy storage technology, like the CIMCO Eco Chill refrigeration system, you can preserve excess energy and use it for later cooling or heating needs. The CIMCO Eco Chill design is the ideal thermal energy system for all new ice rink designs. We have compared basic refrigeration systems to CIMCO Eco Chill and the thermal energy storage operating savings can exceed 200k annually.
6. Select a sustainable refrigerant
There is no shortage of refrigerant options today. It is however important to know the options available and the associated risks. Ice rink design are supposed to operate with low temperature refrigerants while ensuring high ice quality and low energy consumption. Medium temperature (A/C) synthetic refrigeration's will work, but at a steep cost. The HP required to maintain a perfect sheet of ice will cost you 30 to 40% more in energy annually with a medium-temperature synthetic refrigerant as compared to a natural refrigerant. As the system equates for 40 to 45% of the total operating costs selecting the right refrigerant is crucial. California Air Resources Board (CARB) states that high-global warming potential (high-GWP) refrigerants include all ozone-depleting substances and any refrigerant with a GWP of 150 or higher. Following this understanding the state has limited the GWP of ice rink refrigerants to 150 thus proving that ammonia and CO2 are the new industry standard.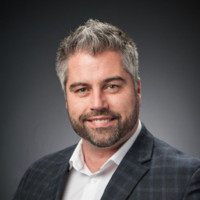 Brad Wilkins -
US Recreation Team Lead
---
Brad Wilkins is a graduate of Western University and holds the position as the US Recreation Team Lead at CIMCO Refrigeration Inc. With more than 16 years of experience in the recreational market, Brad has a broad understanding of key information that needs to be evaluated when selecting and installing natural refrigerant and new technologies. Getting the decision correct at the beginning has the potential of adding over $1,000,000 to the bottom line over a 30 year period.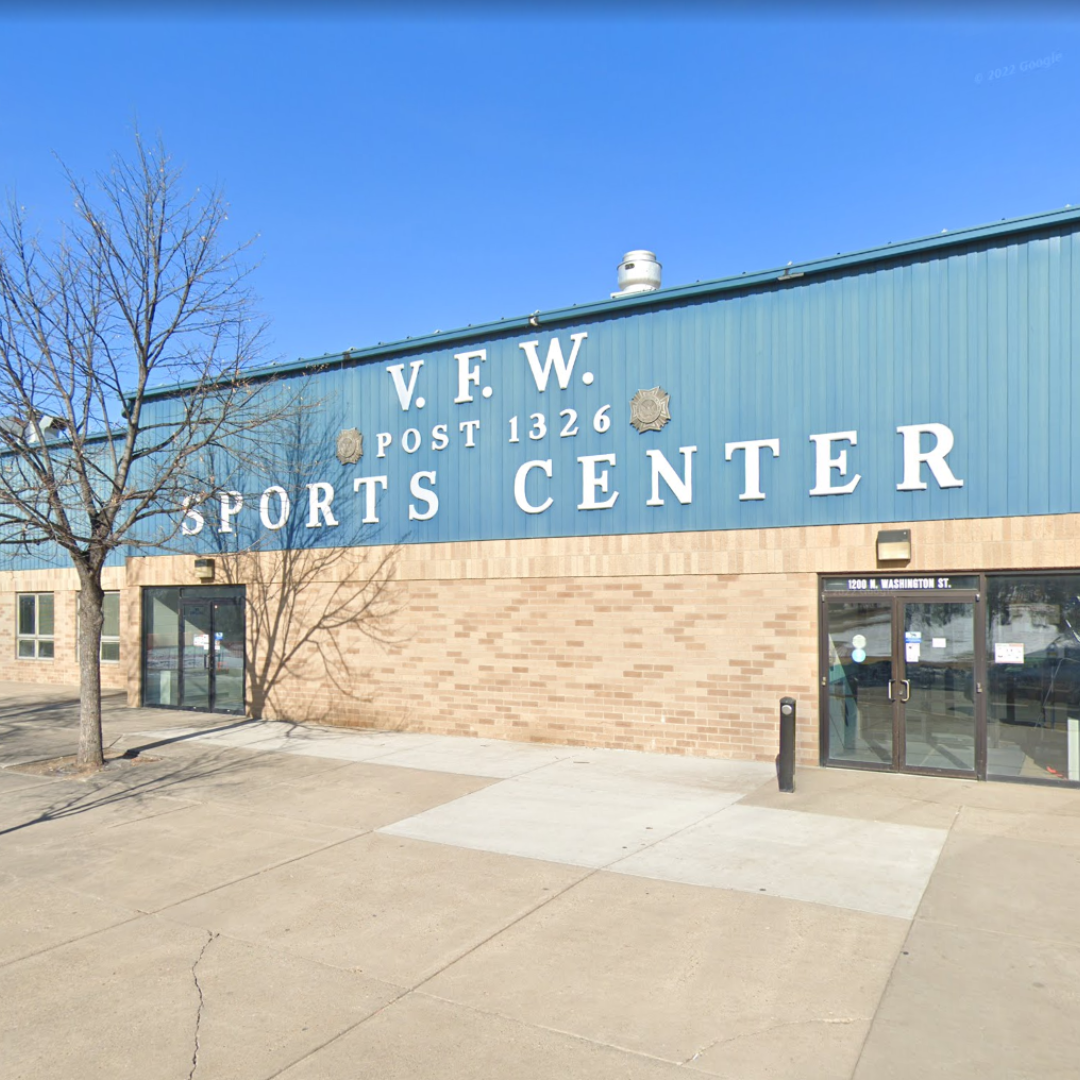 U.S. VFW Sports Center Chooses Eco Chill Package for New Ice Sheet
CIMCO's Eco Chill ammonia package complete with three ice batteries and heat recovery was chosen from four possible system options proposed.
Read more
STAY UP TO DATE
Get the latest industry insights and important updates delivered right to your inbox.