Biopharmaceutical company chooses CO2 system for first Canadian manufacturing plant
Marking a new chapter in Canada's biopharmaceutical industry, Green Cross Biotherapeutics Inc. (GCBT) has opened the first and only intravenous immunoglobulin (IVIG) and albumin manufacturing plant in Quebec, Canada. Made possible by a joint investment by the Government of Quebec, the $400 million state-of-the-art facility in Technoparc, Montreal was inaugurated on Oct 30, 2017.
"We are thankful to the Government of Quebec, whose contribution is supporting this important investment. Through its funding, the government acknowledges the economic value and health benefits that our project is bringing," said CEO of GCBR, Young-Ho Kim.
These benefits are certainly unique. The facility will manufacture products including intravenous immunoglobulin, a vital therapeutic solution for treating patients with infectious and immune diseases, and albumin, which is used as a blood-volumizing agent and in the treatment of burns. The plant also provides plasma fractionation and boosts Canadian healthcare security by improving the self-sufficiency of its plasma protein product supply.

Challenges and Needs
Montreal is the ideal location for this manufacturing plant – beyond its innovative drive and skilled workforce, it is strategically advantageous for GCBT to manufacture IVIG and albumin in Quebec. However, this facility posed two unique challenges in terms of design.
First, to ensure that production would not slow down or lag in the future, everything needed to be designed with extra capacity and back up support. The second challenge was the mechanical room; located on the fifth floor, it did not meet B52 requirements. This meant an ammonia-based system was not an option for the plant.
The facility required two freezers to store and maintain its product at all times. It needed multiple process double-jacketed tanks cooled with propylene glycol. Green Cross already had Freon-based systems running in plants in Korea, so an alternative refrigerant would have to prove stronger in various respects.
Taking these challenges and needs into account, CIMCO Refrigeration presented the advantages of its CO2 package for low-temperature application.
Crucial considerations for the system included safety and risk management, energy savings, environmental impact, and reliability. CO2 was the superior refrigerant in all of these aspects. It was as safe as other refrigerants, far more eco-friendly, provided higher energy savings, and it was economically feasible. The CIMCO CO2 industrial packaged system also proved a better solution than CO2 transcritical commercial systems proposed by competitors.
Based on the desired objectives, CIMCO installed a subcritical CO
2
low-temperature package. This included Mycom compressors with a capacity of 75TR, a glycol pumping station package, and 450TR York Process Chiller to cool the P.G. 25% at -1°C. The glycol -1°C is used to condense the CO
2
, for miscellaneous HVAC cooling, and to purify the water system for pharmaceutical use.
Overall Results
The completion of this unique facility marks a major advancement for the Canadian health market.
"For Canadian patients and their healthcare providers, this means securing access to a local and stable source of therapeutic plasma-derived products," said Chairman of the GCBT, Il-Sup Huh.
By installing a CO2 system, GCBT has demonstrated its commitment to not only the Canadian public but the environment too.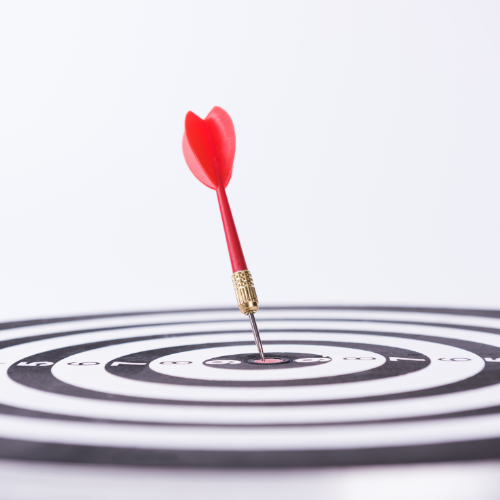 Achieve your Net Zero Emission Targets Without Replacing Major Refrigeration Equipment
Here are some quick tips for increasing efficiency and reducing the overall operating costs of an existing refrigeration system.
Read more
STAY UP TO DATE
Get the latest industry insights and important updates delivered right to your inbox.