*This content is available only in English*
In the first episode of the Net-Zero Naturally series, our sustainability experts will dive into global warming and what it means for ice rinks. The climate crisis has become a priority for municipalities and governments across North America, resulting in changing regulations and increasing pressure to reduce energy consumption and emissions. Our speakers, David Fauser and Bashar Naser, will bring you up to speed on what's been happening in the industry, and provide an overview for an actionable plan to get your facility on the pathway to net-zero.
Key discussion topics:
Climate change and carbon neutrality
What even is a net-zero ice rink?
The road map to net-zero: From the first step to the finish line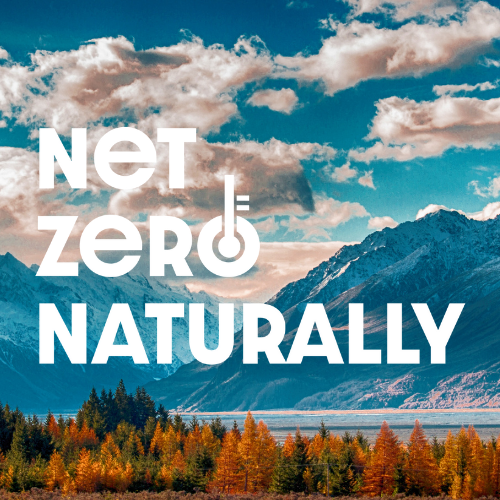 Session #4: Government Energy Grants and Incentives For A Green Future
Hear Jonathan Berney as he takes you through the funding programs being offered by the Government of Canada and the FCM to help municipalities meet their net-zero goals.
Read more