*This content is available only in English*
The second episode is a closer look at an actionable plan to get to net-zero, with a focus on refrigerant choices. Our speaker, Benoit Rodier, will share a concise methodology to achieve true net-zero refrigeration, and will review why your refrigerant choice matters, and the differences between synthetics and naturals like CO2 and Ammonia. He'll also explain how heat recovery and energy-efficient designs can considerably reduce an ice rink's emissions and energy consumption.
Key discussion topics:
Refrigerant spotlight: Global Warming Potential and TFA
Heat recovery: How to harness your waste heat
Energy-efficient design strategies and products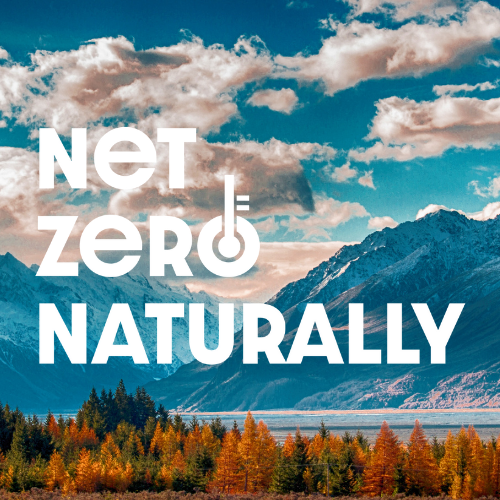 Session #4: Government Energy Grants and Incentives For A Green Future
Hear Jonathan Berney as he takes you through the funding programs being offered by the Government of Canada and the FCM to help municipalities meet their net-zero goals.
Read more