KEEPING THINGS COOL SINCE 1913
For more than a century, CIMCO has been a leader in refrigeration and cooling technologies.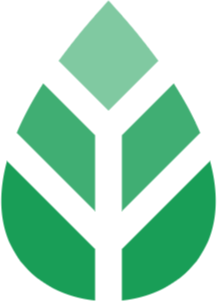 SUSTAINABLE SOLUTIONS
As HVAC&R contractors, we specialize in eco-conscious solutions, from natural refrigerants that are climate-friendly without compromising performance, to heat recovery technology that improves efficiency while conserving energy.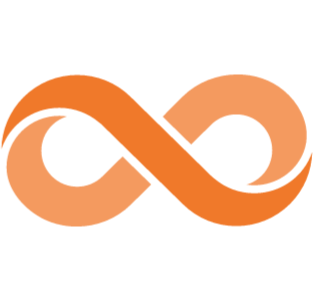 RELIABLE
SUPPORT
Backed by North America's widest network of refrigeration technicians, we provide preventive maintenance plans, 24/7 emergency response, training and more to ensure ongoing safety and efficiency.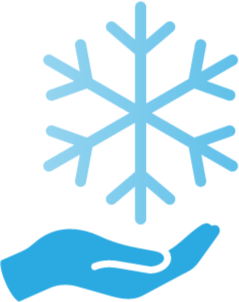 INDUSTRY-LEADING TECHNICAL EXPERTISE
As the largest industrial refrigeration contractor in North America, our company has been at the forefront of industry advancements and innovations. We can design, engineer and install a range of thermal systems to meet a variety of technical, environmental, and financial goals.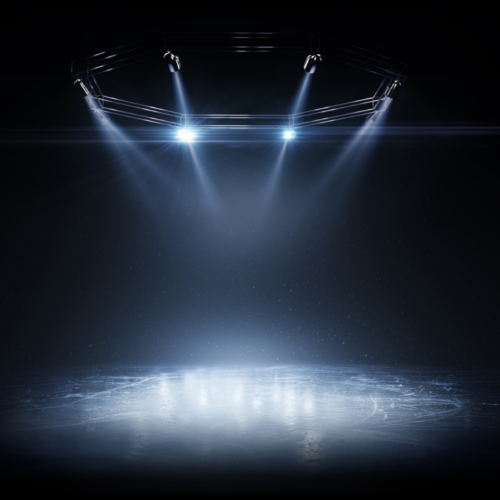 Desiccant Dehumidification System Prevents Moisture & Fog
Without an effective dehumidification system, moisture-laden air leaking into the arena cools to its dewpoint and creates fog, dripping and other serious problems for the facility.
Learn more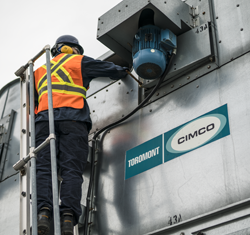 1913
The year CIMCO was founded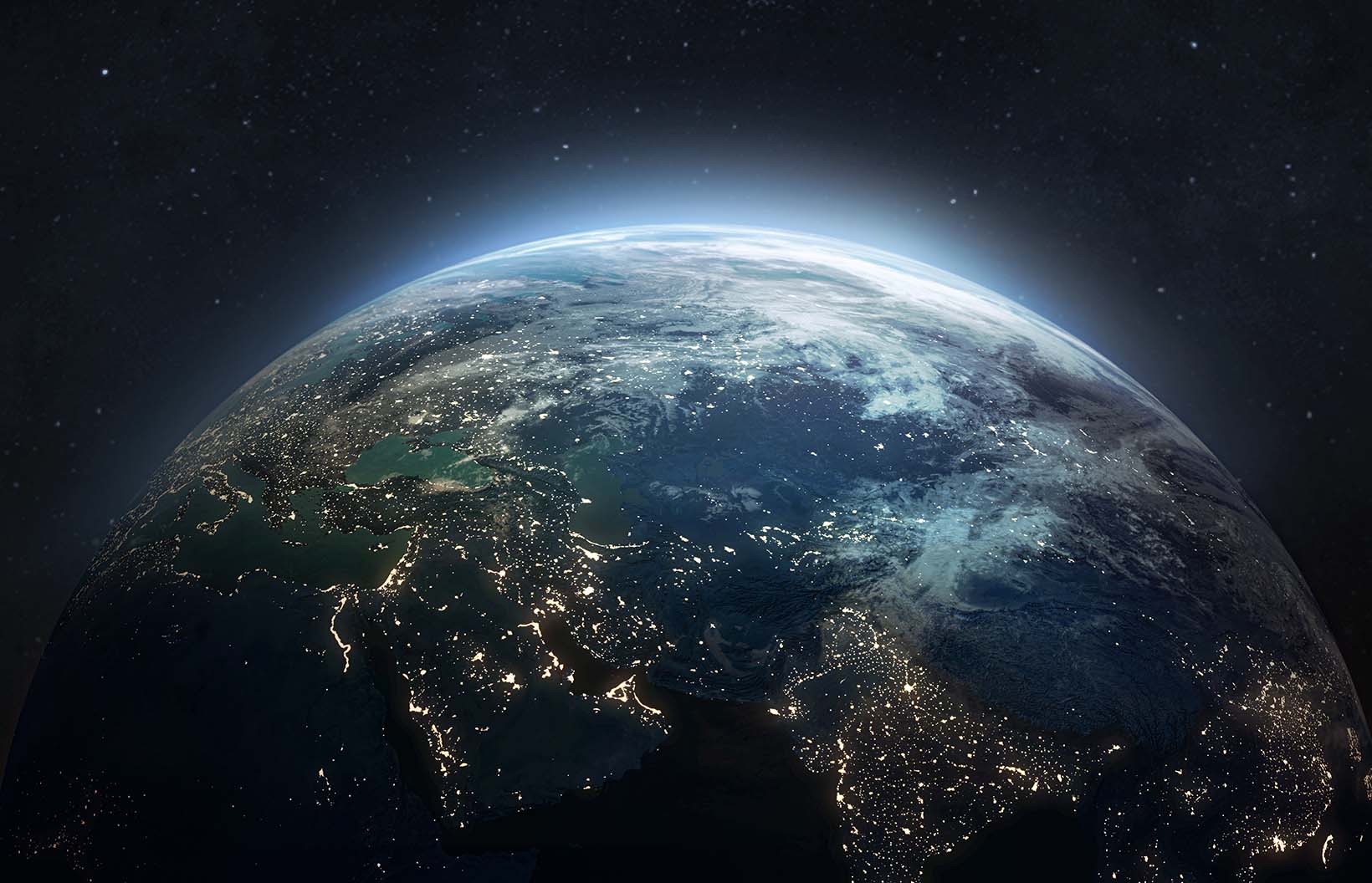 550+
Certified mechanics and technicians throughout North America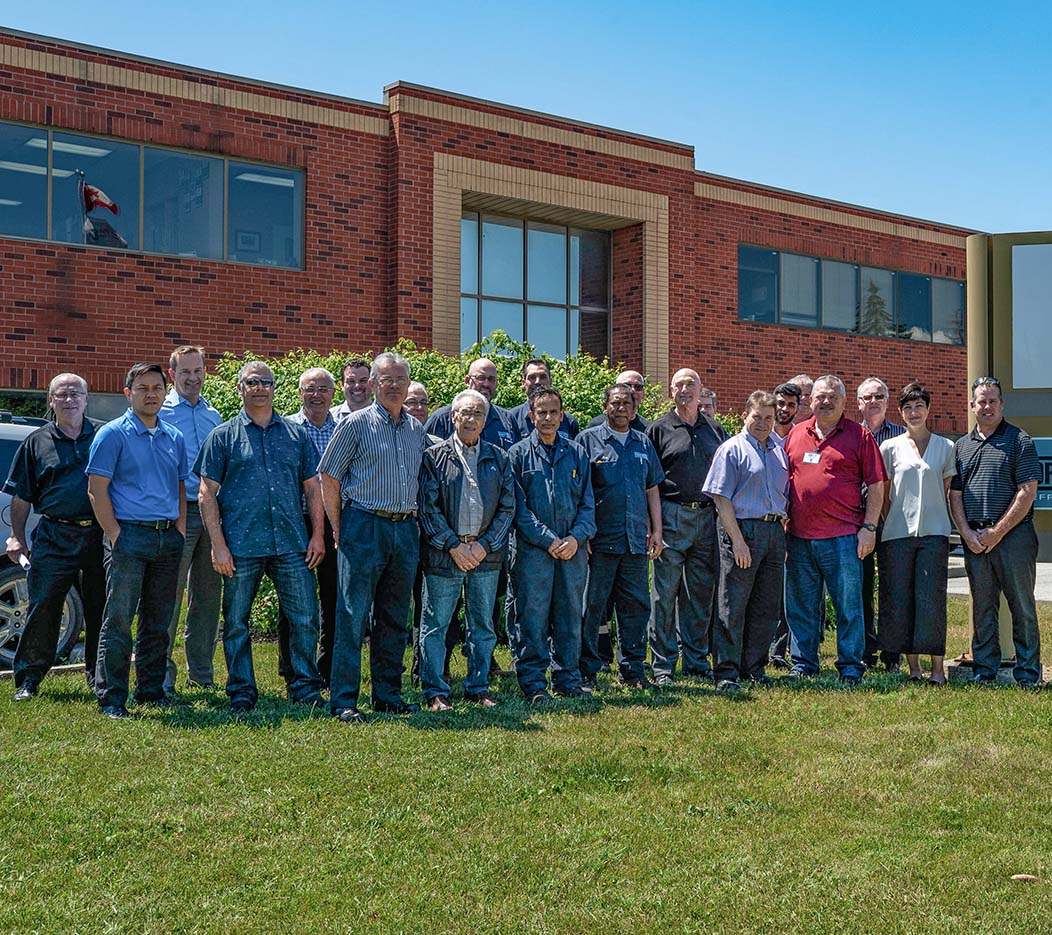 1200
The number of employees dedicated to the art and science of refrigeration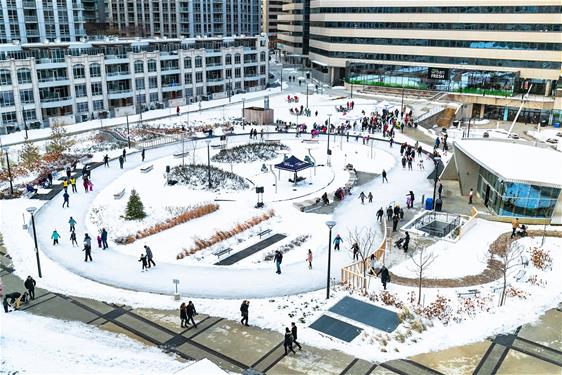 Successfully installed
$3+
BILLION
in projects this decade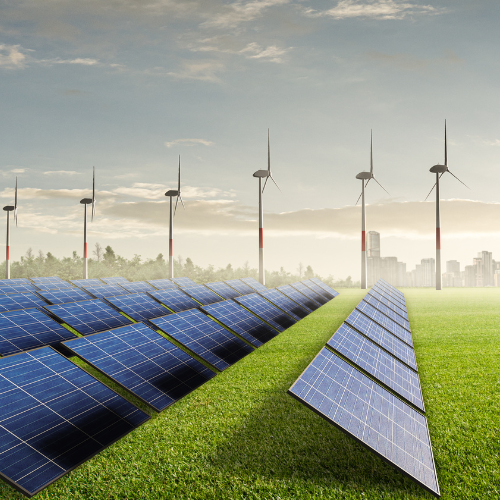 Alberta Community Installs Heat Pump as Part of Efforts to Become Carbon Neutral
Blatchford, Edmonton aims to be a model for a 100 percent green community. Installation of CIMCO Heat Pump plays a part of that mission.
Learn more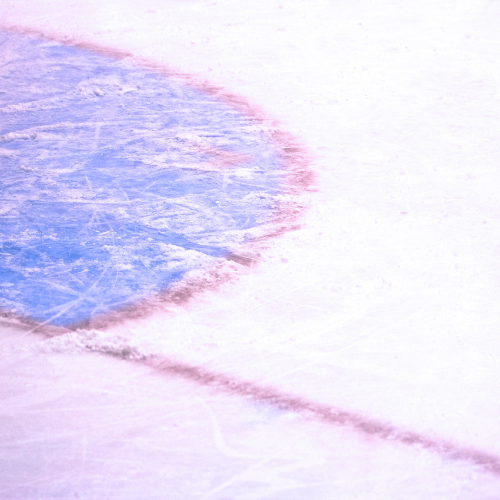 Lambton-Kent arena reduces carbon footprint thanks to Doucette
By installing a Doucette waste heat recovery unit, the Lambton-Kent Memorial Centre Arena reduced its natural gas usage by 20–25%, also realizing additional energy savings.
Learn more
ASSOCIATIONS & AFFILIATIONS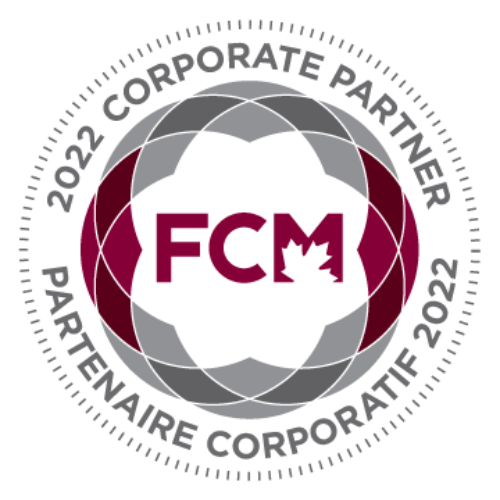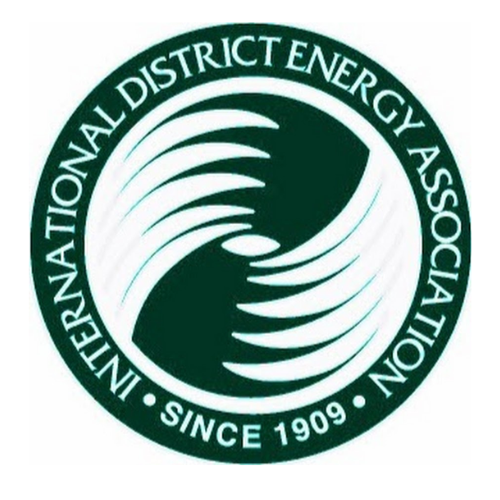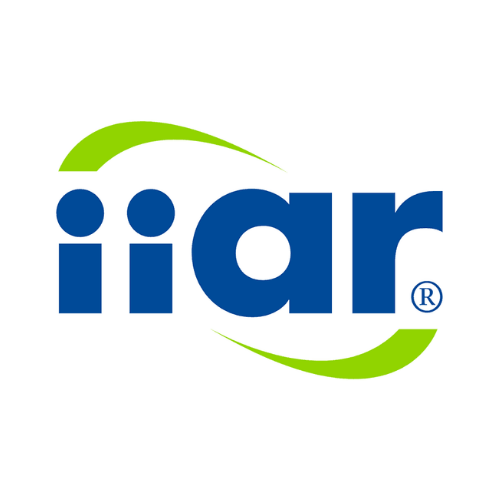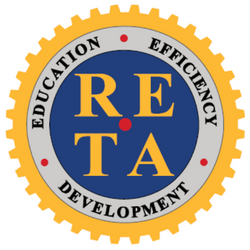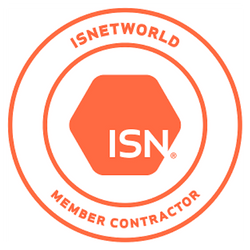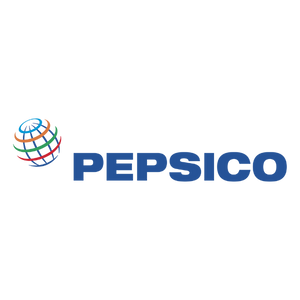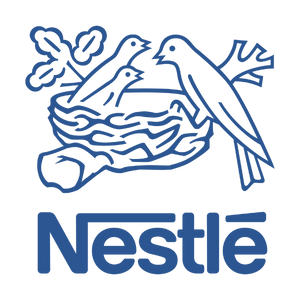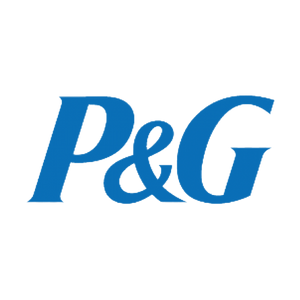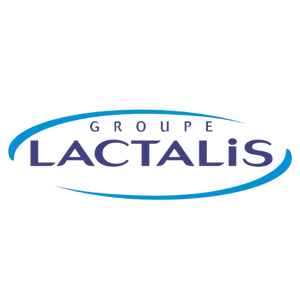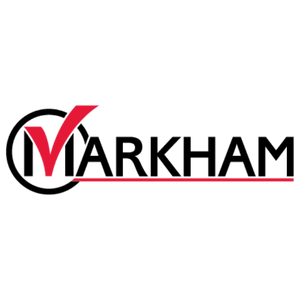 STAY UP TO DATE
Get the latest industry insights and important updates delivered right to your inbox.