KEEPING THINGS COOL SINCE 1913
For more than a century, CIMCO has been a leader in refrigeration and cooling technologies.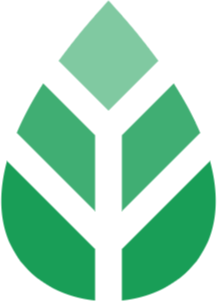 SUSTAINABLE SOLUTIONS
As HVAC&R contractors, we specialize in eco-conscious solutions, from natural refrigerants that are climate-friendly without compromising performance, to heat recovery technology that improves efficiency while conserving energy.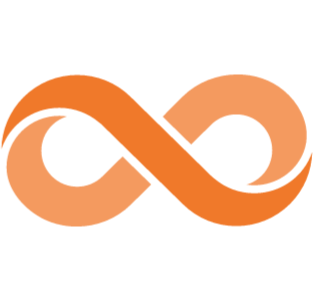 RELIABLE
SUPPORT
Backed by North America's widest network of refrigeration technicians, we provide preventive maintenance plans, 24/7 emergency response, training and more to ensure ongoing safety and efficiency.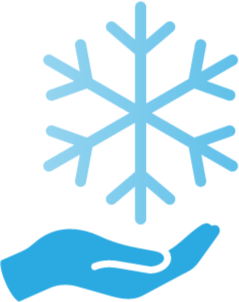 INDUSTRY-LEADING TECHNICAL EXPERTISE
As the largest industrial refrigeration contractor in North America, our company has been at the forefront of industry advancements and innovations. We can design, engineer and install a range of thermal systems to meet a variety of technical, environmental, and financial goals.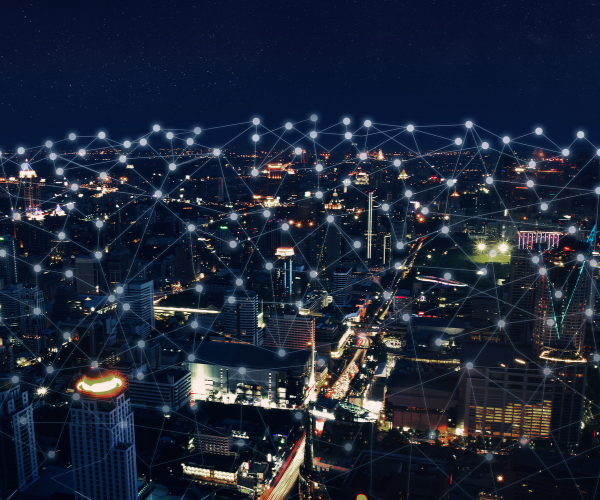 DISTRICT HEATING AND COOLING
Natural Refrigerant heat pumps for district heating and cooling

HVAC SOLUTIONS
No one understands your heating, ventilation and air conditioning needs like we do.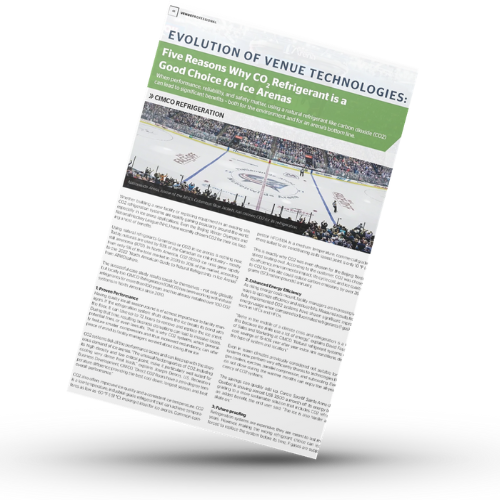 5 Reasons Why CO2 Refrigerant is a Good Choice for Ice Arenas
When performance, reliability, and safety matter, using a natural refrigerant like carbon dioxide (CO2) can lead to significant benefits - both for the environment and for an arena's bottom line
Learn more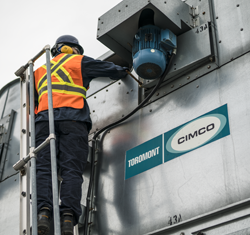 1913
The year CIMCO was founded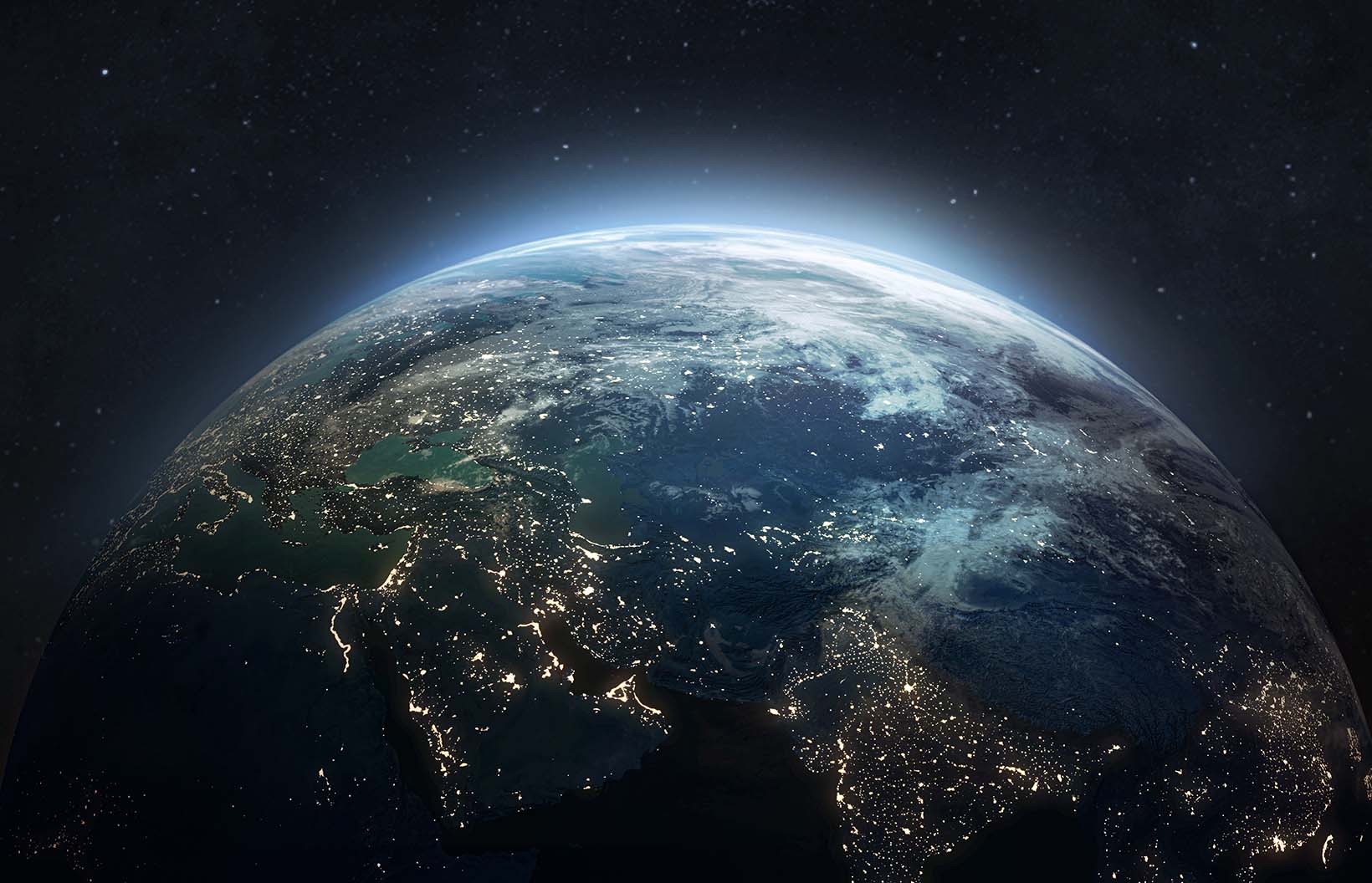 550+
Certified mechanics and technicians throughout North America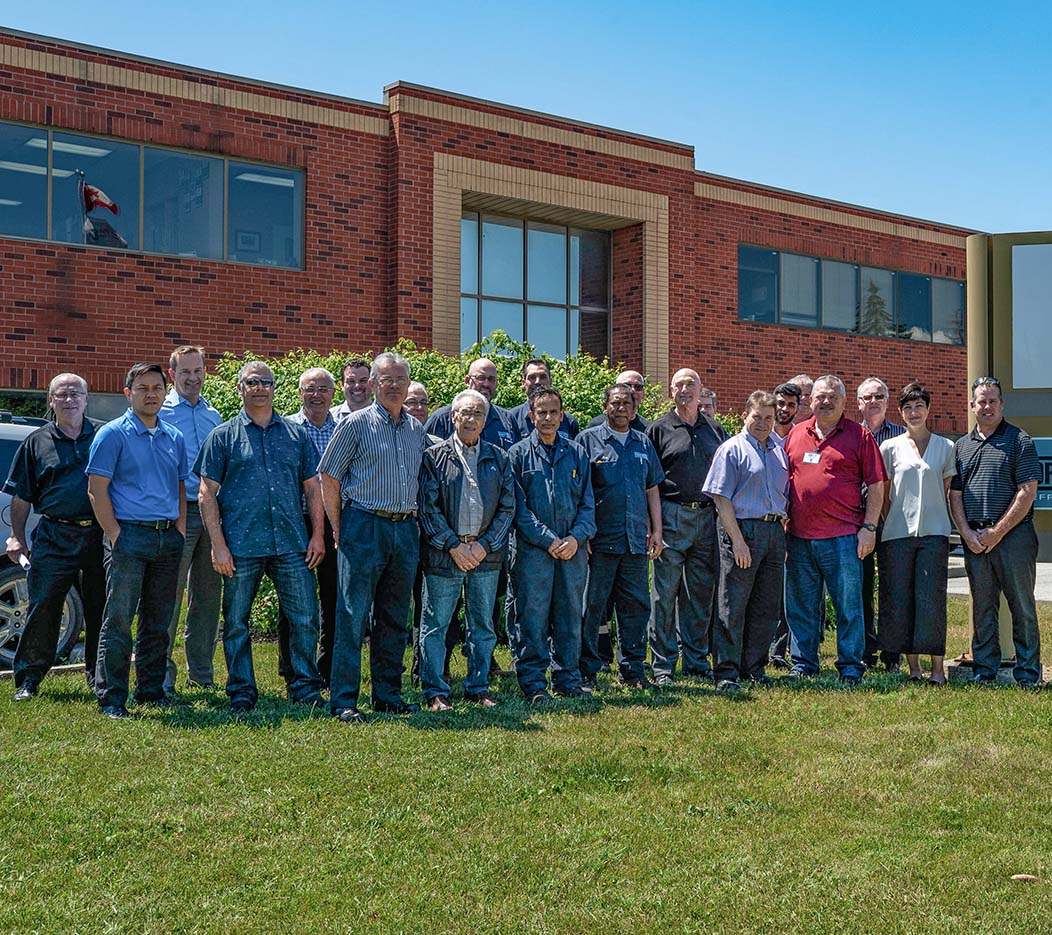 1200
The number of employees dedicated to the art and science of refrigeration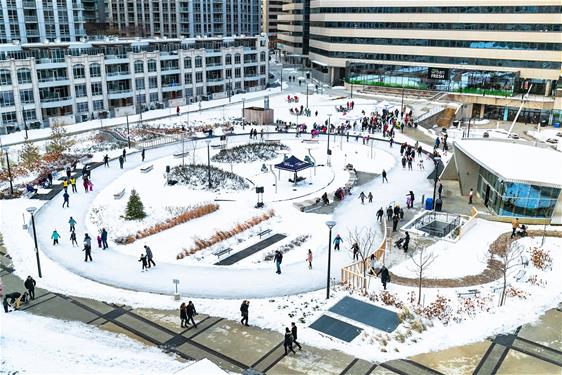 Successfully installed
$3+
BILLION
in projects this decade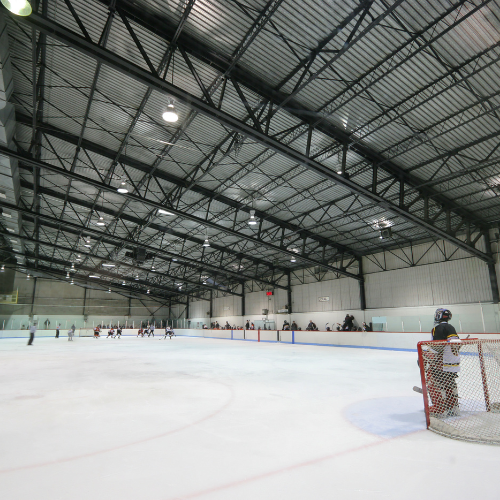 Kentville Municipal Rink Fast-Tracks Buying Process with Canoe, Cuts Costs
The municipality reduced its procurement process by more than two months and paid less for its condenser replacement by taking advantage of a cooperative purchasing program rather than going the traditional tendering route.
Learn more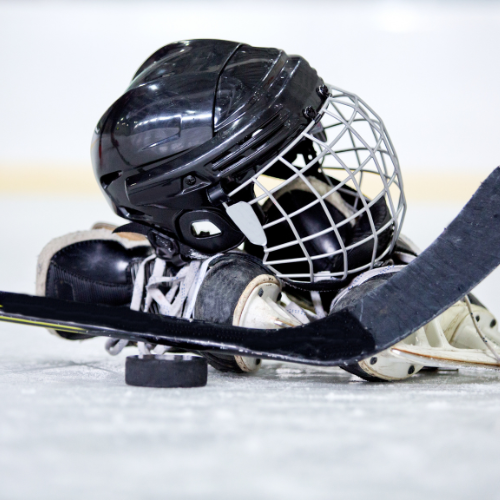 Halton Hills Capitalizes on Net-Zero Funding, Reduces Arena Costs with Ammonia Heat Pumps
Thanks to a feasibility study, the Town could apply for a grant to supplement the heat pump installations which would shave an estimated 300,000kWh/year off the Town's electricity bill.
Learn more
ASSOCIATIONS & AFFILIATIONS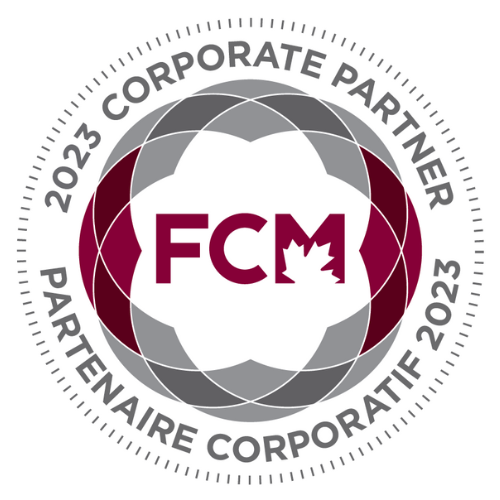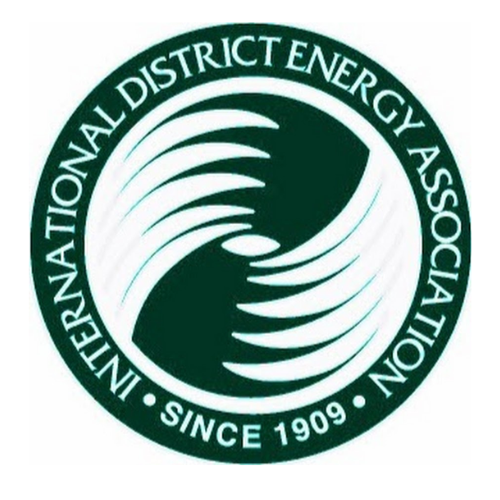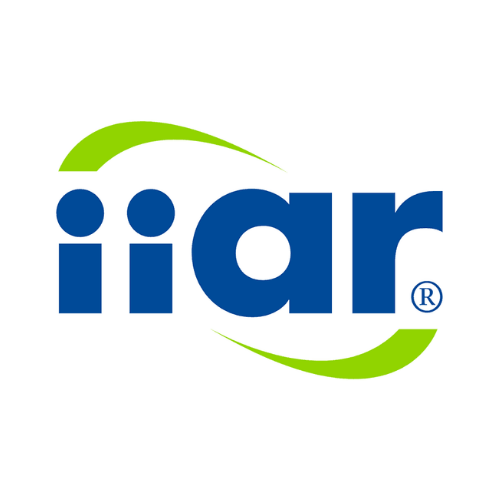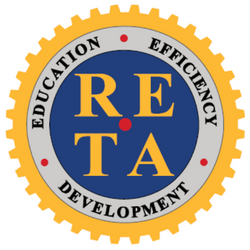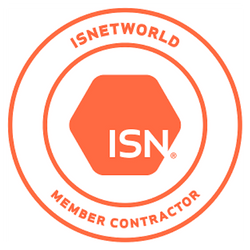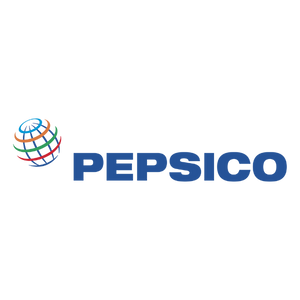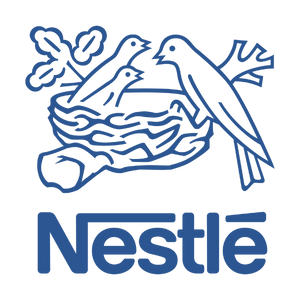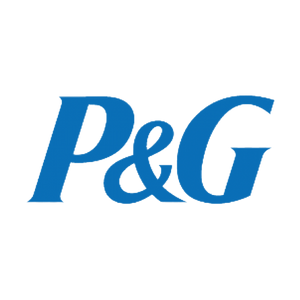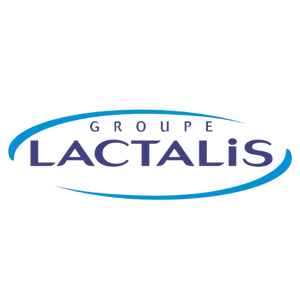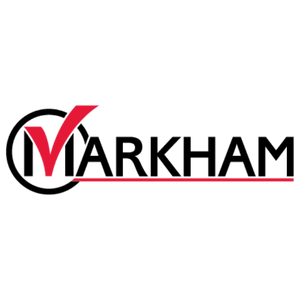 STAY UP TO DATE
Get the latest industry insights and important updates delivered right to your inbox.