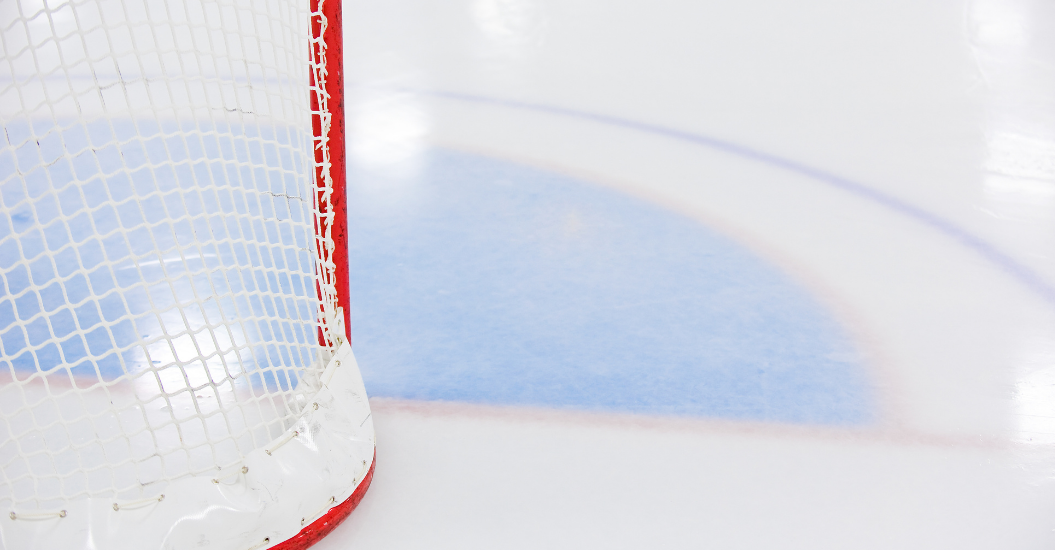 Rink Check Up
Resolve issues ahead of time and avoid disruptions so your ice is always ready, and in top shape.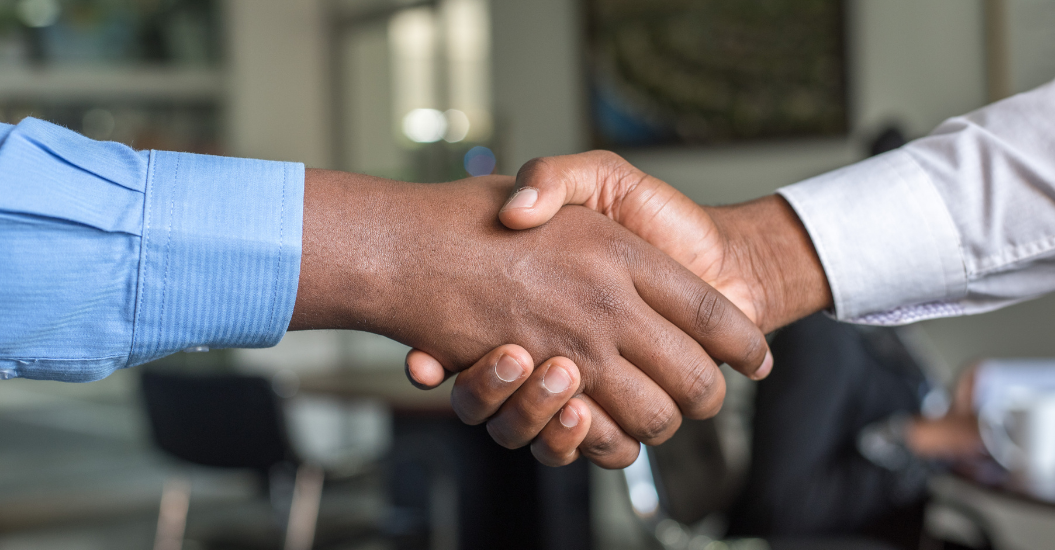 Grants & Incentives
Finding funding can make or break your plan to take your rink to net zero carbon but there are several funding opportunities available to help you.
U.S. VFW Sports Center Chooses Eco Chill Package for New Ice Sheet
Sep 7, 2023, 09:35 AM by Shannon Ronals
CIMCO's Eco Chill ammonia package complete with three ice batteries and heat recovery was chosen from four possible system options proposed.